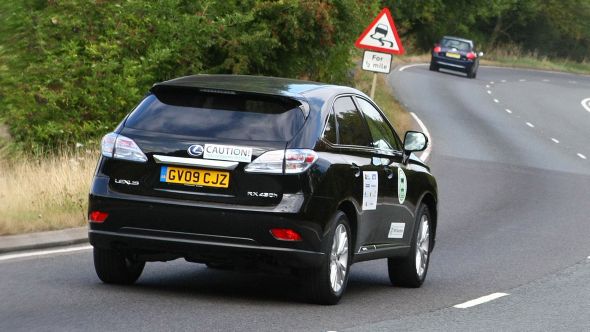 #ThrowbackThursday: 2009 FleetWorld MPG Marathon
Luxury SUVs are not usually seen in fuel economy challenges, however in 2009 Lexus decided to enter its far-from-typical RX 450h SUV in the annual FleetWorld MPG marathon.
Yes, the RX 450h may have a 3.5-litre V6 petrol engine under the bonnet, but as just one element of the advanced Lexus Hybrid Drive powertrain, we already knew it possessed the kind of fuel efficiency and low emissions that rival vehicles could only dream about. And with this challenge we aimed to prove that point.
The result? Nearly 55mpg over 350 miles of mixed A- and B-road driving, an impressive figure that also marked a 20 per cent improvement on the car's official combined cycle figure.
Learn more: Maximising fuel economy in a hybrid vehicle
Previously on #ThrowbackThursday: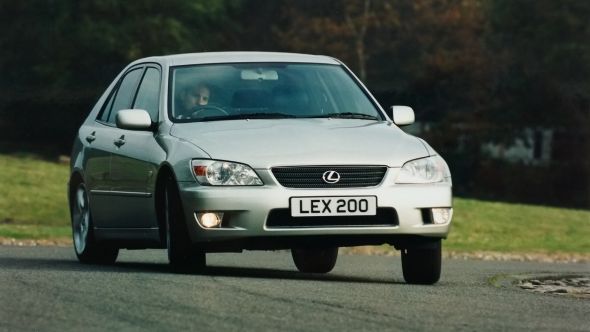 11th September: 1999 Lexus IS 200
Test-drives of the new Lexus RC F have resulted in much praise for its up-to-the-minute dynamic handling technology. So for this week's #ThrowbackThursday we decided to look back to May 1999 and remember some of the physical attributes that made the newly launched Lexus IS 200 such an impressive handling machine.
Naturally, the car had an engine in the front and power going to the rear for optimum driver control. But its balance stemmed from more than just a configuration; the real key was how Lexus engineers sought to bring the car's weight within the wheelbase for a low yawing moment of inertia.
In that respect, front and rear overhangs were minimised, the straight-six engine was moved 56.5mm behind the front axle line, the battery was located at the back of the engine compartment and the fuel tank was positioned under the rear seats.
These measures and more meant that the new Lexus IS 200 felt beautifully balanced up to and beyond the limit of adhesion, as seen in the dramatic image above.
Read more: What is Lexus Dynamic Handling?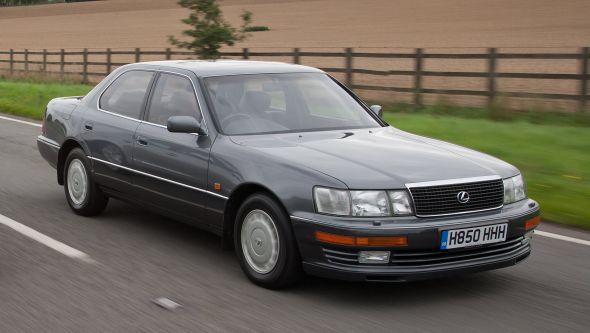 4th September: 1987 Lexus LS 400
Admittedly, the game-changing Lexus LS 400 did not arrive in showrooms until 1989 but two years previously the car's final design was approved.
Four hundred and fifty LS 400 prototypes had been built in the years leading up to 1987, which had allowed Lexus engineers the opportunity to perfect the car's dimensional tolerances and hone the aerodynamics. As well as performance testing on German autobahns, the final shape was refined more than 50 times in the wind tunnel and its drag co-efficiency of Cd 0.29 was better than contemporary sports cars such as the Nissan 300ZX.
In addition to this, 1987 saw Lexus introduce an anti-ageing programme to ensure the longevity of components and finishes that would be used during production. That programme extended to the bodyshell itself, where the LS was recognised as the stiffest of its kind within the luxury car market.