The image above offers the first official glimpse of the exciting new Lexus RC F Track Edition model, which is proclaimed to offer "a higher degree of F."
The world premiere of the new Lexus RC F Track Edition will be at the North American International Auto Show on 14 January 2019. Click this link to watch the reveal live at 18:10.
Lexus gives you wings
Our lead image got us thinking about prominent rear wings installed on other Lexus models. Can you identify the six cars below from these teaser-style images and their associated clues? Scroll down to find the answers, as well as links to blog posts that will provide you with more information about these vehicles.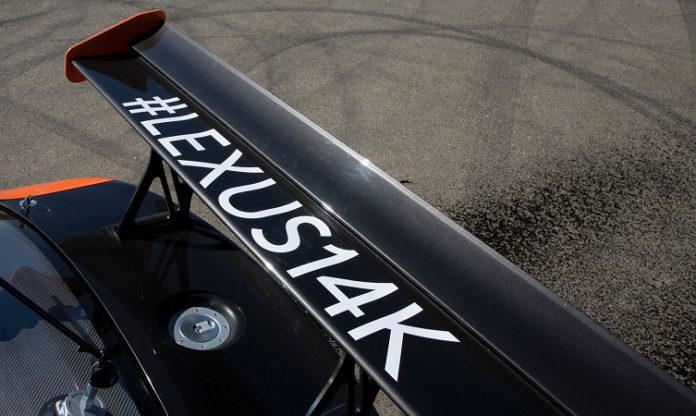 Teaser 1: This GT-style wing was vital in assisting its host vehicle to stay on the not-so-straight and narrow, tackling 156 turns on its way to the 14,000ft summit of Pikes Peak.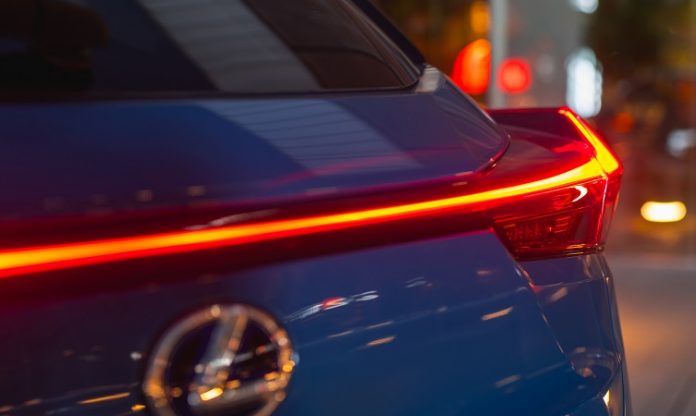 Teaser 2: This dual-purpose rear wing guides airflow around the rear of this model, reducing turbulence and lift and improving stability when cornering and driving in crosswinds.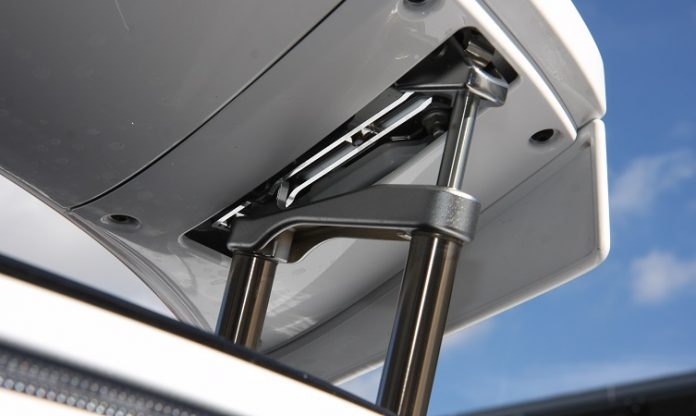 Teaser 3: This gorgeously engineered active rear wing rises at speeds over 50mph. It is designed to shift the centre of air pressure toward the rear of the car and increase high-speed stability.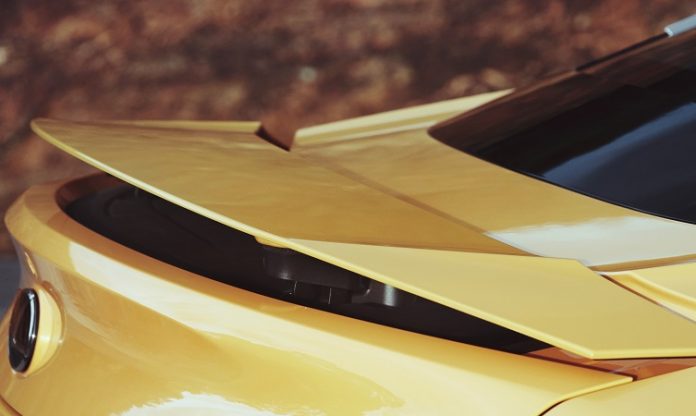 Teaser 4: Subtle but effective, the colour-coded, active rear spoiler on this car comes as part of an optional Sport Plus package. Like other models, it automatically deploys at speeds over 50mph to suppress rear lift.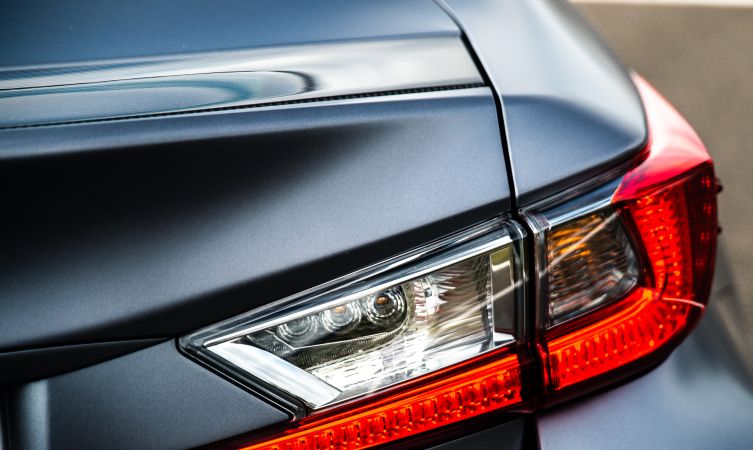 Teaser 5: Not to be confused with other versions of this model, the retractable rear spoiler on this car is made from exotic carbon fibre reinforced plastic and set against unique paintwork.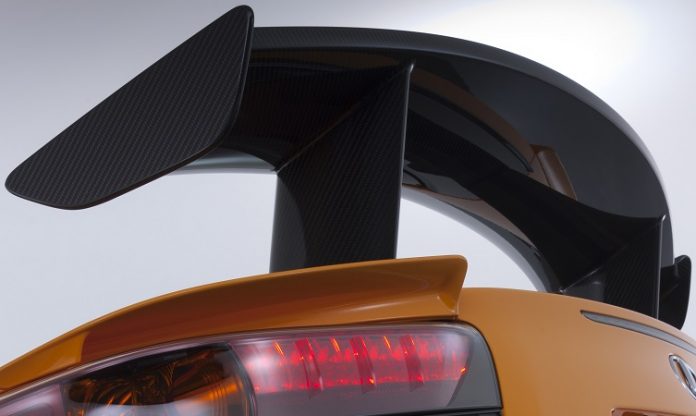 Teaser 6: Only 50 of these high-level fixed rear spoilers have been produced, the shape of which was honed in competition to offer maximum downforce on track.
Lexus gives you wings: the answers
Image 1: Lexus IS F CCS-R
Teaser 2: Lexus UX
Teaser 3: Lexus LFA
Teaser 4: Lexus LC with Sport Plus
Teaser 5: Lexus RC F 10th Anniversary
Teaser 6: Lexus LFA Nürburgring