As 2018 draws to a close, we wanted to commemorate the year that's passed by picking our favourite stories published here on the official Lexus UK blog. This is the content that got us excited about the style, diversity and forward-thinking nature of the Lexus marque.
A collection of moments we've enjoyed playing a part in
The stories listed below are not a top ten countdown; more a collection of moments that we've enjoyed playing a part in during 2018. Click on the bold headings to enjoy further information about each story.
Are your favourite moments the same as ours? Why not scroll down to find out…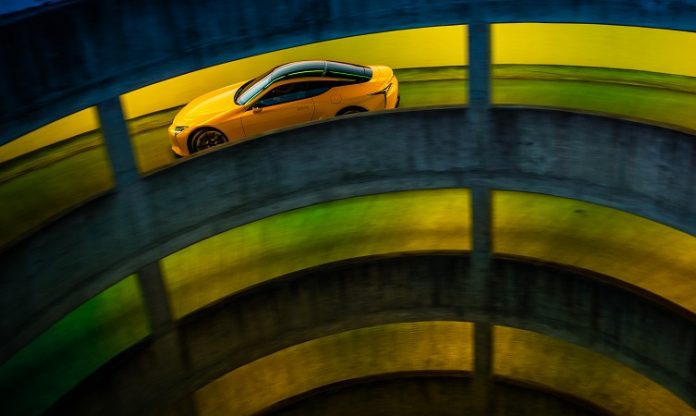 While a great symphony orchestra deserves a concert hall stage, we found that a concrete car park provided the ideal acoustic platform for a virtuoso performance by the Lexus LC 500. Evidence of this was provided in Exit Music, a short film celebrating the thrilling sound of the muscular coupe's V8 engine.
The new Lexus LY 650 luxury yacht provided further proof of our exploration of new frontiers both inside and outside the automotive industry. Bearing contemporary expressions of Lexus design language, the 65ft production yacht delivered clear evidence that the previous Lexus yacht concept was not as leftfield as many thought.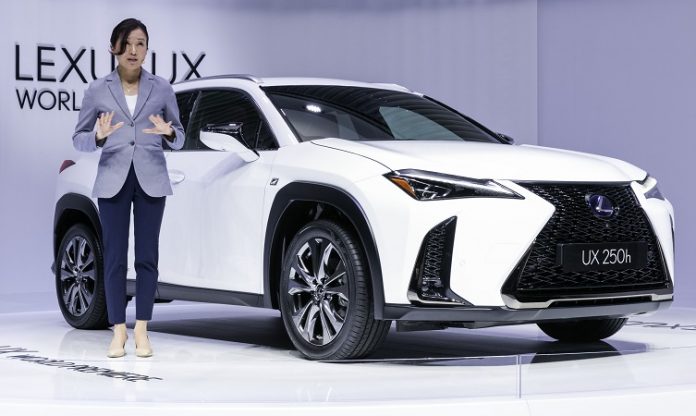 Our introduction to the new UX marked the arrival of the first compact luxury SUV from Lexus. Designed to appeal to modern, free-spirited urban explorers, this gateway vehicle was shown to offer the same qualities that define all Lexus models: brave design, superior craftsmanship, exhilarating performance and imaginative technology.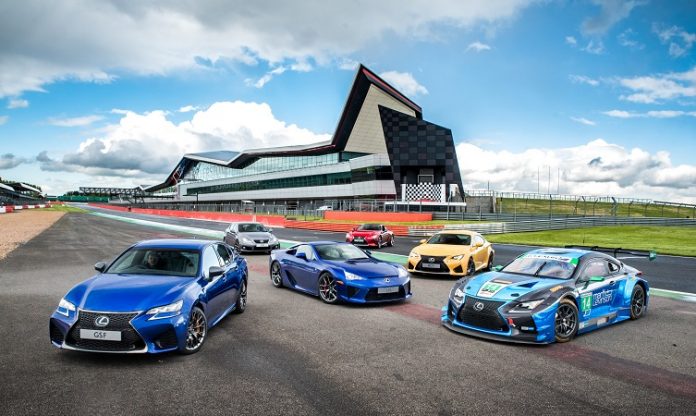 This wasn't so much an individual post as a month-long celebration of ten years of Lexus's mighty 'F' performance brand. During the summer we put together a high-profile campaign that run across all Lexus UK's social media channels, charting the story of 'F' from its public inception in the 2008 IS F through to the latest RC F 10th Anniversary Edition.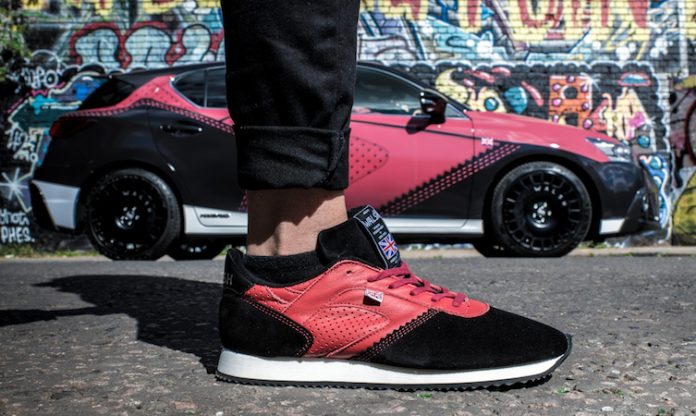 Lexus interiors are renowned for enveloping their occupants in comfort and luxury – qualities that were taken in a bold new direction by these hand-crafted trainers produced by premium UK manufacturer Norman Walsh. The unisex shoes were inspired by the design, colour palette and interior materials of the Lexus CT 200h F Sport, combining cutting-edge style with comfort and lasting quality.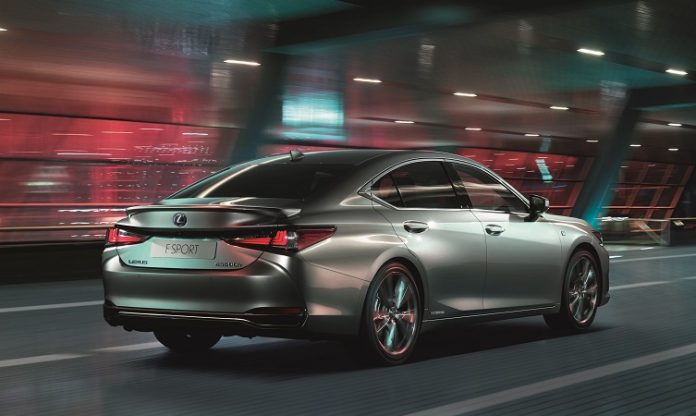 This post introduced us to the Lexus ES – an executive saloon that is new to the UK market but actually one of the marque's longest-established and most popular models. Renowned for its comfort, refinement and luxury appointments, the new ES builds on its strengths with an all-new platform that allows for a more dynamic exterior design and even better driving performance.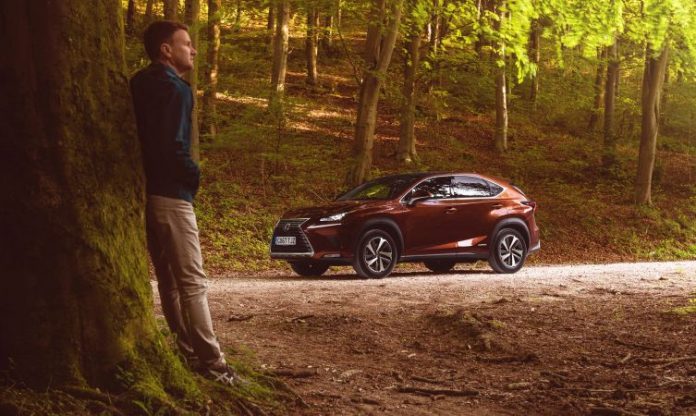 Since the early Eighties, the Japanese government has promoted shinrin-yoku – the practice of immersing yourself in the peace and tranquillity of forests and other natural environments. So we decided to try and replicate that feel-good factor by taking an autumnal-coloured Lexus NX deep into the heart of Hampshire at dawn to experience the phenomena for ourselves.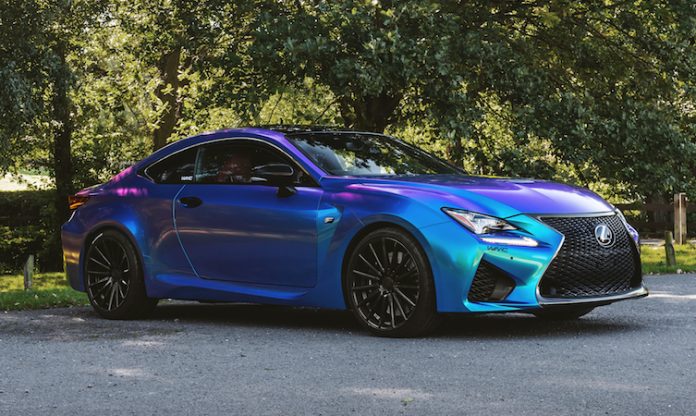 If the past year was anything to go by, we've discovered that our social media audience loves a modified Lexus. To help satiate that appetite, we arranged to meet popular gaming YouTuber Theo Thomas, aka BlackPanthaa, to talk about his modified RC F and why the visceral reality of a thundering V8 coupe beats anything piloted in the virtual world.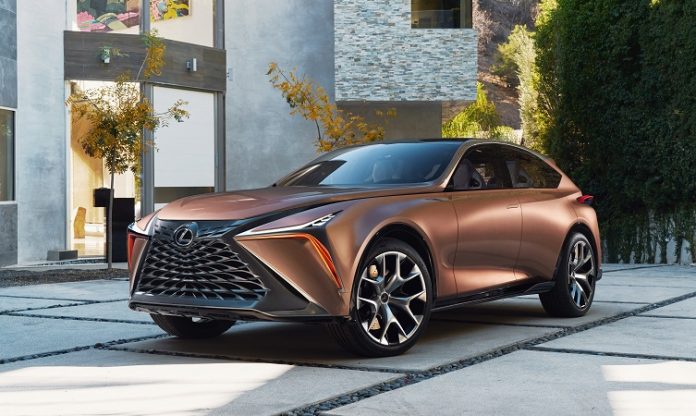 Twenty years after unveiling the new RX model and establishing the luxury crossover segment, Lexus repeated that achievement with the reveal of the LF-1 Limitless concept. It is a vehicle that we believe introduces a new genre of luxury vehicle – the flagship crossover. This introductory post examined seven essential elements of this dramatic new concept.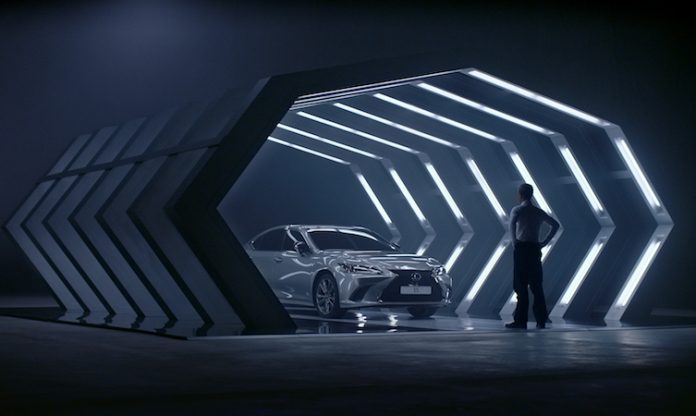 This world-first collaboration between artificial intelligence and a renowned craftsman in film-making aimed to test the boundaries of how humans and machines can work together in harmony. Interestingly, it also explored the importance of intuition in the relationship between the two to showcase the responsive features of the new Lexus ES executive saloon.
Lexus: What can we expect in 2019?
We predict that 2019 will be a busy year for Lexus. First, the new UX crossover, ES saloon and revised RC coupe will arrive in showrooms. But of great significance for the Lexus brand as a whole is the fact that 2019 is the marque's 30th anniversary. How will this milestone event be marked? Please join us throughout next year to find out…