Enthusiasts of the Lexus brand will look back on 2016 and recognise it as a landmark year – a year when future product direction and a much closer collaboration between design and engineering teams was revealed through the arrival of the stunning Lexus LC.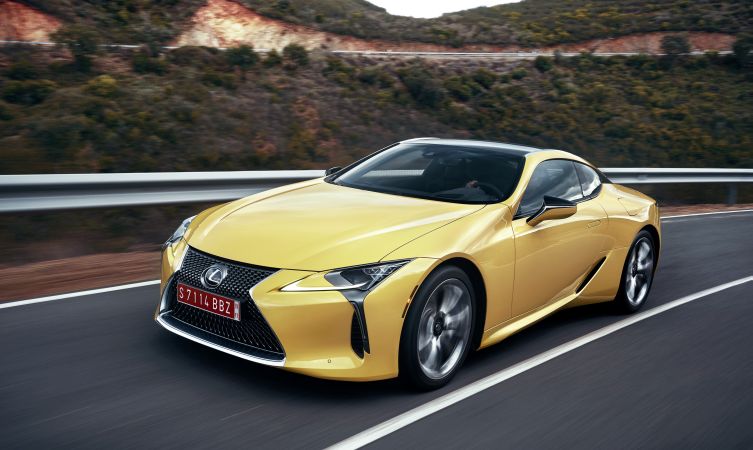 No doubt about it, our new flagship luxury coupe stole the majority of headlines throughout the course of the year. But the following top ten countdown covers a broad spectrum that incorporates the entire Lexus line-up. In fact, it illustrates how Lexus UK has been Creating Amazing with innovative projects and must-read editorial content.
As the year draws to a close, we hope you will enjoy being reminded of some of these highlights. Can you guess which story was the most popular of the year? The lead image provides you with a subtle clue…
10. Striking angles of Lexus NX and architecture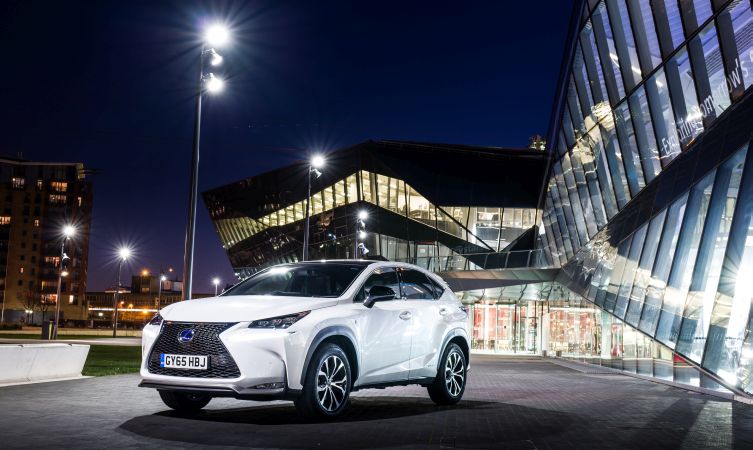 We begin our top ten stories countdown with what we thought was a fascinating parallel inspired by the 'striking angles' aesthetic of the Lexus NX. The concept evolved into a trilogy of features that compared the compact crossover's design and environmental qualities with examples of modern London architecture that have similar visual and energy efficiency characteristics.
9. Lexus LS 600h F Sport tackles the Stelvio Pass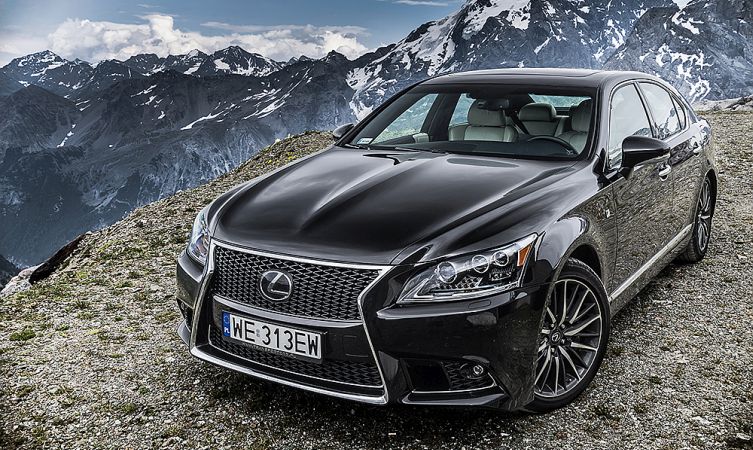 Can flagship luxury rub shoulders with wild topography? We felt that was a suitably unusual yet intriguing question that deserved a decent answer. So it was arranged for our top-of-the-range LS 600h F Sport to get to grips with the demanding Stelvio Pass in northern Italy for a 75-hairpin thrash. Was it a match made in heaven or hell? Why not revisit the article to find out.
8. Explaining the Multi-Stage Hybrid system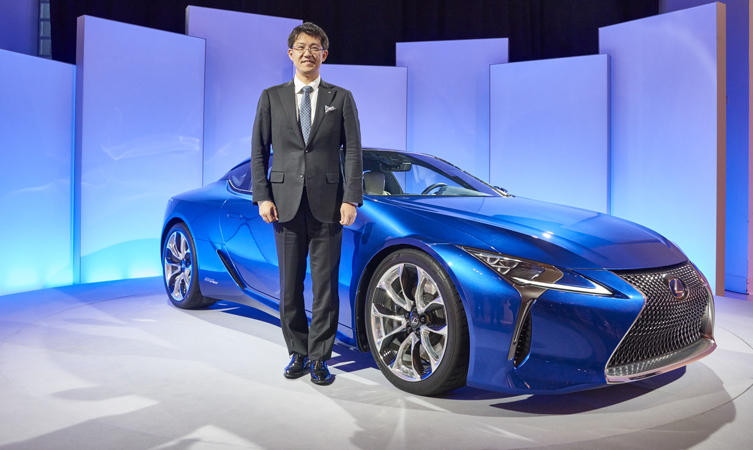 Sometimes it can be difficult to get our heads around new vehicle technology such as the Multi-Stage Hybrid system found in the Lexus LC 500h. We know it must work but understanding exactly how it works is a different matter. This post was particularly helpful in that respect because it combined the talents of both chief engineer Koji Sato and senior technical trainer Stefan Ramaekers to explain the system's inner workings.
7. Lexus world-first at the 2016 SEMA show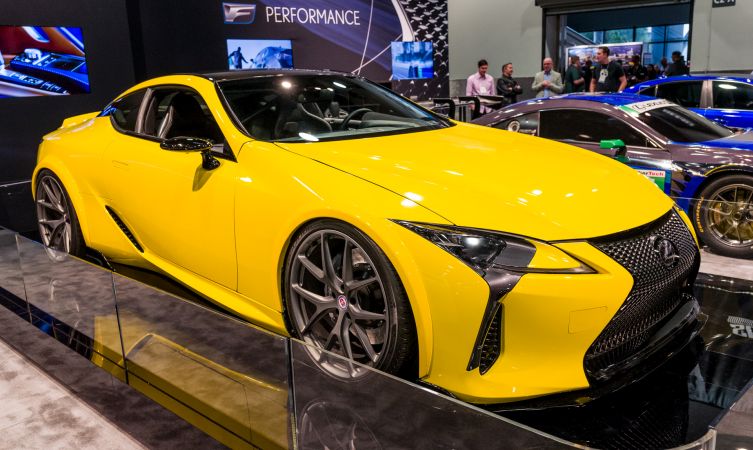 The new Lexus LC is already a spectacular, attention-grabbing machine. So when the world's first aesthetically and mechanically tuned example was unveiled at the annual SEMA show – boosted by a searing yellow paint job, no less – it almost broke the Internet. This story helped us appreciate how Lexus has transformed itself from being a follower of the aftermarket tuning industry to a stand-out leader within the space of a decade.
6. Lexus LC: interview with chief engineer Koji Sato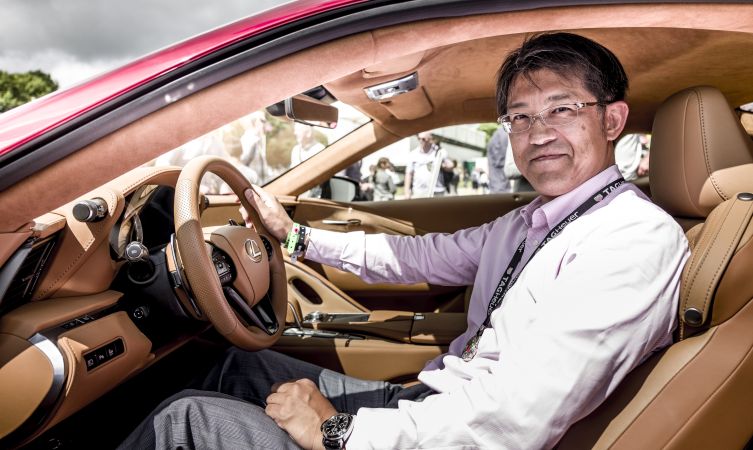 When the new Lexus LC made its UK debut at this year's Goodwood Festival of Speed, it was chaperoned by chief engineer Koji Sato. This was an opportunity to good to miss, so we pulled Sato-san aside between runs up the famous hill climb to talk about the car's development, the relationship between design and engineering, and ways in which the model sets a new standard for future Lexus product.
5. Lexus LC 500: Into the Light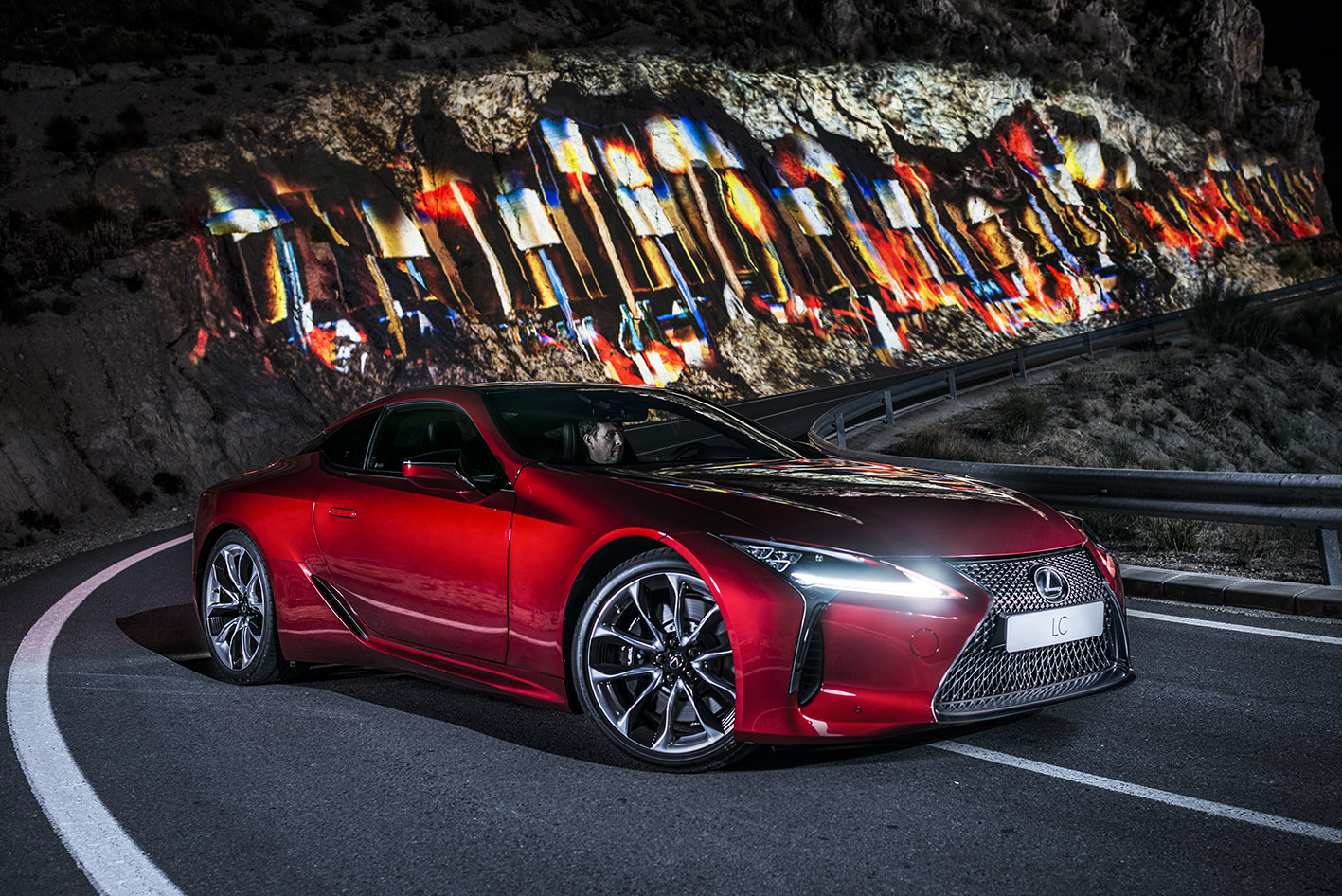 Here at Lexus UK, we like to create unique perspectives on our models. So following last year's novel ice tyres project with the NX, we wanted to push the boundaries of film-making to promote the forthcoming Lexus LC. Rather than rely on CGI trickery, however, this project took real-world projection mapping artistry to a new, unprecedented scale. In this insightful, behind-the-scenes post, we explained how we gave viewers such a visually impressive introduction to the luxury coupe.
4. Lexus CT 200h celebrates sakura season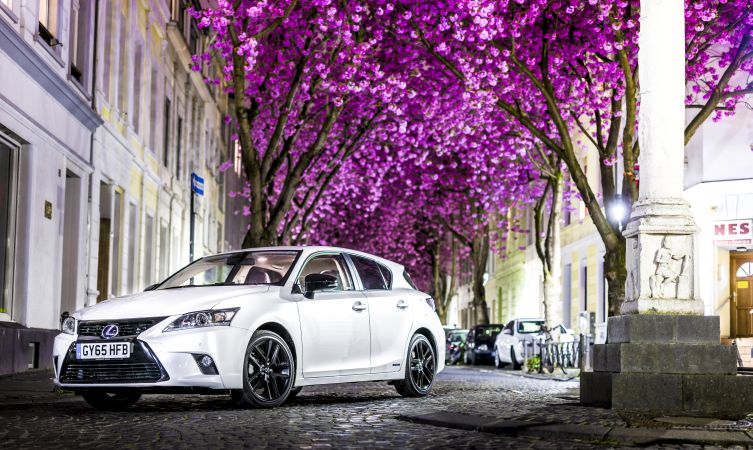 The idea for this story came from the fact that the CT 200h was the first Lexus to use new plant-derived plastics in its interior construction. This advancement reminded us of the traditional Japanese pastime of hanami – cherry blossom viewing. So we decided to drive the newly released CT 200h Sport to Germany and set it against the foaming pink backdrop of a particular street in Bonn renowned for its cherry blossoms.
3. Lexus LC 500: driving the prototype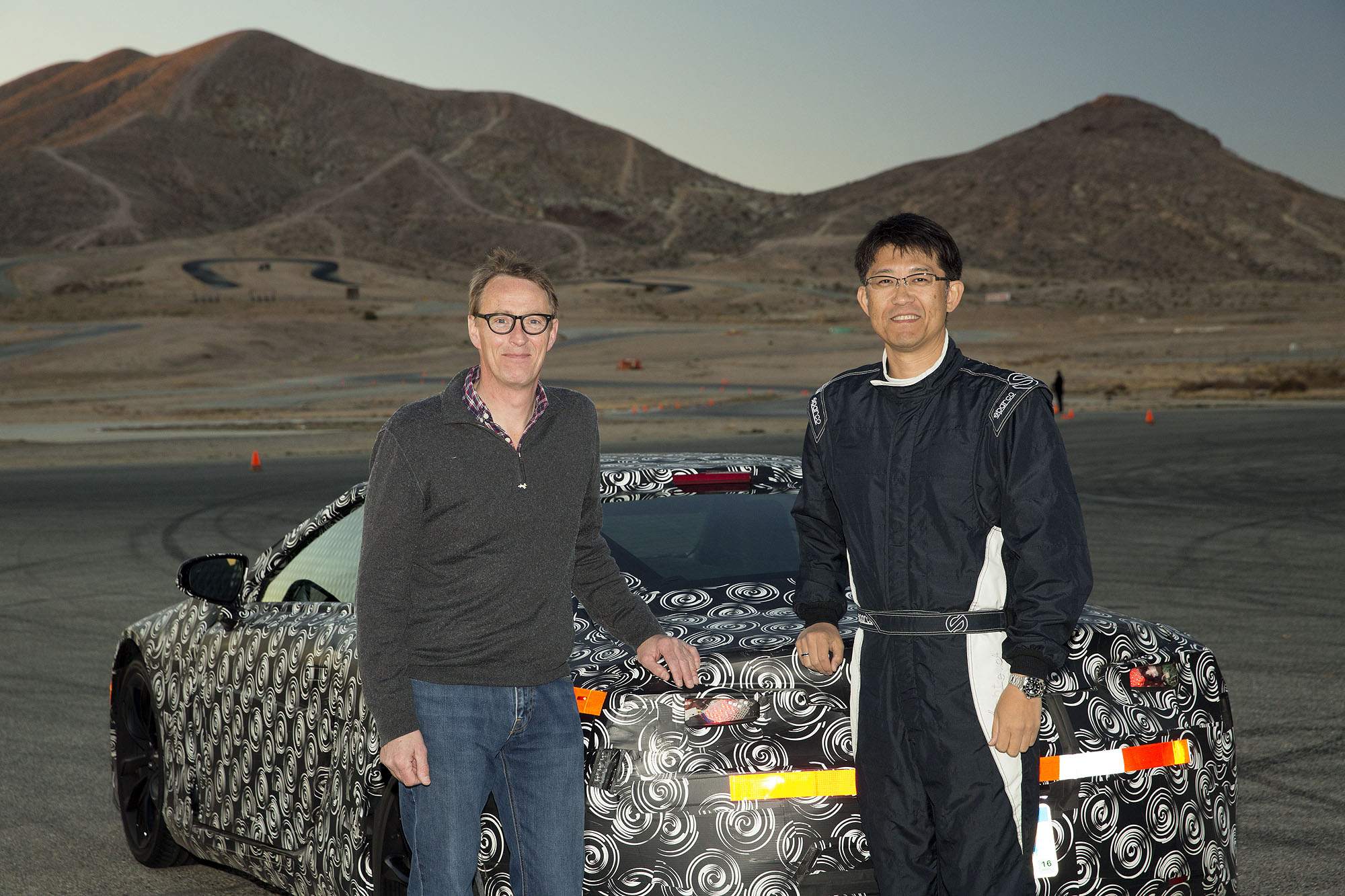 In this post we lifted the lid on Koji Sato's 'irregular army' – a small team of hand-picked journalists and racing drivers that were the Lexus LC chief engineer's outside development squad. Being able to offer an insider's perspective on the chassis development and future handling prowess of our new flagship coupe well ahead of its official launch made this story an embargo-defying must-read.
2. A journey through desert and time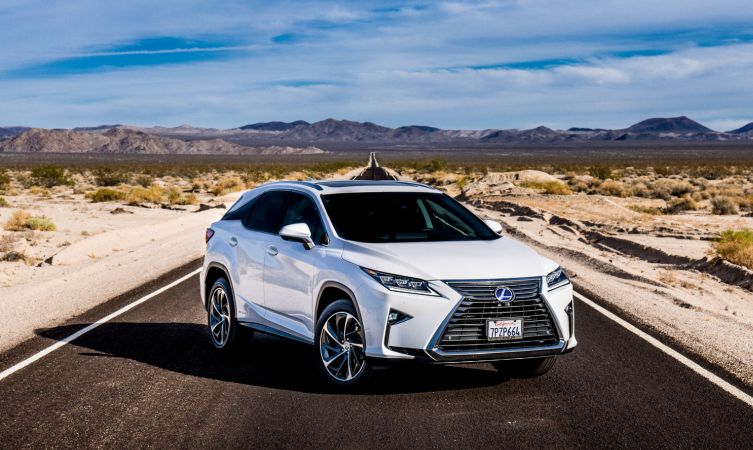 Stunning photography accompanied by evocative text sent this road trip feature soaring toward the top of our favourite stories list this year. Within it, the sharp-suited Lexus RX 450h became the vehicle for delivering a spirit of adventure and discovery through the Mohave Desert while simultaneously allowing the journalist to connect the past and immediate future of Lexus.
1. Spotted: Lexus LFA for sale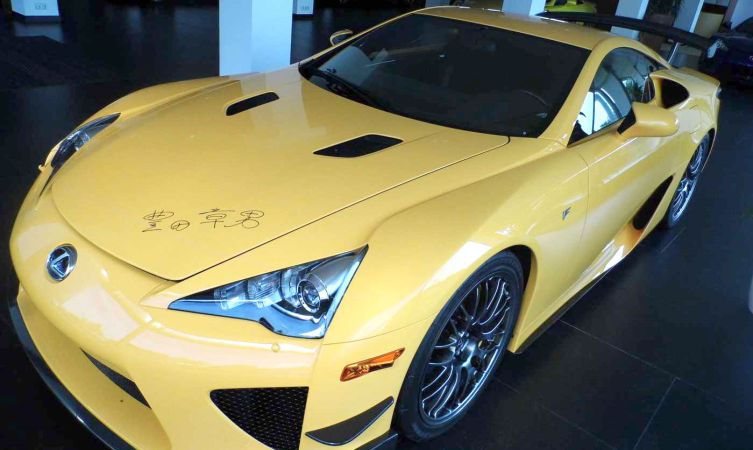 The enduring appeal of the Lexus LFA supercar continues to surprise us – a fact that was perfectly illustrated here. Intended as little more than a straightforward notification that we had found two rare Lexus LFA Nürburgring Edition models for sale (one of which was signed by Akio Toyoda), this story surpassed all others as our most viewed post of 2016. Were all these visitors to the blog potential buyers? It seems unlikely, given the prices being asked. But all of us are allowed to dream, right?