The new Lexus RX 450h will arrive on UK roads in July, and as the luxury hybrid SUV's launch approaches, we can bring you an exclusive preview of the car's TV advert.
[youtube width="706″ height="450″]https://www.youtube.com/watch?v=XlO0P0sncWA&hd=1[/youtube]Set to debut on ITV1 at around 8:20pm tomorrow night (Saturday), it follows the well-received advert for the Lexus GS saloon, which we showed you last month.
You will also be able to see the advert during coverage of Sunday's Portugal v Holland Euro 2012 match, also on ITV1.
Similar in style to the GS advert, the RX 450h clip shows the car driving through an ever-changing range of environments, highlighting its go-anywhere abilities and incredible range, as well as displaying the lengths we go to when developing new models.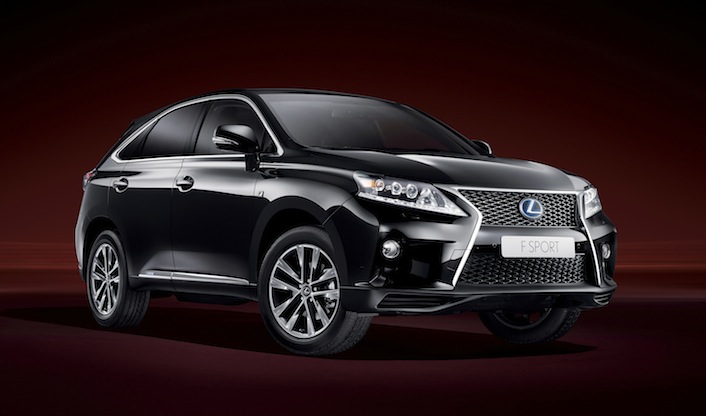 The campaign also uses our new Creating Amazing message, and is voiced by actor Chiwetel Ejiofor.
The new Lexus RX 450h features a revised design that incorporates the new Lexus trademark spindle grille. The car also benefits from a new damper system to improve handling and ride comfort and is available in F Sport trim for the first time.
The Lexus RX 450h is available to order now and prices start from £44,495. Find out more here.