If you're a Lexus fan, you can't have failed to hear the news that the new GS was unveiled last night at Pebble Beach.
You've watched the launch video and admired the official images of the new GS, but now we're able to give you a sneak peek of what will be hitting UK roads come 2012: the all-new GS 450h hybrid (top), and the GS F-Sport.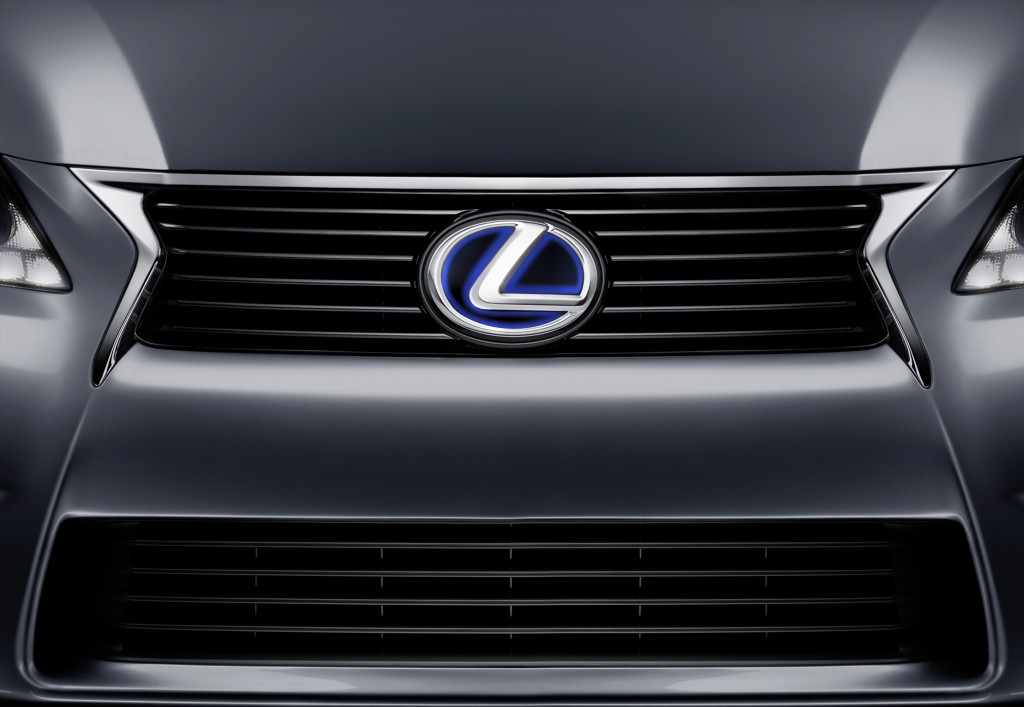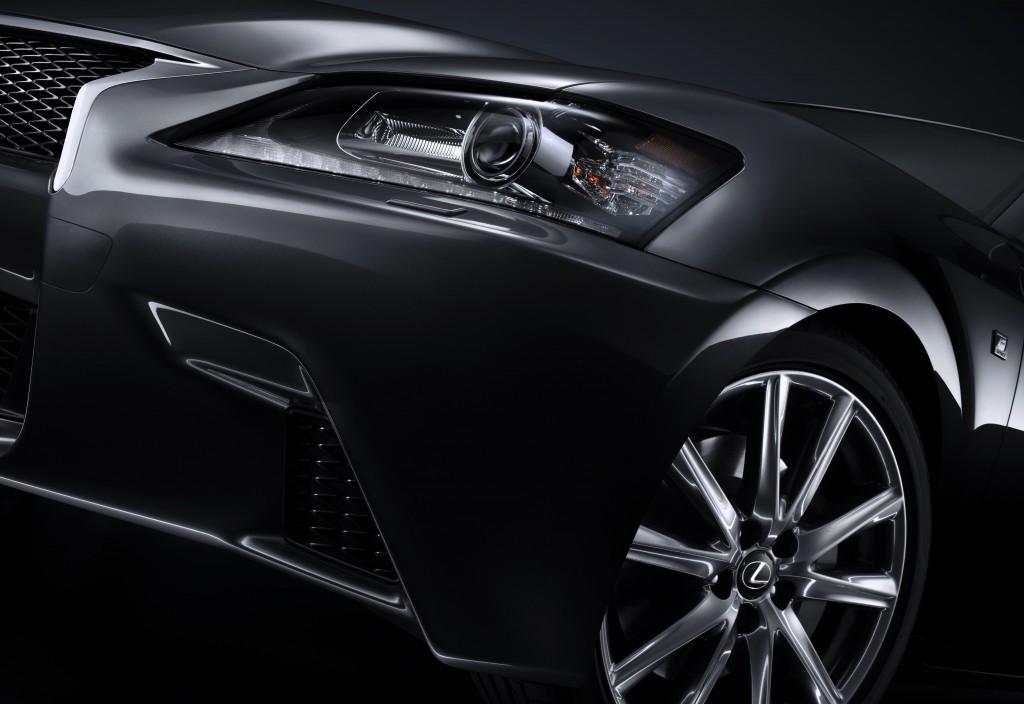 More details will be announced soon, so keep checking the Lexus blog and our Facebook page for all the latest GS news.