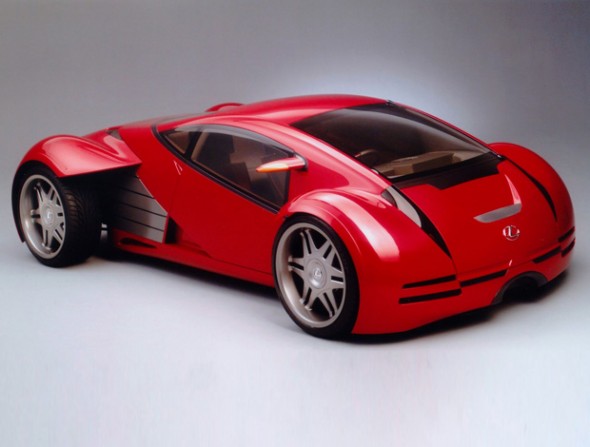 American auto culture website Jalopnik has placed the Lexus 2054 from Minority Report in its list of the 10 best movie future cars.
Minority Report is set in 2054 in a world where a special police unit is able to arrest murderers before they actually commit their crimes. Tom Cruise plays an officer from that unit who finds himself accused of a future murder.
The movie is directed by Steven Spielberg who cast Lexus as the car brand of 2054. Spielberg thought Lexus was the perfect manufacturer to conceptualise the transport systems and sports cars of the future.
Jalopnik placed the Lexus 2054 number 3 in its list, and challenged Lexus to make the car within 40 years. "Make it happen," said Jalopnik, "and yes, you can add a spindle grille if you like."
Cars from Mad Max and Blade Runner pipped the Lexus to the top spots in the list.
See also:
Lexus Future concept cars: Predicting tomorrow
Double award for the show-stopping Lexus LF-LC concept