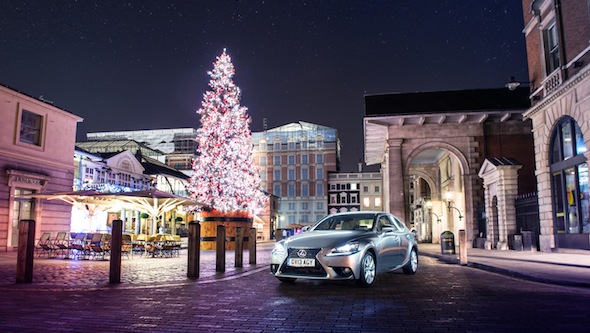 Seasons's greetings, from all of us here at Lexus – and thank you for your support over the last 12 months – we've really enjoyed having you all on board!
Over the coming days, we will be looking back over some of our highlights of 2013, with a review of our best films and our most popular photographs.
We will also be publishing a selection of the photos and thoughts you have shared with us.
As we near the New Year we will also be looking forward – to some of the key dates in 2014.
And you won't have to wait long for the news… Though we can't give away anything just yet, 2014 is already shaping up to be a vintage year – we hope you'll share it with us.