Here at Lexus, we're very proud of the way that the sporty IS saloon consistently garners praise from a wide range of journalists and motoring publications – but the people whose opinions matter most are those who come into the showrooms, test drive the cars, buy them and live with them.
Our customers have many great things to say about the Lexus IS, so we thought we'd share a few comments from three owners that provide a glimpse into the ownership experience, and reveal how the IS that won them over and continues to impress.
All three owners contacted the Lexus customer service team unprompted, and all came from a background of driving prestige European marques – here's what they had to say:
IT director Craig Parsons had previously driven a German-built, diesel-powered luxury car, and admits he was sceptical about the Lexus brand at first. Then he decided to try it out for himself and test drove an IS at Lexus Bolton. Since then he's "never looked back", shifting his allegiance from German engineering to Lexus' perfect blend of world-leading technology and exceptional build quality. Particularly impressive is his IS 300h's hybrid system which delivers fantastic fuel economy and a sporty drive.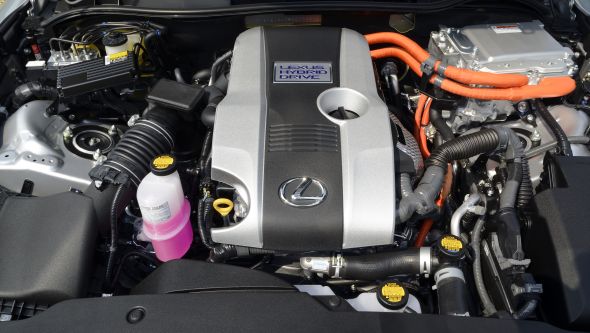 At 24 years old, web designer Adam Smith already has both Audi and BMW in his car history, previously overlooking Lexus because of a preconception that the marque was for older drivers. We love overturning people's preconceptions and that's exactly what happened when Adam, while weighing up the performance and costs of his next car, decided to take an IS for a spin.
How things changed in the course of one test drive – at the end, he bought the IS on the spot. Its great styling and strong on-road performance appealed to his youthful persona, and the cost savings of a Lexus hybrid made a compelling financial case when compared to the German competition.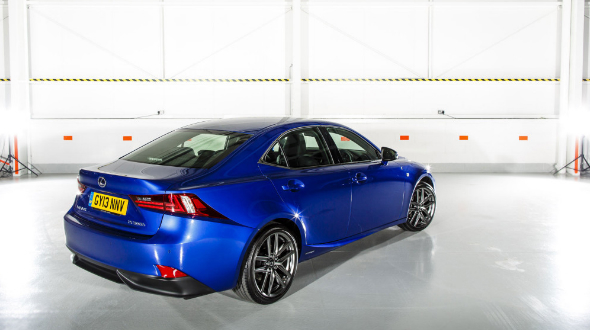 Lastly, Matt Russell wanted to share with us the reasons why he chose the Lexus IS over cars from Mercedes-Benz and Audi, both of which he's driven previously. Matt had a checklist of things for his next company car: low emissions, a competitive company car tax rating, and also something that stood out from the crowd as different.
Lexus fit the bill, with Matt saying that they "follow different rules to the rest", particularly with the Lexus Hybrid Drive system that allows him to regularly get 48mpg from his IS 300h. He was also pleasantly surprised with the build quality of the IS, calling it "easily as good as BMW". For Matt, the IS strikes the perfect balance between comfort and sportiness, almost making it two cars in one!
Clearly Craig, Adam and Matt join a growing number of drivers who want their cars to feature great design and the latest in technology while also doing what they can to lessen their impact on the environment. The Lexus IS delivers on all three counts, as attested to by our customers themselves. We'll bring you more of their comments in a series of short follow-up interviews that we're conducting, but if you can't wait for someone else's impressions, why not try a Lexus IS for yourself? Pop in at your nearest Lexus Centre or leave us a comment below and we'll contact you to arrange a test drive.