How do we know that the new 2017 Lexus IS has an eye-catching design that is impossible to ignore?

Take a look at the video below, because we have used special eye-tracking technology to follow every movement of the viewer's eye as it takes in the car's chiselled bodywork and attractive design details.
https://youtu.be/s77BFg2zquY
We think it is a fascinating way to visualise the Lexus IS, essentially bypassing the optic nerve in capturing data directly from the eye before it is fully processed by the brain.

What do you think: does the bold design of the new 2017 Lexus IS demand your attention, too?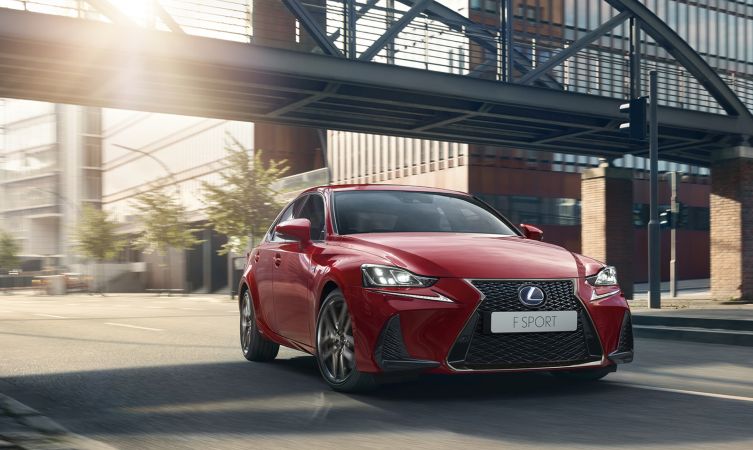 Learn more: The philosophy of L-finesse design