The last week of 2017 is an ideal opportunity to recall some of the highlights of the past year, as seen through the eyes of the team behind the Lexus UK blog.
In previous years we've categorised our end-of-year choice by media type and popularity. But this year we wanted to compile a top ten that was equally broad in scope yet ordered around the subjects we found the most enjoyable to compile as genuine enthusiasts of the Lexus brand.
So please scroll down to reveal our top ten favourite stories of 2017, and why not click on the emboldened links to read more.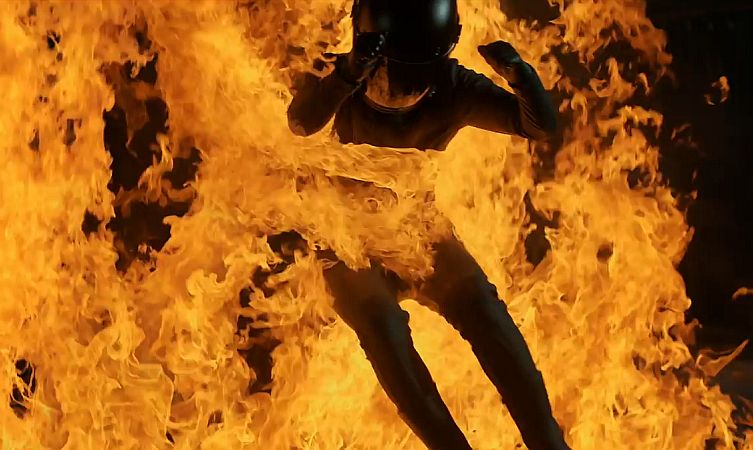 Have you ever wondered how far Lexus goes to maintain its extraordinary levels of interior quality? This imaginative, video-led story illustrated the 'hell' that every batch of premium Lexus leather has to endure to be deemed worthy enough to trim our vehicle interiors.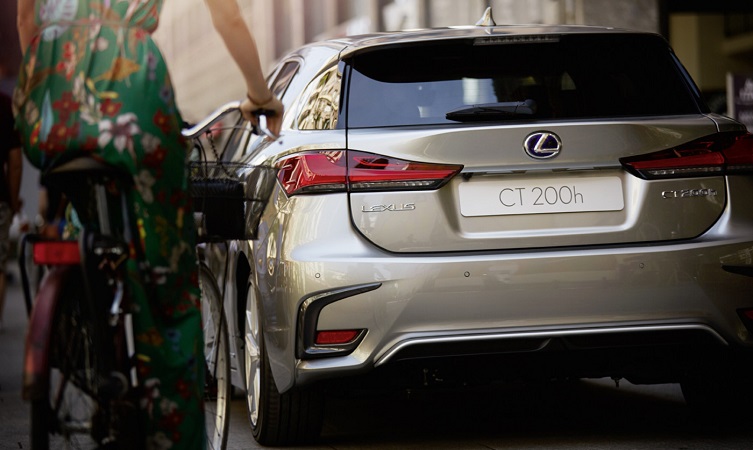 The evergreen Lexus CT 200h refined its winning formula for the 2018 model year, an effort that we think will be received very positively by environmentally conscious customers who value its city-friendly size, premium feel and responsive dynamics.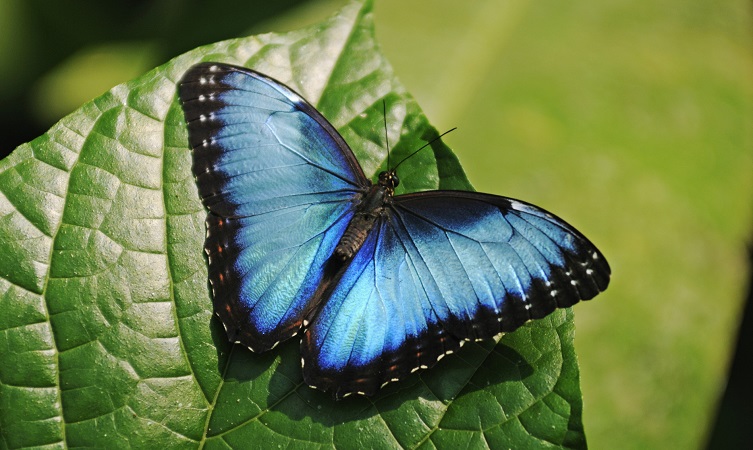 How can a ground-breaking new car colour that is deeper, more lustrous and more blue than anything seen before contain no pigment whatsoever? The answer lies in the wings of the Morpho butterfly and a 15-year materials science development project by Lexus engineers.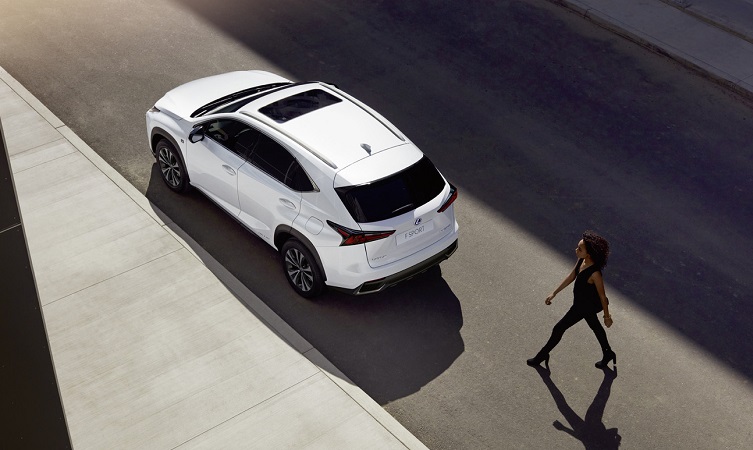 Talking of nature, in this story we revealed how the new 2018 Lexus NX had reasserted its position as the natural selection within the sporty crossover segment. The refreshed model introduced several important revisions and improvements throughout.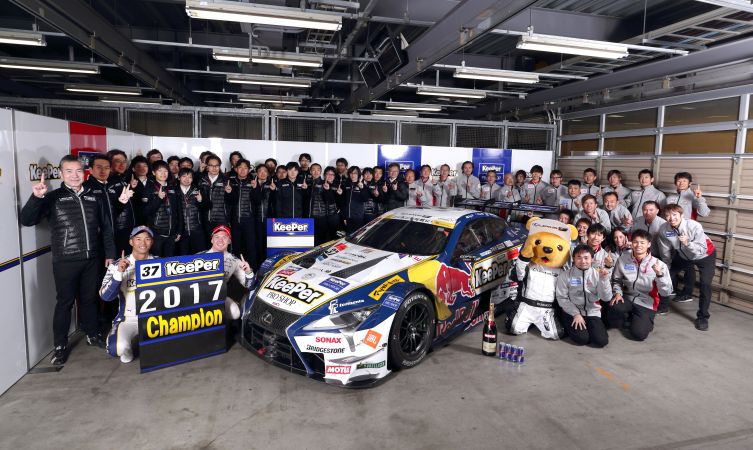 Now that is a family photo! This was the scene after the conclusion of the eighth and final round of Japan's dramatic 2017 Super GT championship, where the #37 Lexus LC 500 of KeePer TOM'S was crowned overall champion. The six LC models had dominated from the start, accumulating a total of 14 podium finishes, of which five were outright wins.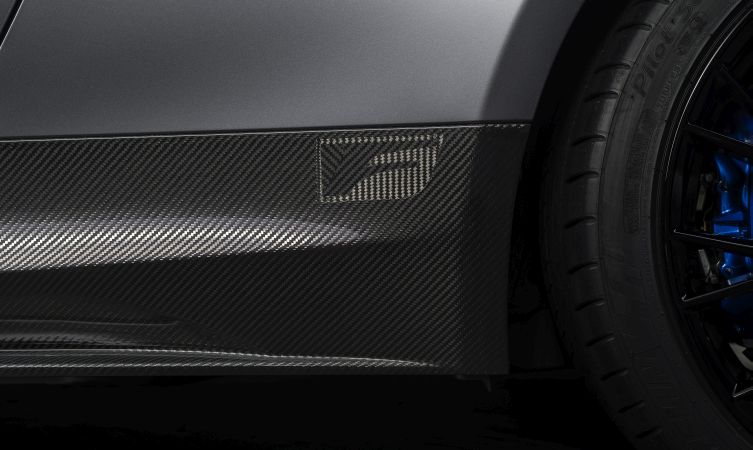 As a pioneer in composite construction, was there any doubt that Lexus would use its CFRP (carbon fibre reinforced plastic) wonder-weave to endow its limited edition, tenth anniversary RC F with the most exquisite detailing? How is it even possible to weave the 'F' logo into the very fabric of these side skirts?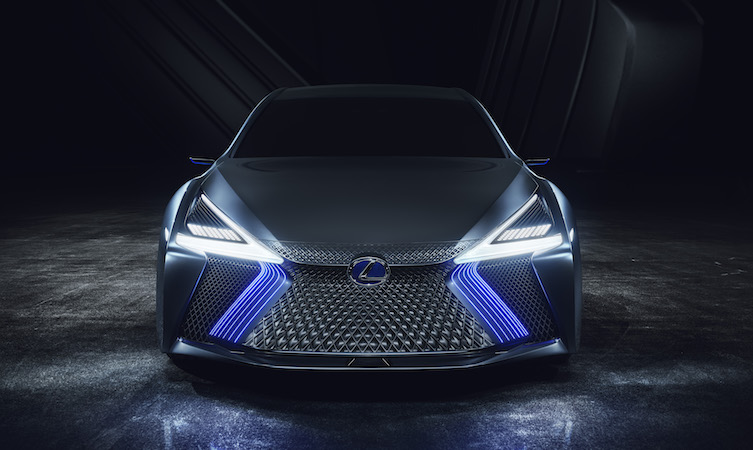 As if it wasn't enough having the new fifth-generation Lexus LS join the line-up this year, at the Tokyo Motor Show in October Lexus revealed the LS+ Concept, which "symbolises Lexus's future vision" and "represents what a future Lexus LS flagship saloon might offer" in the way of state-of-the-art technologies. Mind… blown.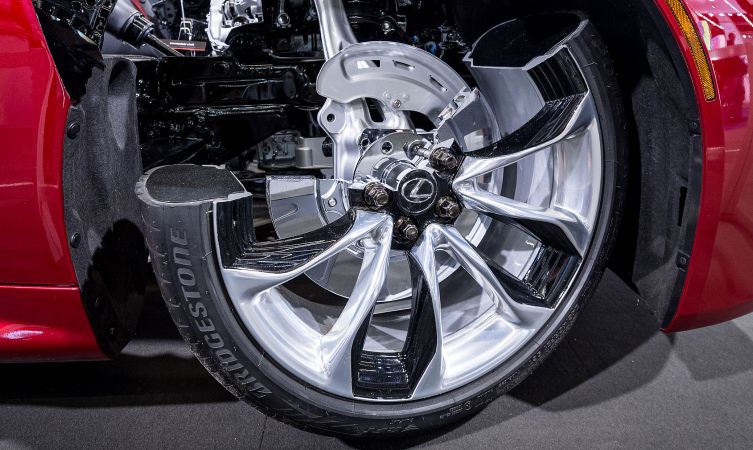 While evidence of head-turning design is broadcast through its seductive styling, other features of the new Lexus LC coupe can sometimes be hidden from view. We didn't think that was fair, so this exposé used a 'see-though' model to highlight areas of engineering that warranted closer examination.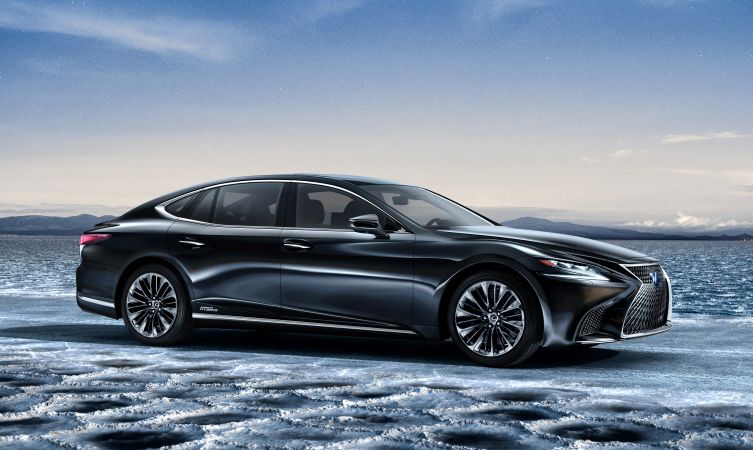 From its coupe-like profile to its sensually appealing interior, the all-new LS takes the Lexus recipe into new, exciting directions. As chief engineer Toshio Asahi explained: "Developing such a flagship model required a paradigm shift. Rather than being bound by conventions… we aimed to create a car with innovative, emotional and sensual appeal that would draw customers' eyes away from other luxury cars and provide entirely new values."
What has two 5.0-litre V8 'F' engines, more composite materials than a Lexus LFA, sofa seating for six and chief branding officer Akio Toyoda behind the wheel? The answer was this very leftfield Lexus sport yacht concept that took us – and we dare say, the rest of the world – by surprise. Although there are no plans to put the yacht into production, this super-sleek vessel offers a tantalising glimpse of how the Lexus brand could expand into new areas of lifestyle and recreation.
Is your favourite Lexus story here, and was our number one your number one?
Why not add your say in the comment box below.