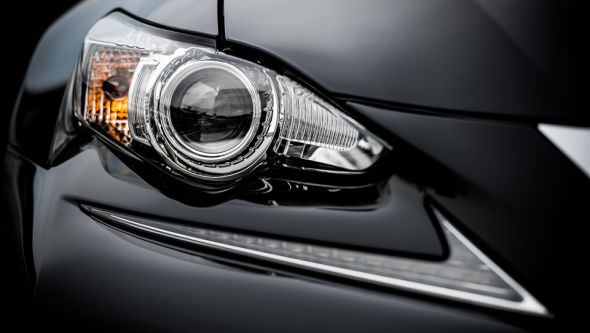 A new social space on Tumblr has given Lexus the room to celebrate all aspects of great design.
The dedication Lexus has to forward-thinking design is evident in its concept vehicles, such as the award-winning LF-LC hybrid 2+2 coupe, the LF-CC and recent LF-NX. It is also reflected in current production models such as the all-new IS, which incorporates the latest Lexus L-finesse design language expressed through smooth, flowing lines, unique headlamps and rear lenses, and distinctive spindle grille.
But Lexus believes that great design goes beyond mastery of form and is a process in problem-solving to shape a better society and future.
"This is part of the transformation of Lexus," commented Mark Templin, executive vice president of Lexus International. "Lexus is expanding as a global company and we need to speak to a broad global audience. There's no better way to do that than through design. Great design transcends cultures and doesn't need any translation."
As part of this dialogue, Lexus has launched an exciting new social space on Tumblr that celebrates all aspects of great design. Called Departure Lane, it is an image-driven photoblog featuring innovative design in an eclectic variety of automotive and general design fields.
Clicking on each image reveals a brief explanation and the option to comment on the product, as well as the opportunity to share it with your friends on other social spaces.
Why not see if your eye for great design matches ours?