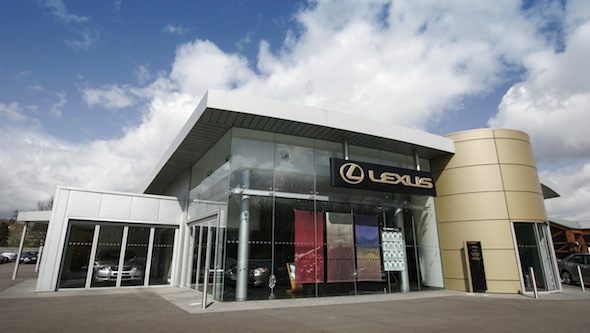 Lexus' unrivalled customer experience has again been recognised as industry leading – and has seen our company listed for a major UK award.
Lexus is shortlisted in the Best Customer Care category in the 2013 Which? awards alongside Amazon, First Direct, John Lewis, Lush and Waitrose.
Lexus is the only automotive brand to be recognised in this year's contest.
Which? chief executive Peter Vicary-Smith said:  "The Best Customer Care award highlights companies that consistently deliver excellent customer service and put consumers at the heart of their businesses."
"The Which? Awards 2013 celebrates those companies that go the extra mile to put their customers first. Excellent customer service is good for customers and good for business." He added.
"This year, as we highlight the very best of business, we will also recognise those companies who put customers at the heart of what they do with a dedicated award for customer care. I look forward to congratulating the winners."
Winners of this year's awards will be announced at a ceremony held on Wednesday 19 June.
Find your local Lexus center here.