Did you know that it is now possible to save up to £4,000 with the latest Lexus scrappage scheme when you trade-in your current vehicle before 30 September 2020.
If your vehicle was registered before 30 September 2012 and you have owned it for six months or more, you could be eligible to apply. These are the savings on offer:
| | |
| --- | --- |
| Lexus Model | Customer Saving |
| CT | £3,500 |
| UX | £3,500 |
| NX | £4,000 |
| RX/L | £4,000 |
| ES | £4,000 |
Below are answers to the most common questions about the scheme, but your local Lexus Centre will be able to help you with more specific needs and queries.
Where do I need to go if I am interested?
The scheme is only available through a franchised Lexus Centre. To find the location of your nearest dealer click here.
How long does the Lexus scrappage scheme last?
The Lexus UK scrappage scheme is available for new vehicles ordered between 26 May 2020 and 30 September 2020, and registered by 31 December 2020.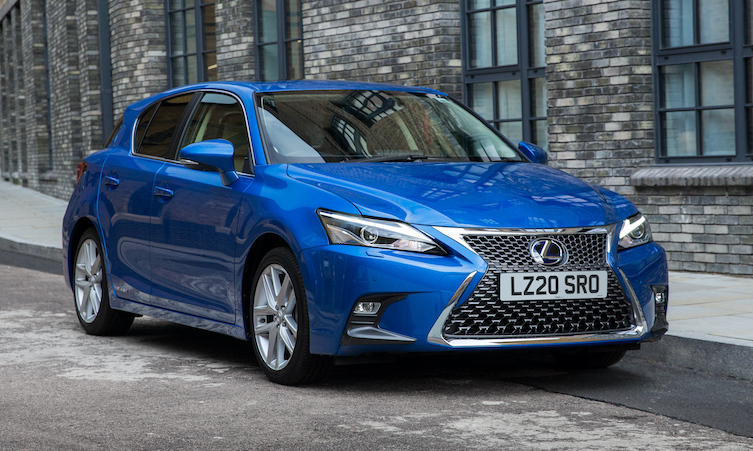 Do I need to own a Lexus to qualify?
No, you don't. The scheme is open to any car or light commercial vehicle so long as it is more than seven years old and you have been the registered owner of the vehicle for more than six months. There is no restriction on fuel type on your trade-in vehicle.
Can I trade in my motorcycle or motorhome as part of the Lexus scrappage scheme?
No, the scheme only applies to cars and commercial vehicles.
Are any Lexus models excluded from this offer?
Offer excludes the Lexus LC 500 coupé and convertible, RC F, IS 300h and LS 500h.
Can I use the scheme as well as other existing Lexus offers?
The scrappage allowance offer can be used in conjunction with finance offers but is not available with any other customer saving programme or finance deposit allowance. The best thing to do is speak to your local retailer about your exact requirements.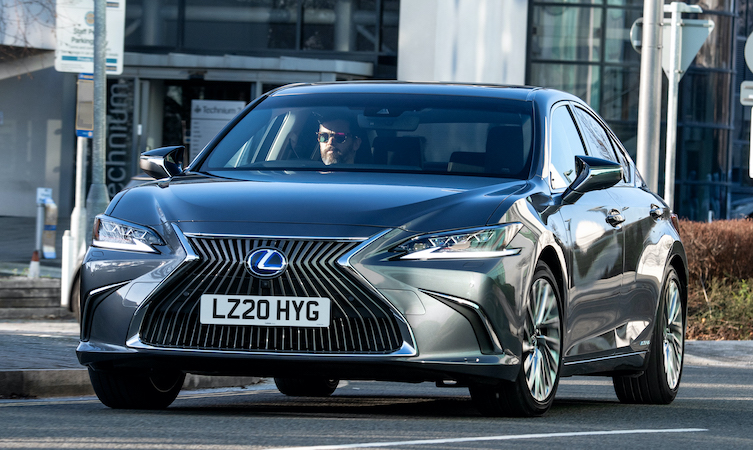 What happens to my old car after it is traded in?
In accordance with the law concerning scrappage schemes, your trade-in will need to be professionally disposed of so that it cannot go on the road again. Lexus goes to great lengths to make sure your car is scrapped in the greenest possible way. Everything which can possibly be recycled is extracted by experts. We partner with a company called Autogreen to achieve this. Your dealer will handle all of this for you.
All vehicles taken off the road through the Lexus scrappage scheme will be processed at authorised treatment facilities managed by Autogreen. After the safe removal of all pollutants and the recovery of retrievable parts, shredding and recovery will be handled by EMR. Together these processes will meet the legal requirement of a minimum 95% recycling by vehicle weight.
Where can I find more information about the Lexus scrappage scheme?
Head to our customer website at  for more details of the 2020 scrappage scheme and full terms and conditions.
Read more – Fourth time in a row: Lexus wins Driver Power Best Manufacturer