Lexus USA gave some of its Lexus RX models a stylish makeover during New York Fashion Week.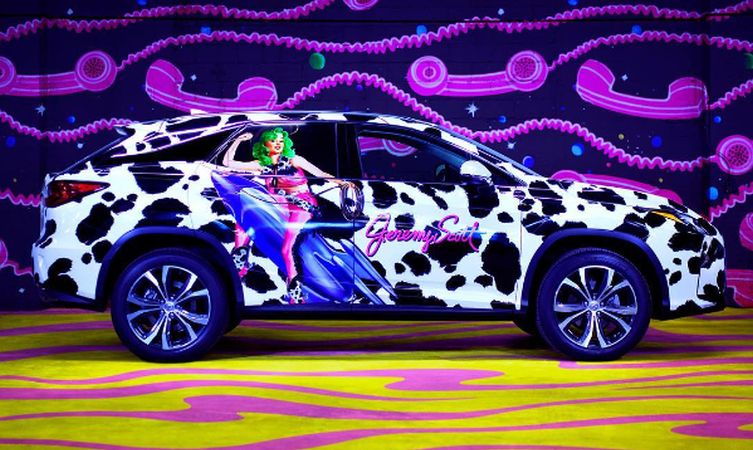 Designer label Jeremy Scott shared some of the prints from its space cowgirl-inspired Autumn 2016 collection by redesigning a fleet of ten branded Lexus RXs.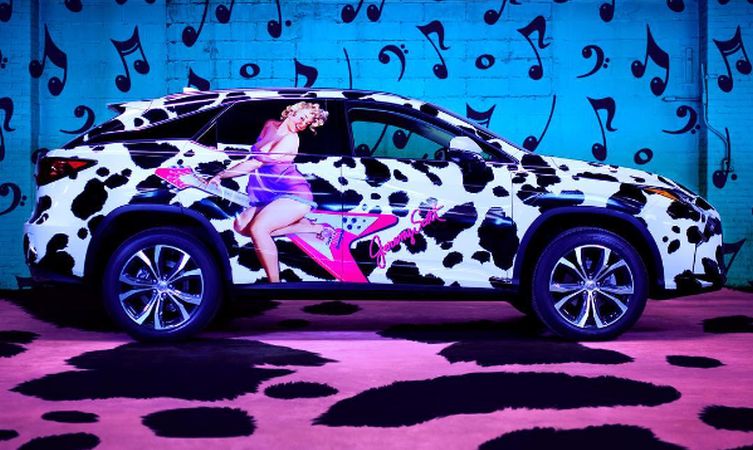 The label, from the creative director of Moschino, presented its Autumn collection on the 15th February during New York Fashion Week, but fans were treated to a sneak preview… if they were in the right place at the right time and could brave the cold weather.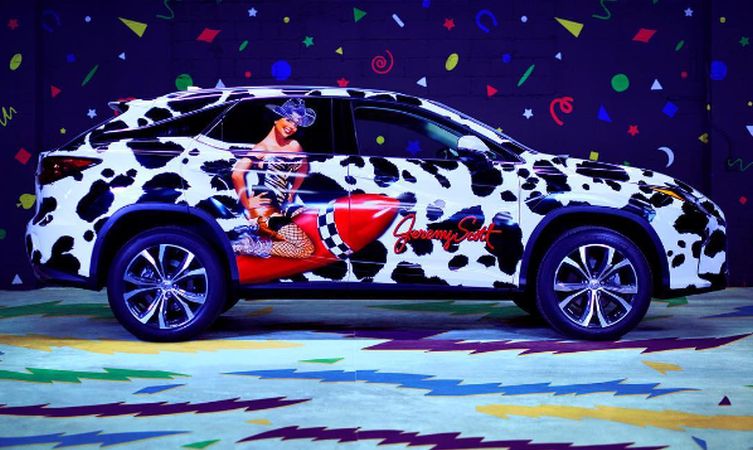 The vehicles were driven around New York before the event and were later used as luxury limousines to shuttle the Jeremy Scott models to the fashion show at Moynihan Station.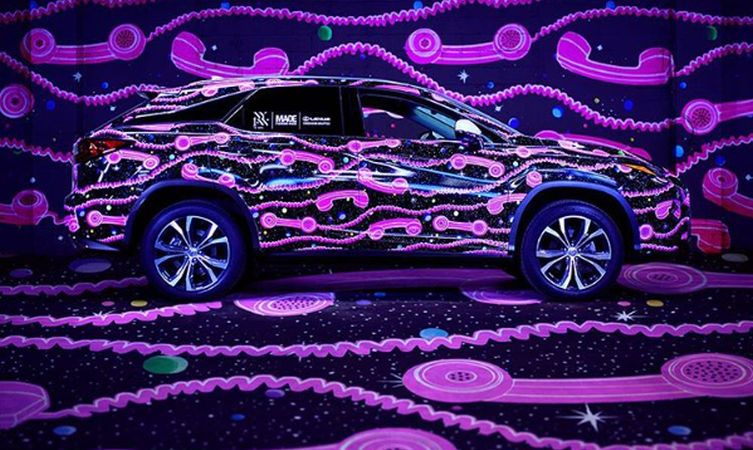 For more images, follow @LexusUSA on Instagram.
Read more: 2016 Lexus RX design explained
Read more: Introducing the Lexus AWD-Thru