Distinctive dads are notoriously hard to buy gifts for, so why not let Lexus point you towards a few less obvious options for this Father's Day, from under £50 to over £5000, writes Guy Bird.
1. iPhone alarm dock by Jonas Damon for Areaware – £36


The beauty of this iphone dock is its sheer simplicity. Inspired by old bedside digital clocks of the 1980s, this value for money update is finished in real wood. It dispenses with its own display and instead creates the perfect horizontal slot for an iPhone or iPod Touch to run a flip-clock app. Pull your phone or MP3 player's cable through the box and plug in at a nearby socket and you can also recharge it while it's docked too. www.scp.co.uk
2. Anglepoise Type 75 lamp by Kenneth Grange – £100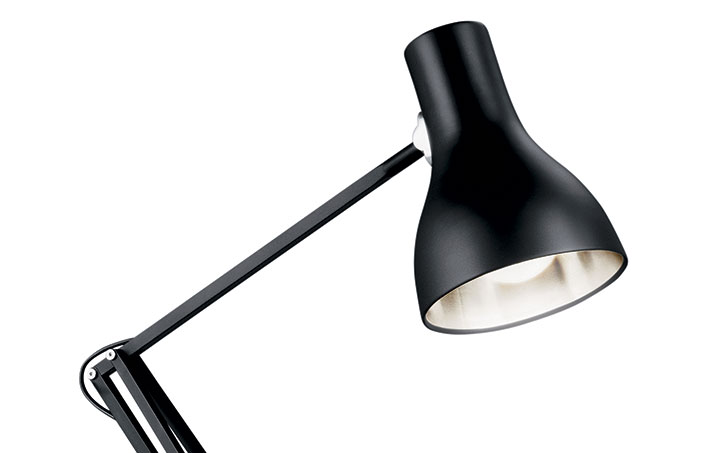 A design classic by the British industrial designer Kenneth Grange also responsible for such design icons as the Kodak Instamatic camera, the TX1 London Taxi and the InterCity 125 train, the Anglepoise 75 will happily grace any dad desk, either at home or work. Available in slick black (as shown), silver or white for £100 and as a floor light for £162 the Anglepoise Type 75 is the perfect combination of form and function. www.scp.co.uk
3. The River Cottage Cookery School – from £200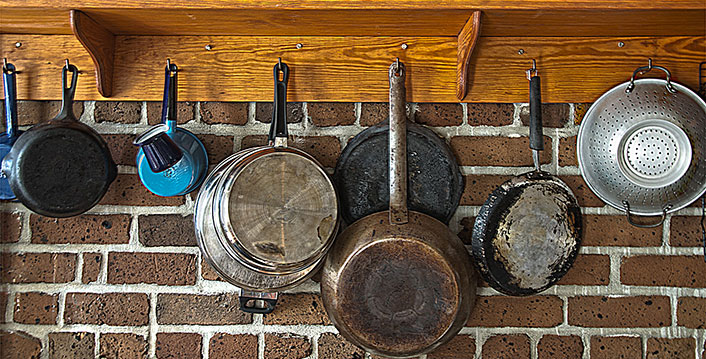 Acclaimed chef and sustainable food champion Hugh Fearnley-Whittingstall is a household name through his TV show. Now you can learn some of his best cooking tips by attending his Cookery School at his River Cottage HQ on the Dorset/Devon borders. One-day courses start at £200, with intensive four-day residential events from £870, covering everything from meat and fish preparation and bread and cake-making to local fruit and vegetable pick and nibble sessions. www.rivercottage.net/cookery-school
4. Uniform Wares 250 series watch – £260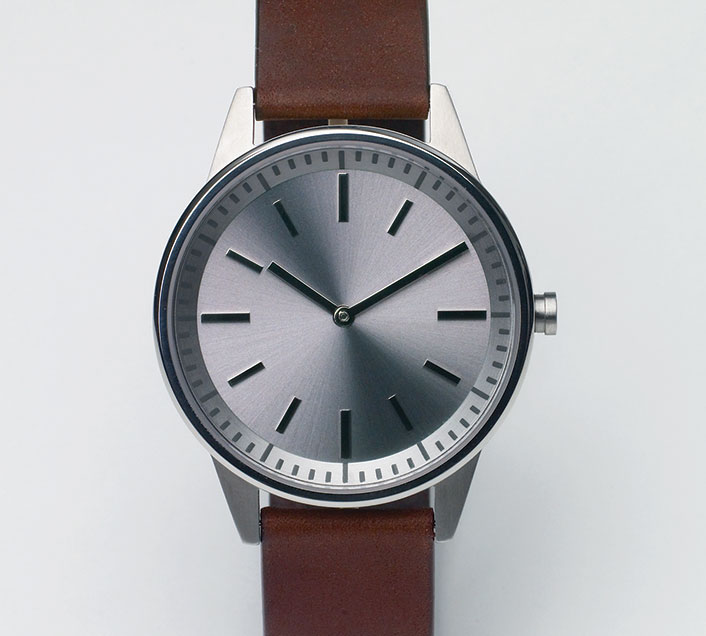 Between Swatch's well-designed, low-cost utility and multi-thousand pound high-end Swiss movement jewellery there's not that much choice in men's wristwatches. Uniform Wares' 250 series at £260 is an exception and in the silver finish in particular cuts a sophisticated and understated dash – not unlike the new analogue clock in the dashboard of the new Lexus GS. www.scp.co.uk
5. Egg chair by Arne Jacobsen for Fritz Hansen – from £4000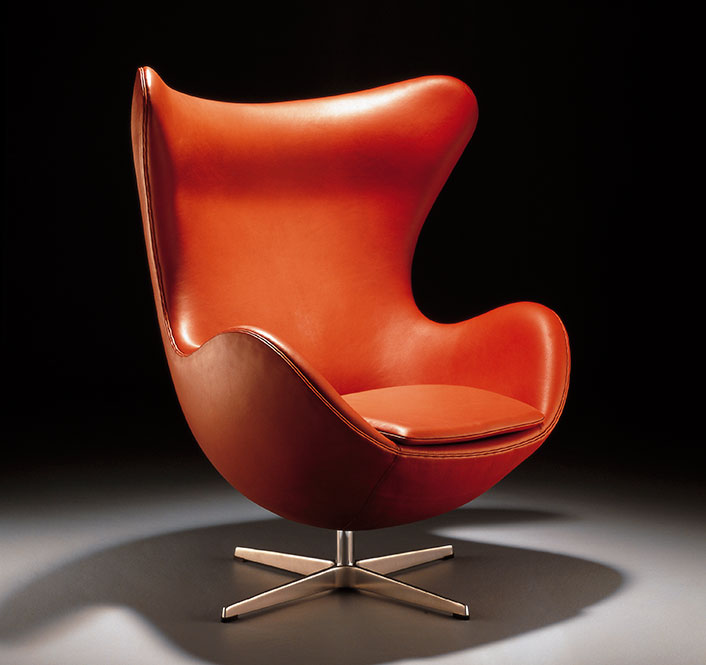 Looking like a seat in which a cat-stroking Bond villain might swivel into view, the Egg chair – first designed in 1958 by Arne Jacobsen – is one of the iconic chairs of the 20th century because it has function to match its strikingly original form. Its high back is comfortable and you can draw your legs up into it or hang them over the sides. But its best feature is the way its high sides curve outwards to create privacy and personal space. Wool-covered Egg chairs by official manufacturer Fritz Hansen start at under £4000 but leather is – as any dad knows – the best finish to wipe away kids' sticky finger marks and cost twice as much. £8000-plus is a fortune for a chair but it should last more than a lifetime. www.fritzhansen.com
Guy Bird is a freelance writer and editor specialising in cars and design for the likes of CAR magazine, Wallpaper*, The Daily Express and Car Design News. He attends the world's auto shows from Paris to Tokyo and has road-tested the vast majority of vehicles available in the UK over the last 18 years.
To read more in the Lexus Recommends series, click here