As the spearhead of a new global racing effort that began in earnest this year, the Lexus RC F GT3 has already shown its competitive nature in the GT300 and GT500 classes of Japan's Super GT series and the FIA-sanctioned GT3 class in Europe.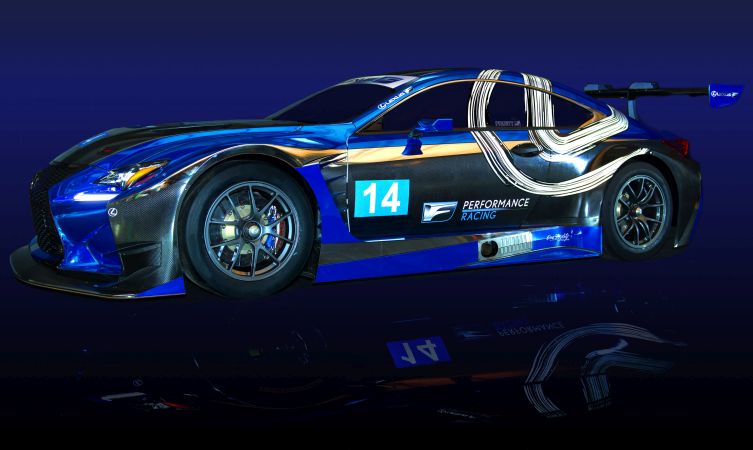 Announcement of the programme's expansion into the United States in 2016 was revealed today at the SEMA show in Las Vegas, Nevada. As an event dedicated to the multi-billion dollar tuning and styling industry, it was an appropriate venue to reveal the newly formed F Performance Racing team and dazzling race vehicle based on the production Lexus RC F high-performance coupe.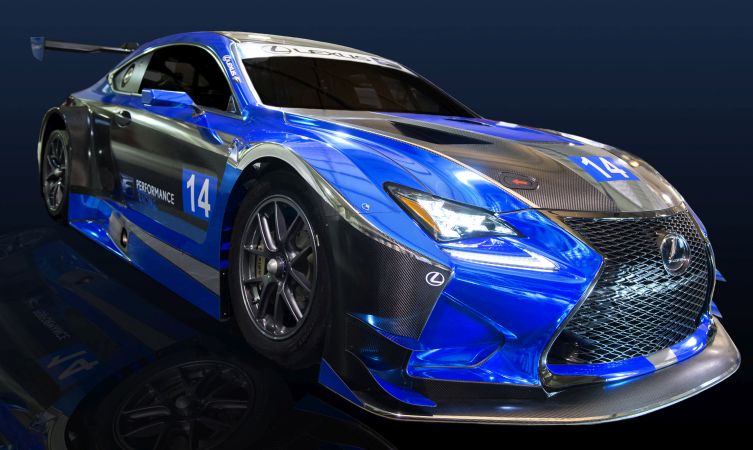 Veteran driver and road racing legend Scott Pruett has been signed to pilot the RC F GT3 and will apply his wealth of experience during the vehicle development phase. Beyond his on-track feats, Pruett was an integral part of the development and global promotion of both the Lexus LFA supercar and the Lexus IS F performance saloon. Meanwhile, the F Performance Racing team will be managed by multiple championship winner and racing patriarch Paul Gentilozzi.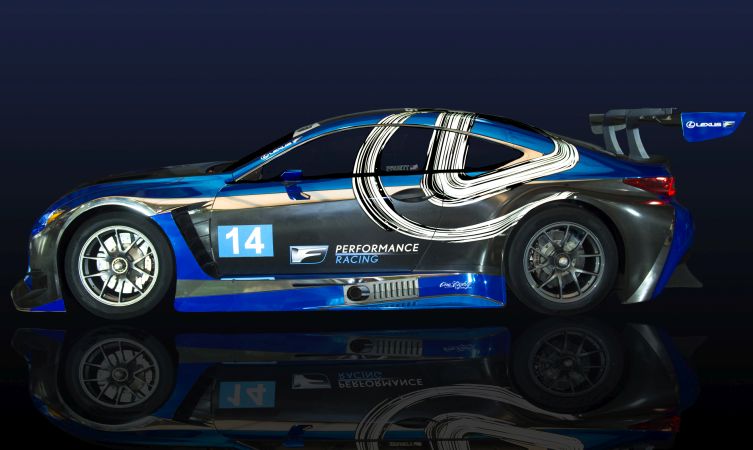 The 2016 season will begin with a limited schedule, the team's primary focus being to gather data and track experience to propel the programme into a full schedule and multi-vehicle effort for the 2017/18 season. The specific series that the team will compete in will be announced soon.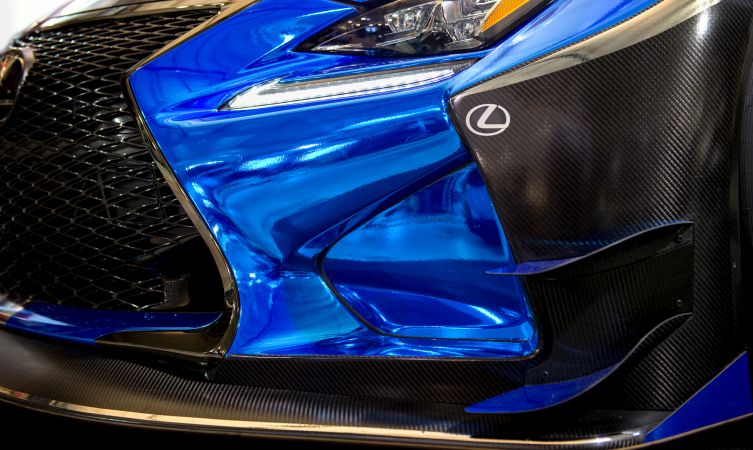 "An opportunity to reunite with North America's greatest sports car driver and a globally prestigious brand validating their performance potential is a racer's dream," commented Gentilozzi. "One that would put an exclamation point on anyone's motorsports career."