The Lexus RC F GT3 of Farnbacher Racing delivered a spectacular second-place finish in round five of the VLN Endurance Championship at the infamous Nürburgring, Germany.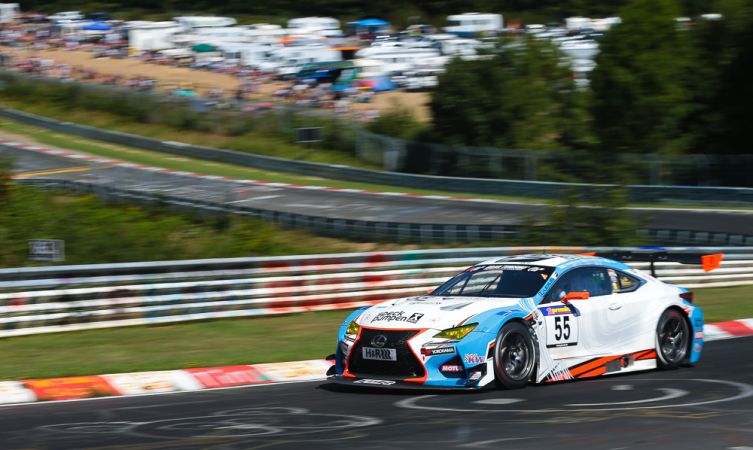 It was a memorable round, assisted by clear and bright weather. The race leader changed four times during the course of the four-hour event, there were three different manufacturers on the podium, and cars from four different classes in the top six. Among these, the hard-charging duo of Mario and Dominik Farnbacher passed the chequered flag just 14.592 seconds behind the overall winner yet 22.255 seconds ahead of the third-placed competitor.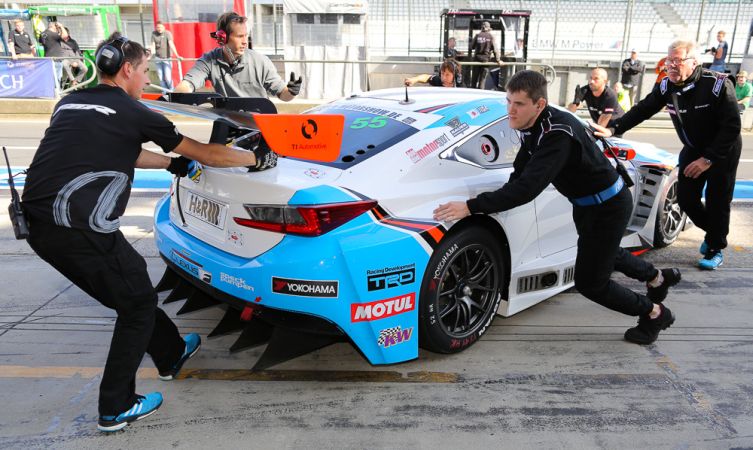 Interestingly, this result by the Farnbacher Racing team means Lexus is the first Japanese car manufacturer to secure a podium position in the VLN Endurance Championship since 1979. As only the second participation for the Lexus RC F GT3 in European racing, it also demonstrates the potential of this platform in the rest of the VLN season.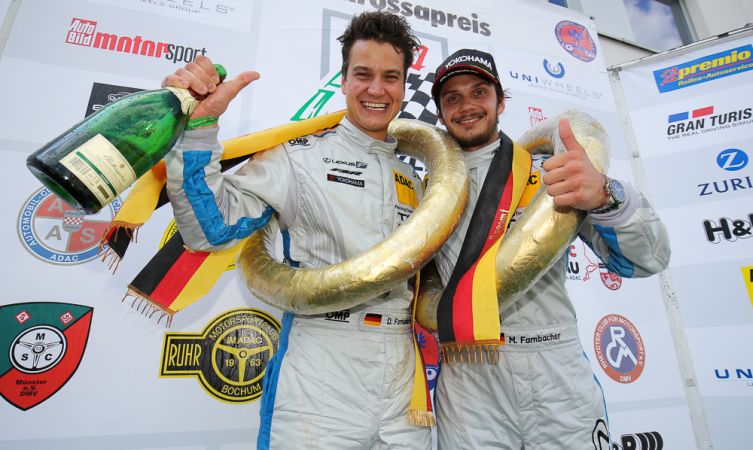 Commenting on that immediate future, Mario Farnbacher (above, right) said: "We are really happy. After we made our debut in the last race we gave comprehensive feedback to Lexus, and the technical staff has fulfilled all our requests and proposals. We will now compete in all of the remaining five VLN races. And who knows, we may still improve."
The sixth round of the VLN Endurance Championship takes place on 22 August.
Read more:
Lexus RC F GT3 wins class in its European race debut