Following a busy few months of track testing and show debuts, the new Lexus RC F GT3 will finally take to the track in full competition this weekend.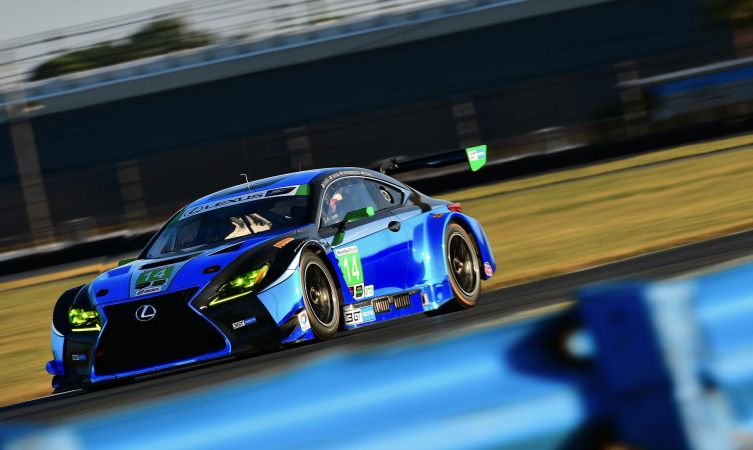 A two-car entry by 3GT Racing in the GTD category of the IMSA WeatherTech SportsCar Championship encompasses a full programme of events during the 2017 season. The first of these is the Rolex 24 at Daytona, an event widely regarded as one of the world's greatest endurance races. Held annually at Daytona International Speedway in Florida, USA, this year's race takes place on 26-29 January 2017.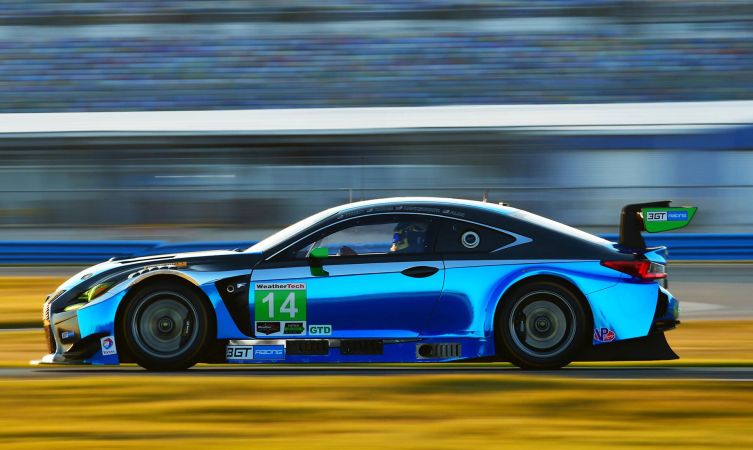 3GT Racing: Who are the drivers?
Paul Gentilozzi's 3GT Racing team is fielding two Lexus RC F GT3 models this season, each with a team of four drivers.
Car #14 is led by Lexus veteran Scott Pruett (USA), along with Sage Karam (USA), Ian James (UK) and Gustavo Menezes (USA). Meanwhile, car #15 has an even more multinational line-up, being led by Jack Hawksworth (UK), along with Robert Alon (USA), Austin Cindric (USA) and Dominik Farnbacher (Germany).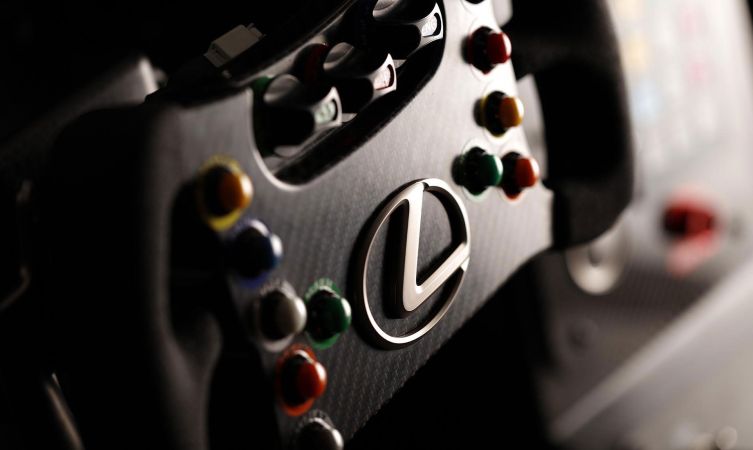 We caught up with British drivers Jack Hawksworth and Ian James about how it felt to come to Daytona with 3GT Racing and Lexus. Here are their replies.
Jack Hawksworth: "I'm very excited to be a part of this series. I think it's probably the strongest the series has ever been, so that's obviously fantastic. And to be doing it with the Gentilozzis… [pauses mid-sentence]. Paul loves to go racing and when the opportunity to join the team came about, especially with the fantastic partnership with Lexus and all of the support that they're giving to the team, it was just a no-brainer. I'm delighted to be here and eager to get down to business."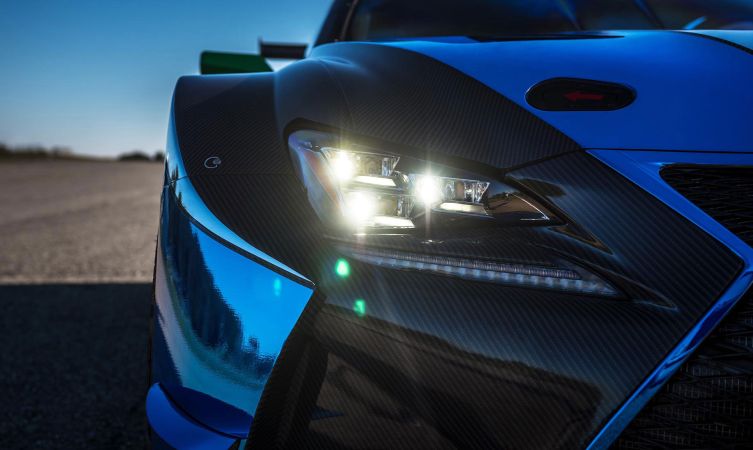 Ian James: "It's great to be a part of this 3GT team and the American debut of this exciting Lexus. The Rolex 24 is one of the pinnacles of sport scar racing and it is exciting to be associated with such a prestige brand as we take on stiff competition. The Lexus RC F GT3 really is an amazing machine to drive: powerful V8, lots of downforce and amazing feedback to the driver through the race-tuned suspension."
What does racing mean to Lexus?
By competing at this level against North America's top sports car teams, Lexus aims to develop technologies, capabilities, component ideas and performance philosophies that can be implemented on track and in the production of F and F Sport models.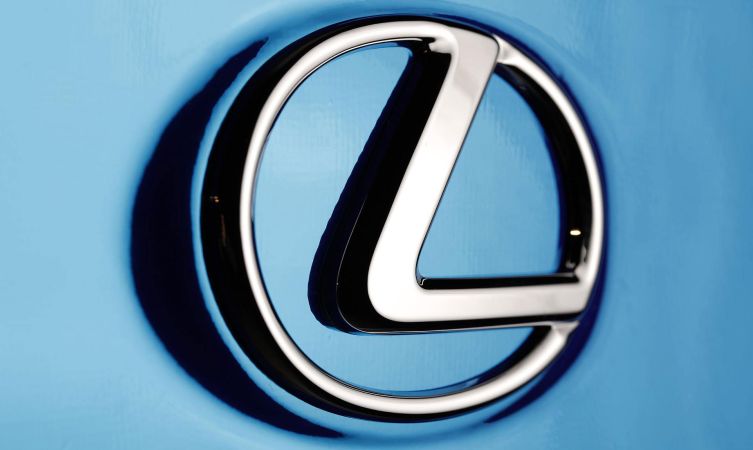 The goal is to develop a motorsports culture within Lexus that inspires passion in our engineering teams as they adapt to the track, enjoy racing success, and ultimately build the performance and credibility of the F brand.
Comparing a production RC F with the RC F GT3
Though GTD class is production-based, the road-going Lexus RC F is quite a different animal to the race specification model.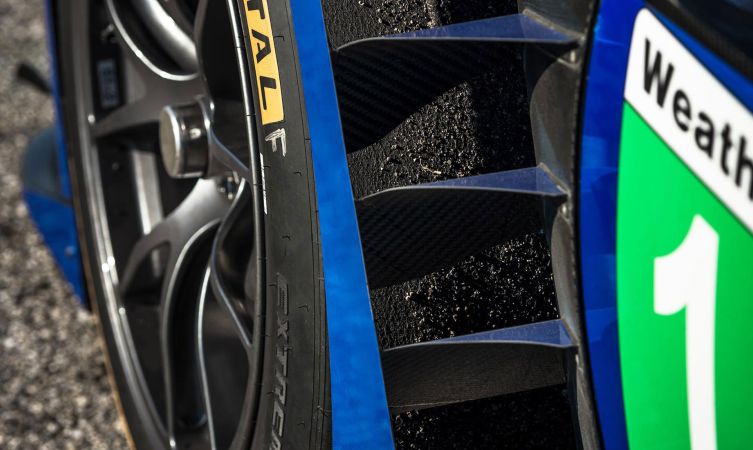 The following table offers a few indications of their differences:
| | | |
| --- | --- | --- |
| SPECIFICATION | LEXUS RC F | LEXUS RC F GT3 |
| LENGTH | 4,705mm | 4,845mm |
| HEIGHT | 1,389mm | 1,270mm |
| WHEELBASE | 2,770mm | 2,730mm |
| WEIGHT | 1,795kg | 1,300kg |
| POWER | 5.0-litre V8 (467bhp) | 5.4-litre V8 (500+bhp) |
| TRANSMISSION | Eight-speed | Six-speed |