The racing Lexus RC F GT3 is moving up the ladder of international motorsport with a full season confirmed in the prestigious 2018 Blancpain GT Series. The schedule features action on Europe's most famous circuits, including back-to-back UK events at Brands Hatch and Silverstone.
A pair of Lexus RC F GT3 models will be entered by the privately run Emil Frey Lexus Racing team. The Switzerland-based squad has a strong launch pad for its new campaign, having been team and driver championship contenders in the International GT Open Cup series last year, claiming four race wins in their maiden season.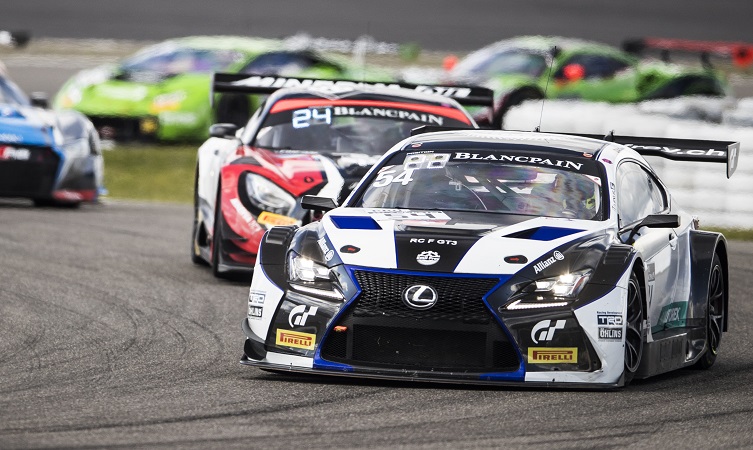 The team's plans for 2018 were announced at the official opening of its new workshop and headquarters in Safenwil. The driver line-up was also confirmed, comprising former Le Mans winner Stéphane Ortelli (Monaco), ex-Formula 1 driver Christian Klien (Austria), the German Marco Seefried, the Austrian Norbert Siedler, Markus Palttalla from Finland and one of the team's star Lexus pilots from 2017, the Spaniard Albert Costa Balboa.
Lorenz Frey, Team Principal, said: "Even though the Blancpain GT Series is not a new championship for us, it is still a challenge to compete with two relatively new race cars. The team is highly motivated, we have strong drivers and can build upon the know-how from last year."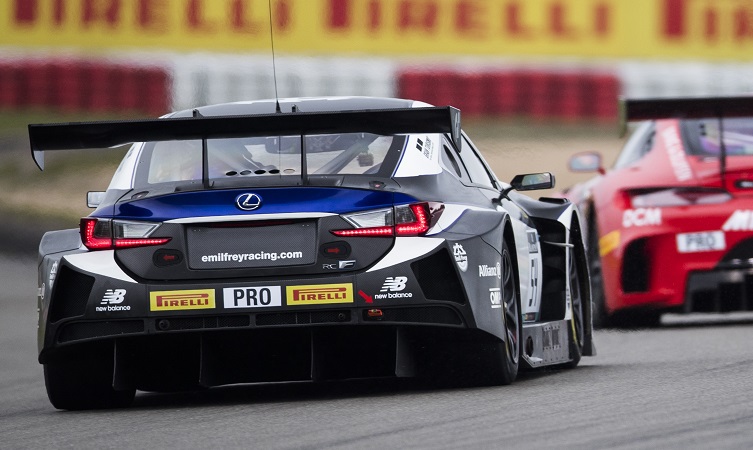 Ewan Shepherd, Director of Lexus in the UK, welcomed the news: "Emil Frey Lexus Racing has already proved the RC F GT3 is a race winner in Europe. It will be fantastic to see the team racing at Brands Hatch and Silverstone in May this year, in the most competitive GT racing in Europe. Exhilarating performance is one of the key brand pillars of Lexus, and we are looking to celebrate this through our involvement in the Blancpain GT Series."
The Lexus RC F GT3 was launched on the international racing scene in 2017, competing worldwide in top-level championships including the 24 Hours of Daytona and the IMSA series in North America, and Japan's Super GT competition. Its first race in the 2018 Blancpain GT Series will be a Sprint Cup meeting at Zolder in Belgium on 6 April.
2018 Blancpain GT Series: calendar of events