Following the Swiss team's phenomenal double-podium performance in the International GT Open championship at Silverstone, Emil Frey Racing (EFR) has been able to fast-track its published ambition to compete in the Blancpain GT Series, the most prestigious sports car racing series in Europe. The team's Lexus RC F GT3 will therefore make its series premiere in the Sprint Cup this weekend at the Nürburgring in Germany.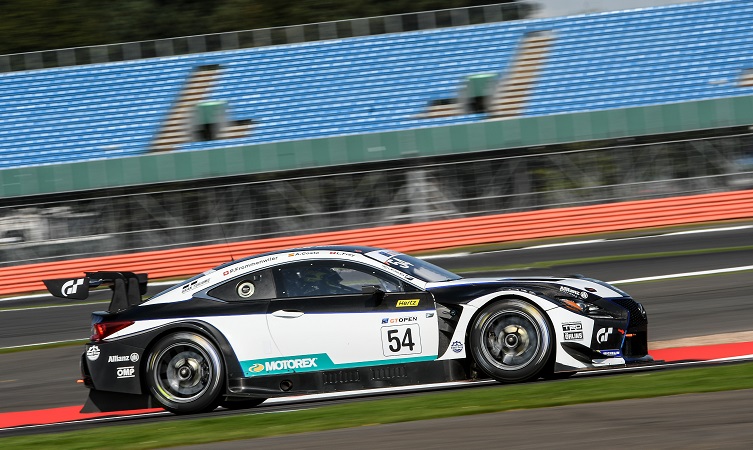 The team feels it is ready to accelerate its test and development programme
Since launching its Lexus RC F GT3 programme in April of this year, the EFR team is already challenging for the GT Open championship title, having collected two pole positions and three race victories over the course of five race weekends. Although there are two more race meetings before the end of the current season, the team feels it is ready to accelerate its test and development programme with participation in the highly regarded Blancpain GT Series.
"We have proven the capability of the Lexus RC F GT3 and feel now is the right time to take the programme one step further," commented technical coordinator Hannes Gautschi. "We will use this race meeting purely as a testing ground to see where we stand in such a competitive field. It will be a totally new experience for us to run on Pirelli tyres, since we have only ever tested with Michelin and Dunlop. So we will get some very important knowledge on how the car handles on different tyres."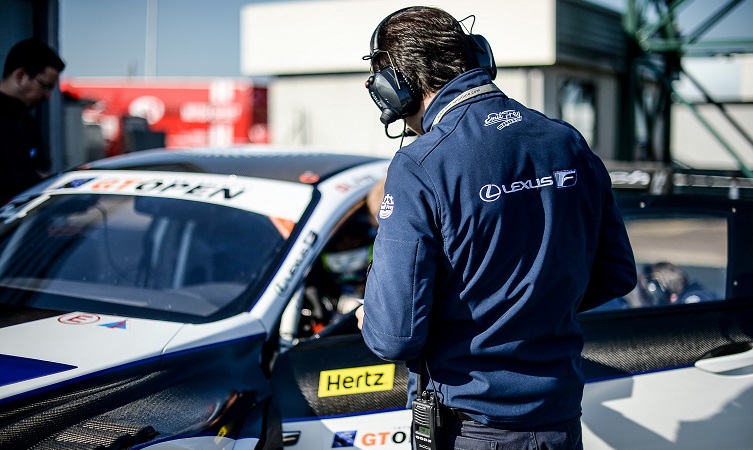 We have an advantage during the pit stop and driver change
The driver pairing for this debut Sprint Cup race will consist of Albert Costa Balboa, whose performance was particularly impressive at Silverstone, alongside longstanding EFR driver Stéphane Ortelli.
"I am so excited to join the Blancpain GT Series with the Lexus and fulfil my dream to race together with Stéphane in the Sprint Cup," revealed Costa. "We're also the same size and share the same seat, so we have an advantage during the pit stop and driver change. I believe in my team and I am sure we will enjoy the weekend. We are here to learn and improve ourselves and I am proud that we have advanced our development programme so quickly."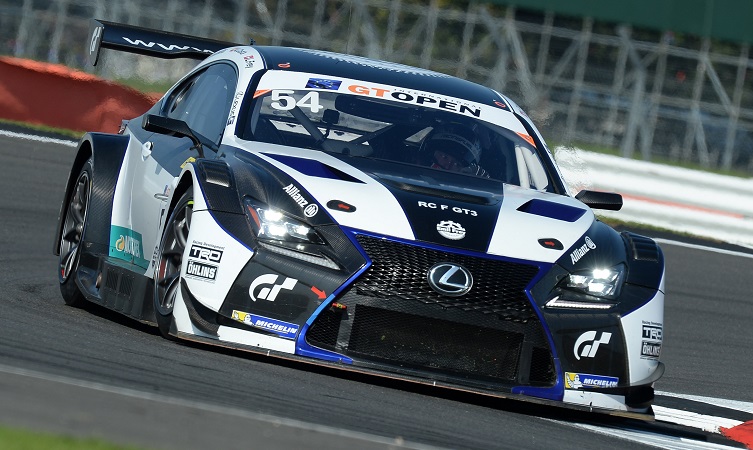 Timetable: Blancpain GT Series Sprint Cup, Nürburgring
Friday 15 September 2017
09:40 – 11:00
Free Practice 1
14:10 – 15:30
Free Practice 2
Saturday 16 September 2017
09:40 – 10:35
Qualifying
14:00 – 15:00
Qualifying Race
Sunday 17 September 2017
09:15 – 09:35
Warm-up
15:30 – 16:30
Race
Blancpain GT Series: Where can I watch the race?
There are a number of ways to watch the Blancpain GT Series, from live streams and delayed coverage to edited highlights shows. The full list of broadcasters and schedules can be found on the GT TV chapter of the official website.
Live streams can be viewed on the official YouTube channel, while live television coverage can be found on BT Sport and Motorsport TV. Highlight shows can be found on Eurosport.