A picture tweeted by a Lexus race driver has sparked rumours that the LFA supercar could be heading for a new chapter in endurance racing.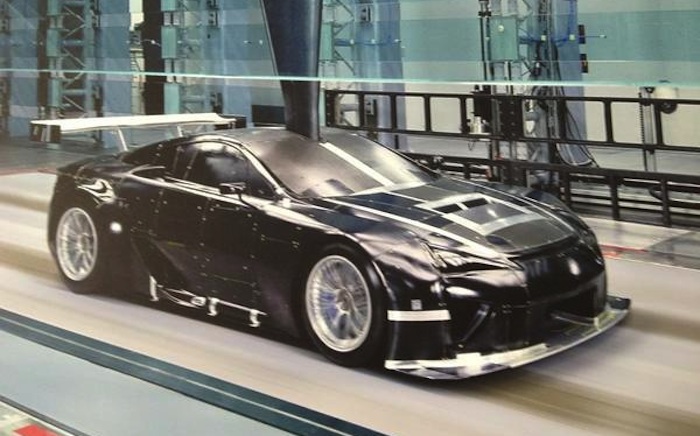 Akira Iida, who has raced for Lexus and Toyota for the past 10 years, posted this picture of what appears to be an LFA prepared for  endurance racing on his Twitter feed last week, accompanied with the message "Next challenge!".
Iida has previously raced the LFA in the German VLN series, an endurance championship based at the Nürburgring.
The LFA in the picture, however, is very different to the VLN developed car, and is very similar to the LFA GTE concept that was spotted at Toyota Motorsport's German HQ last year (below).
The car appears to be heavily modified, with a wide body kit and riveted-on panels. It sports a large front splitter and huge rear spoiler to generate downforce as well as a bonnet scoop to improve airflow to the engine.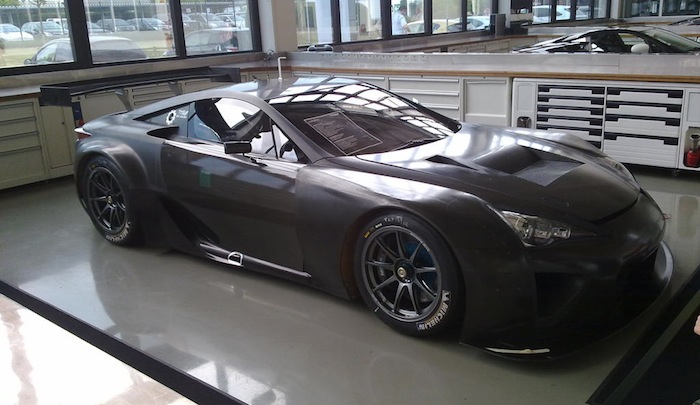 Iida hasn't mentioned the picture since, but speculation is now rife that Lexus is preparing the car for a move into endurance racing, possibly at Le Mans.
An official statement from Gazoo Racing, which could be behind the car, said: 'We have no plan to use the LFA for the 2013 Nürburgring 24 Hours race."
Read our report on the 2012 Nürburgring 24 Hours race, where Gazoo's LFA recorded a class win.