Awards come and awards go, but the latest addition to Lexus's packed trophy cabinet represents a more enduring success for the luxury brand: it has been named Auto Express Manufacturer of the Decade. The award recognises the fact that Lexus has achieved the highest average satisfaction rating of any car maker over the past 10 years – 88.3 per cent – based on more than 300,000 responses from motorists to Auto Express's annual Driver Power survey.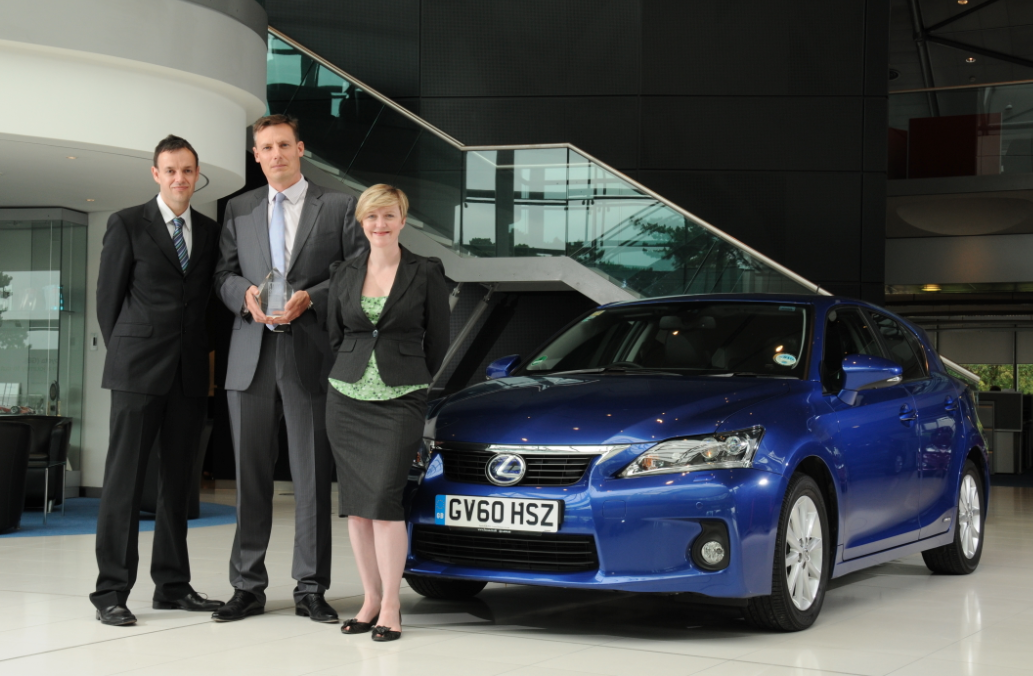 During the past 10 years, Lexus has won the magazine's Manufacturer of the Year award seven times, and its centre network has been named the nation's best every single year.
This unprecedented achievement reflects the high approval of Lexus customers for the quality of their vehicles – both new and used –and the service they receive.
This period has seen Lexus take a lead in the premium market with hybrid power and it is a mark of its success in bringing the technology to the mainstream that the second-generation RX crossover – the vehicle with which it launched its hybrid programme – takes third place among Auto Express's Cars of the Decade.



Graham Hope, Auto Express Deputy Editor, said: "This award, based on the responses of more than 300,000 Auto Express readers over 10 years, shows how much Lexus owners love their cars.
"Their supreme comfort and great build quality are regularly praised, and this is backed up by aftersales service which is unmatched in the industry. Lexus is a thoroughly deserving winner of our Manufacturer of the Decade award, and will no doubt continue its success in the years ahead."
Jon Williams,  Managing Director of Lexus in the UK, said: "It is a great honour to receive this award, particularly as Lexus was only introduced into the UK market in 1990. Positioning the Lexus brand as number one for customer service was our aim and maintaining this for a decade proves the commitment of each and every individual in the Lexus network."