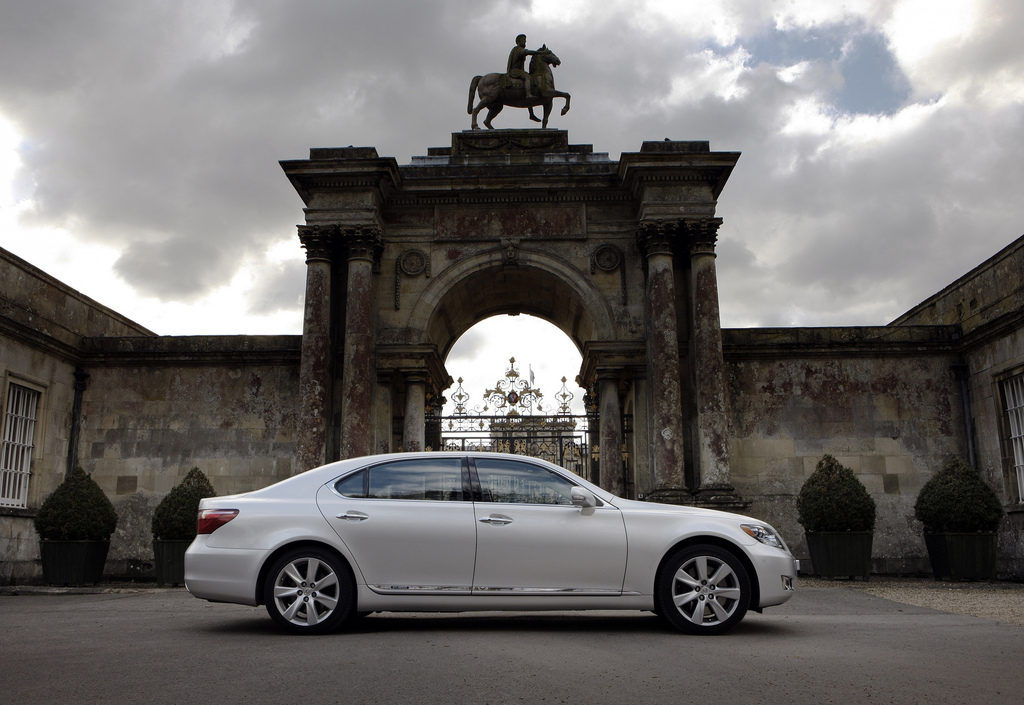 Full UK specification and on-the-road (OTR) pricing for the new Lexus LS is now available.
The LS is our brand's range topping model, and is the world's first luxury performance hybrid saloon. It's available in standard and long wheelbase trim.
Top specification LS 600h L rear seat relaxation models cost from £99,995 and allow drivers to choose between four and five seat layouts, depending on their needs. Rear seats are electrically powered, and feature Ottoman style leg rests. In the four seat model, a rear centre console is fitted, and features climate control systems and power sockets. It's also possible to specify a drinks chiller.
All versions of the LS 600h are four-wheel drive, while the car's Lexus Hybrid Drive engine combines a 5.0-litre V8 with an electric motor. Together the motors offer 439bhp and immense performance.
However, fuel economy remains strong. Thanks to the regenerative braking system and an all-electric EV mode that allows the car to drive on battery power alone, the LS returns 30.4mpg. The car also delivers low CO2 emissions of 218g/km.
A huge selection of accessories are offered with the LS range, including home technology links that can be tuned to control security lighting and gate systems, as well as in-car television screens and high performance audio systems.
The exterior of the car can be personalised with the addition of bike racks, 19inch alloy wheels and fitted car covers. Finance is also available. All prices are correct at time of going to press and are inclusive of VAT at 20%.
For the latest specification and on-the-road (OTR) pricing for the Lexus LS range click here.