The Lexus LS is well-known for introducing major advances and innovations into the automotive world, ever since the first model was launched in 1983.
The latest Lexus LS, which made its debut last week, is no different. Shimamoku wood trim, a synthetic material used in the car's interior is just one example of the craftsmanship that goes into creating our new luxury flagship.
Watch the video above to get an insight into the elaborate 38-day, 67-step process of slowly layering light and dark wood required to make Shimamoku wood.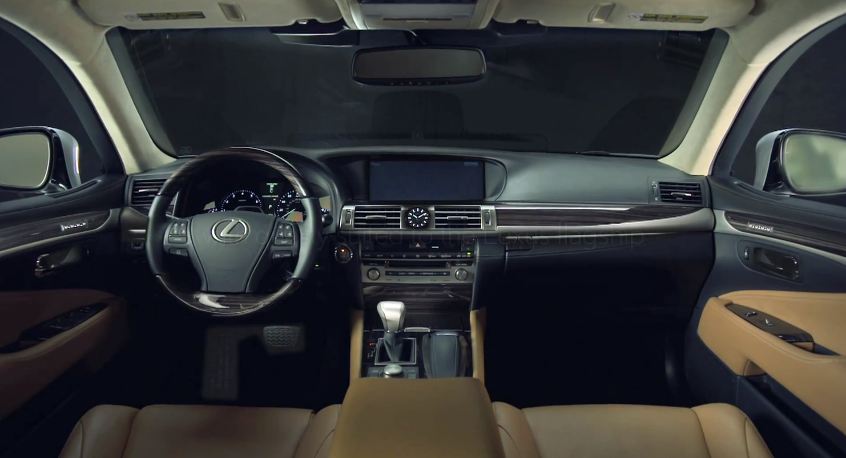 You can see the new Lexus LS in motion in this video.
Stay tuned to the Lexus blog or Lexus.co.uk for more details on the new Lexus LS.