The new 2016 Lexus LF-FC concept was unveiled for the first time in Europe today at a special press event in The Hague, Netherlands. This is ahead of its public reveal at the Geneva motor show on 1 March.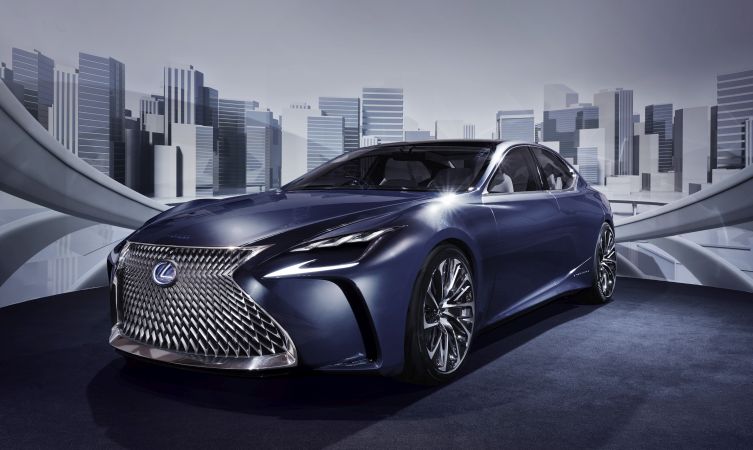 New Lexus LF-FC pictures
The visionary Lexus LF-FC concept heralds the arrival of a future flagship saloon, underlining our commitment to have a hydrogen fuel cell car in the range from around 2020. Its high-output powertrain offers all-wheel drive, and it incorporates new gesture control and automated technologies.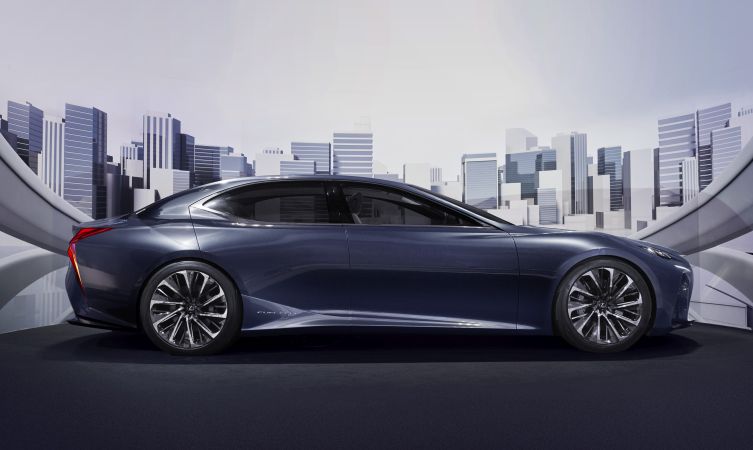 Learn more: Design and powertrain review of the Lexus LF-FC concept
Lexus believes the solutions to energy and emissions issues offered by the fuel cell vehicle make it the closest technology yet to the ultimate eco-car, with hydrogen providing an ideal, ultra-clean source of energy.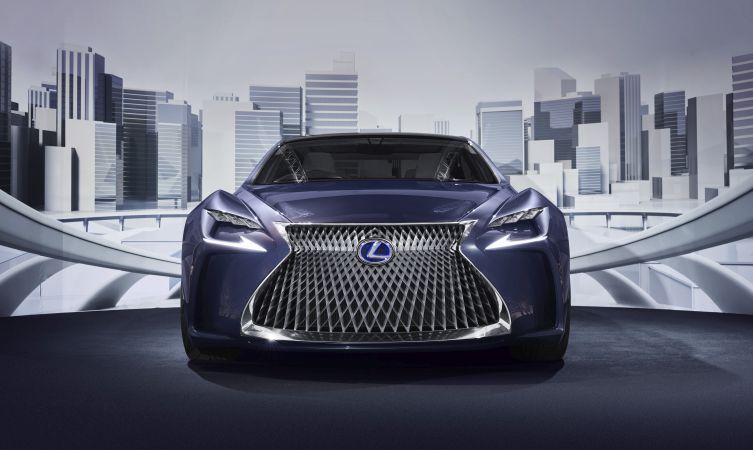 A hydrogen fuel cell achieves outstanding energy efficiency – about twice that available from current generation petrol and diesel engines – and emits only water, producing zero CO2, NOx and particulates. It not only saves energy and drives down costs, it also offers the convenience of a long driving range from a tank of fuel and a fill-up process that takes only about as long as for a conventionally powered vehicle.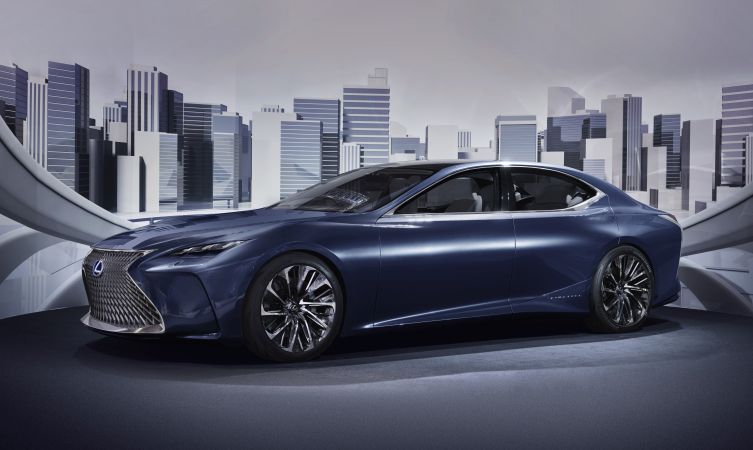 In addition, a fuel cell powertrain gives an exceptionally quiet and smooth drive, with the bare minimum of noise and vibration, making it an ideal choice for the luxury automotive segment.
Learn more: What does the world think of the new Lexus LF-FC concept?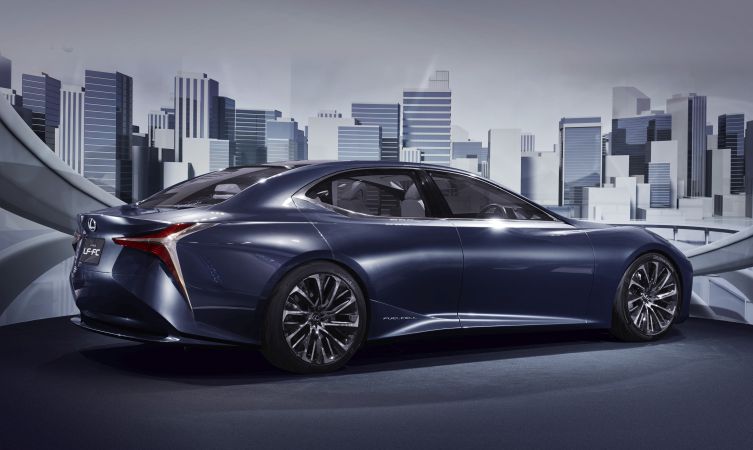 Lexus intends to build on this existing fuel cell technology, further adapting it to ensure it delivers the kind of performance it envisions for a luxury flagship saloon.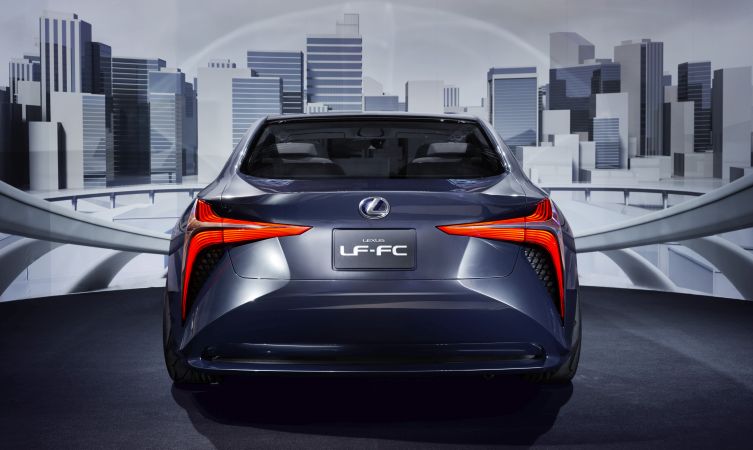 Learn more: History of Lexus Future concept cars
Learn more: What else will Lexus be showing at the 2016 Geneva motor show?