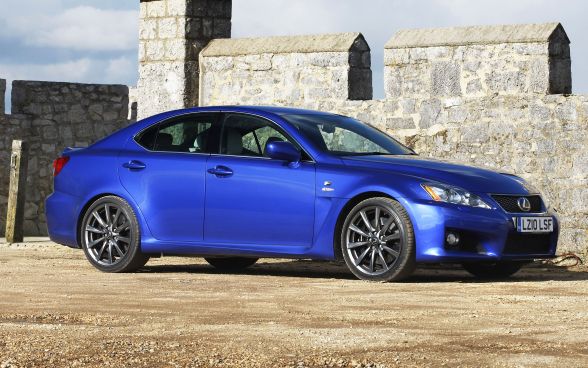 It's the end of an era. More than a year after the Lexus IS F left the Lexus UK line-up, production of  the blistering 417bhp super saloon has finally finished in Japan. The last IS F rolled off the line at the Tahara plant last week, ending seven years of production.
Under the hood is an all-aluminium 5.0-litre V8 petrol engine with 505Nm of torque at 5,200rpm – the powerplant gives IS F a 0-62mph sprint time of 4.8 seconds.
The carefully honed driving dynamics of IS F won plaudits at launch in 2007, with Autocar referring to its adjustable chassis as "Wonderful". At the time, Top Gear hailed it as: "The best-handling Lexus ever. No question."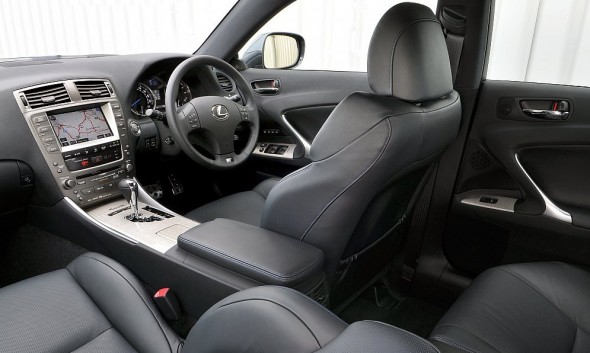 The IS F was the first-ever Lexus to wear the 'F' badge. The F stands for 'Fuji Speedway' – the famous Japanese track was the setting for much of the car's development work. The driver-focused setting was in-keeping with chief engineer Yukihiko Yaguchi's mission to develop a car "…that transforms every moment of driving into pure experience – a car that lets you feel and enjoy driving pleasure every time you drive, an experience that is truly engaging."
Lexus fans owe a debt of thanks to the IS F for paving the way for the LFA supercar, and shaping the focus on driver involvement, which has come to define the latest-generation of Lexus models.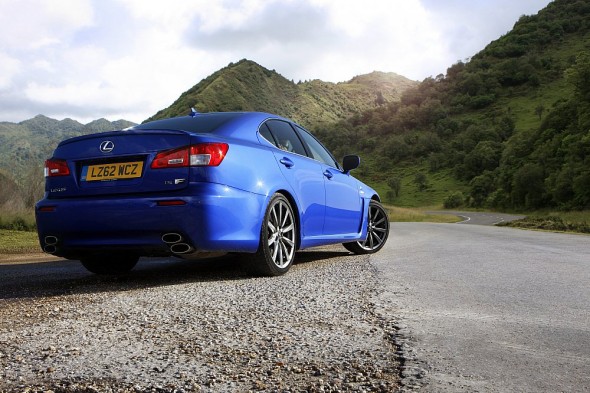 The legacy of IS F lives on in the forthcoming RC F. On sale in the UK next year, the immense coupé will be the second-most powerful production Lexus of all time, behind the LFA. It will use a 5.0-litre naturally-aspirated 32-valve engine with a power output in the region of 470bhp. The engine is the most powerful V8 Lexus has engineered for a production car. Expect 520Nm of torque and a sub-five second 0-60mph time.
Where next?
Lexus RC F: Your one-stop information hub