International skateboarding star Ross McGouran has been revealed as the rider of the new Lexus Hoverboard.
Ross, who is based in the UK, has shared his thoughts about the experience of becoming a hoverboarder in a short film, released today in the build-up to the Hoverboard's hotly anticipated public debut next month.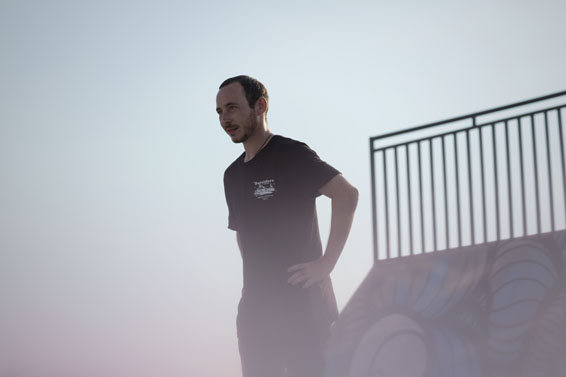 Lexus has worked with experts in super-conductive technology to create one of the most advanced Hoverboards the world has seen, using magnetic levitation with liquid nitrogen-cooled superconductors and permanent magnets to achieve frictionless movement of a kind that had been thought impossible.
The concept is the fourth project in Lexus's Amazing in Motion campaign, demonstrating its commitment to pursuing new possibilities in advanced design and technology.