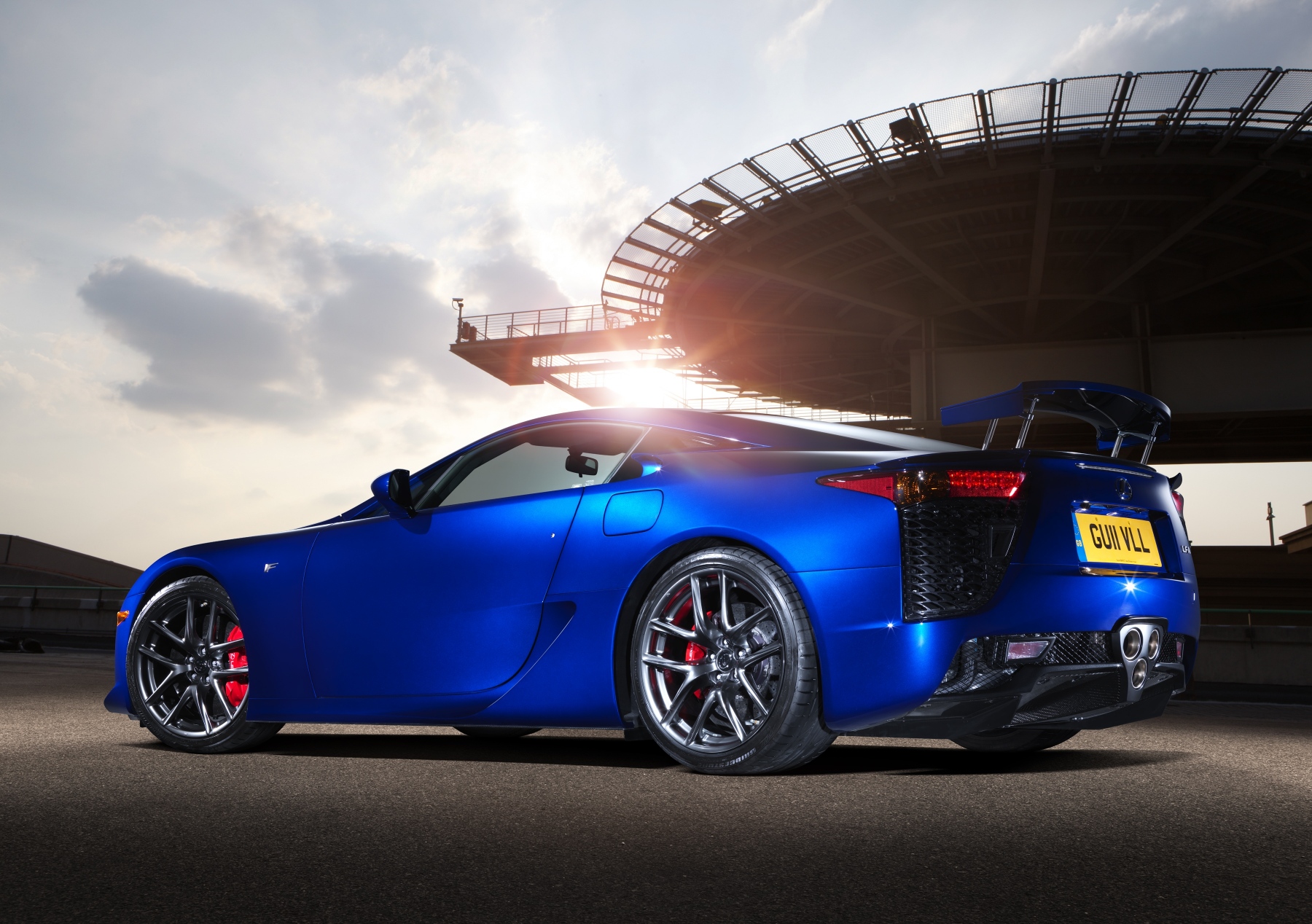 If you thought there'd been enough LFA news for one week, think again.
The supercar, which last week secured its reputation as a record-breaking race car at the Nürburgring, has gained a brand ambassador: 1980 Formula One World Champion Alan Jones.
With his racing pedigree, love of high-performance driving and enduring popularity, he's a perfect ambassador for Lexus.
Jones attended the Australian Formula One Grand Prix back in March, where the LFA made its Australian debut, before taking part in the Australian Muscle Car Masters with the LFA last weekend.
In addition, he's been giving the lucky owners of that LFA one-on-one coaching in high performance driving.
Alan Jones is one of only two Australians to have won the Formula One World Championship. Over a career spanning 11 years, Alan won an incredible 12 Grand Prix, with his last F1 race start at the Australian Grand Prix in Adelaide in 1986.