The unveiling of the sleek Lexus LF-30 Electrified concept was much more than a celebration of 30 years of luxury vehicle manufacturing. It also marked the introduction of Lexus Electrified, our broad vision of a future generation of electrified vehicles and the strategy that will see these come to fruition.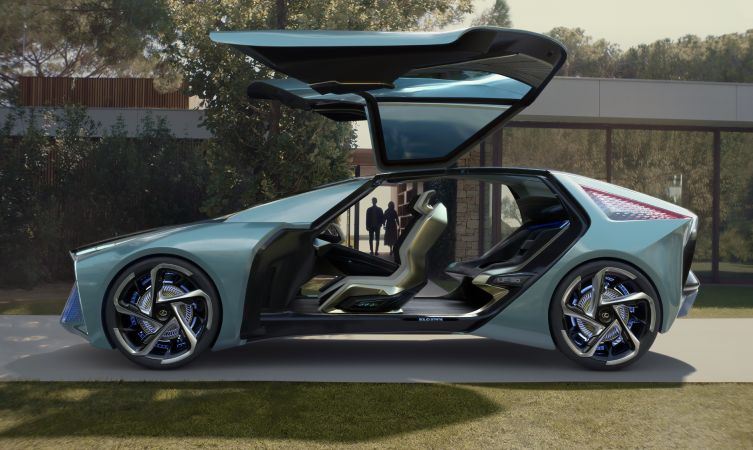 The Lexus Electrified vision will deliver a portfolio of considered responses to the mobility needs of various regions around the world, while at the same time targeting a fundamental leap in vehicle performance, handling, control and driver enjoyment.
This strategy will motivate the continued implementation of hybrid electric vehicles (HEVs), as well as advance the development of plug-in hybrid electric vehicles (PHEVs), battery electric vehicles (BEVs) and fuel cell electric vehicles (FCEVs).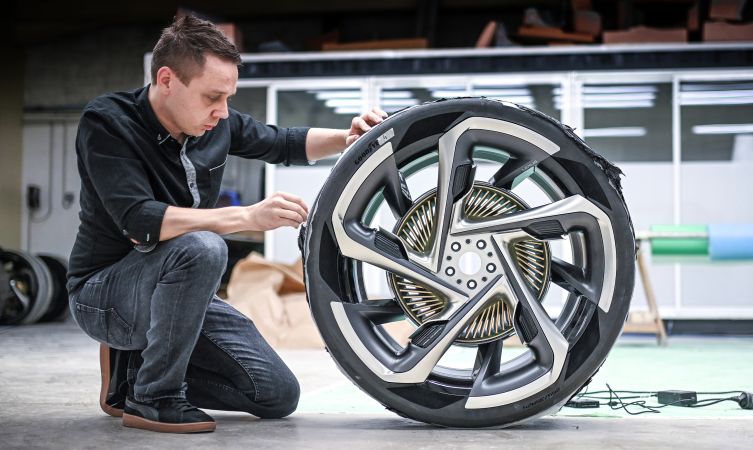 Lexus Electrified: what to expect in the immediate future
The first realisation of the Lexus Electrified strategy is the Lexus UX battery electric vehicle (BEV) specially crafted to suit the needs of motorists in China and Europe. It was revealed in production-ready form at the 2019 Guangzhou International Automobile Exhibition.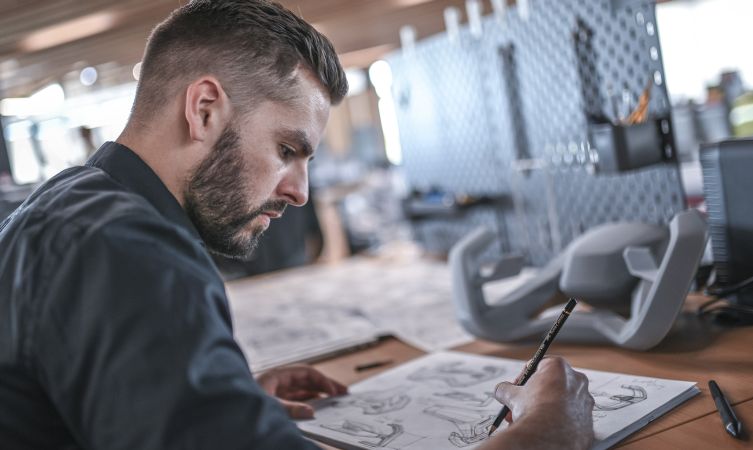 Moving forward into the early 2020s, Lexus will expand its electrified vehicle line-up with the production of our first PHEV and a new, dedicated BEV platform.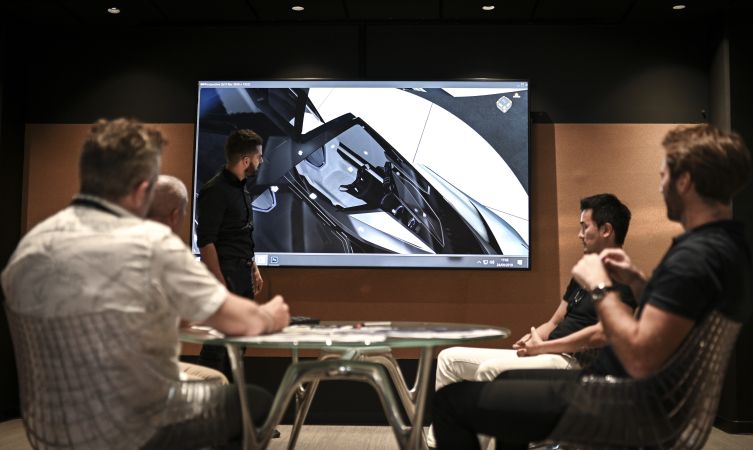 What about the accompanying tech?
Although mobility continues to change with autonomous driving and electrification, Lexus is determined to deliver technologies that actively enhance the original fun of driving rather than applying these to detach the user from the experience.
To this end, we're drawing on lessons learned in the development of core Lexus Hybrid Drive technologies, including battery management, power control modules and electric motors.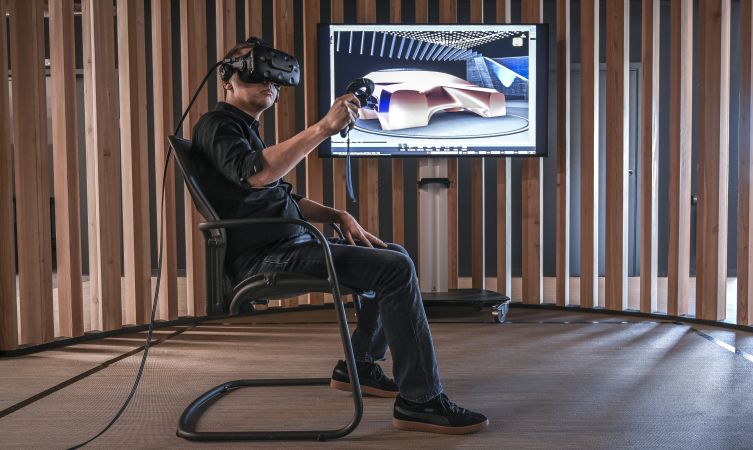 In particular, Lexus Electrified will integrate the management of powertrain, steering, suspension and braking systems. It will realise the potential of motor control technology we've been cultivating for 15 years since the launch of the Lexus RX 400h. With this technology it will be possible to precisely control driving force to achieve an ideal vehicle posture in any driving situation.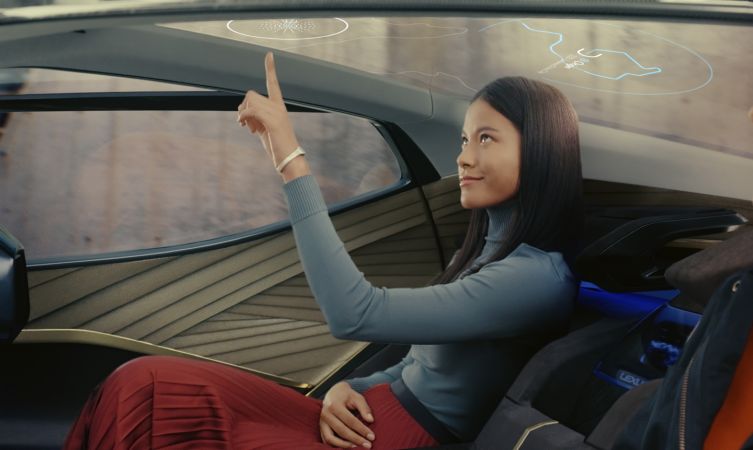 Lexus LF-30: Lexus Electrified in action
The LF-30 concept embodies the Lexus Electrified vision. Its advanced styling expresses artistic Lexus design in a form that we have come to expect of an advanced BEV, while its interior similarly weaves new technologies into a minimalist aesthetic. Among these is new cockpit concept with steer-by-wire technology that looks ahead into the 2030s.
Click here to learn more about the Lexus LF-30 Electrified concept