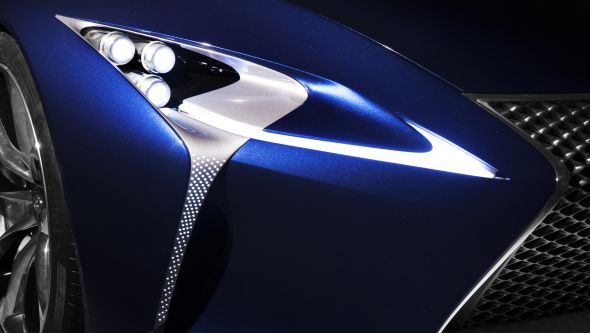 Lexus has always been renowned for high-quality engineering and the meticulous build quality of its cars. In recent years, however, an additional quality has come to the fore; that of bold design.
Over the coming days, we'll shine a spotlight on some of the key milestones in the design history of Lexus, including a look back at the development of early concept cars, interviews with key Lexus design staff, and even a glimpse at the future.
During this special celebration month we will also be producing new photoshoots and videos from the current Lexus range, explain in more detail the special relationship Lexus has with design, and introduce you to a new Lexus-supported design blog. We will illustrate the distinctiveness of Lexus design with an identification quiz, and we'd also like to hear from you about favourite design features in your Lexus models.
But first, it's worth looking back to where our most recent journey started. The introduction of L-finesse in 2003 signalled a distinctive and edgy new design language for all Lexus models. It arrived in production form in the 2005 GS model and continues to evolve, while retaining and refining its core philosophy.
A contraction of 'leading edge with finesse', L-finesse is expressed through three adaptable definitions: 'Incisive simplicity', in other words, clean fuss-free lines; 'Intriguing elegance', a fascinating juxtaposition of seemingly opposing elements; and 'Seamless anticipation', the transformation of form depending on angle and movement.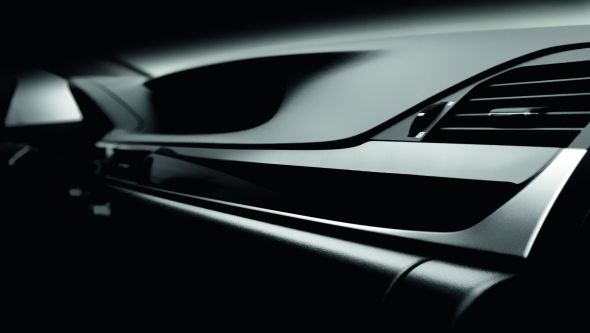 The man now in charge of Lexus design globally, Tokuo Fukuichi, has studied L-finesse philosophy and is putting his own spin on these broad definitions, paying special attention to simplicity of form while adding layers of intriguing design details. He is also keenly aware of the importance of good proportion, a major contributing factor in our judgment of physical beauty, but one that can also convey motion and movement.
Tokuo's first project was to influence the direction of the stunning 2012 Lexus LF-LC concept, a car which is expected to be confirmed for production in the very near future. An idle claim? Not at all. Historically, the LF (Lexus Future) series of concept cars has heralded the emergence of all-new production models and distinctive individual design features. This is a trend we will focus on in a separate post.
As well as creating eye-catching vehicles, Lexus is a proud supporter and promoter of all branches of industrial design. For example, it sponsors the annual Lexus Design Award and supports emerging designers with professional mentoring through the Lexus Design Amazing scheme. Once again, these will be discussed in greater detail during the course of this month.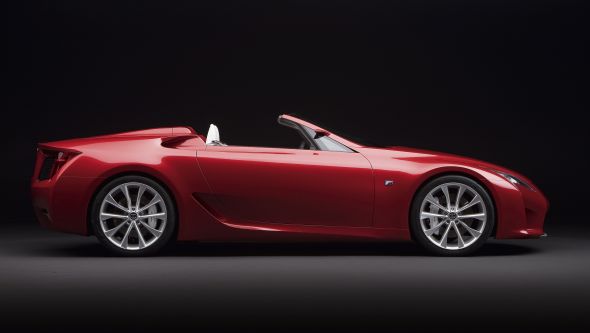 Please visit Lexus UK's social media pages throughout the month to join in with our celebrations. We will be publishing content across our Facebook, Twitter, Instagram, Google+ and new Tumblr channels… as well as right here on the official blog.