The winners of the second Lexus Design Award have been revealed – and one of the designers who will see their concept made into a full prototype is based in the UK.
Six judges selected a total of 12 winners from the 1,157 submissions, all of which explore the contest's theme of 'Curiosity'.
'Macian' by Brit designer James Fox aids the building of dens by using brackets and straps to connect parts of a structure together. It was selected by Arthur Huang, one of the judges, to receive his personal support while being worked into a prototype and will be displayed alongside the other winning entries in the Lexus space at the Milan Design Week from April 9th to 13th, 2014.
The other winning entry selected to be made into a prototype is 'Iris' by German designer Sebastian Scherer, a hand-blown glass lamp coated with a shimmering iridescent coating. The project will receive the backing of game designer Robin Hunicke.
Hunicke and Huang chose the two winners they will mentor based on uniqueness, originality, relevance to the theme and the possiblity of making a prototype. The winners will cooperate with their mentor through regular creative sessions.
An award ceremony will be held on Tuesday, April 8th evening at Circolo Filologico Milanese where each winner will receive the 2014 Lexus Design Award trophy.
The winners are: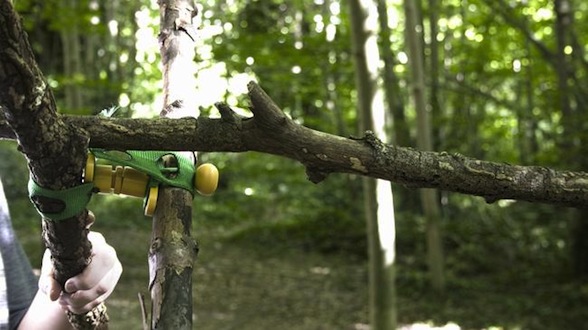 'Macian' by James Fox, UK. A kit designed to aid the experience and curiosity of den building (mentored by Arthur Huang).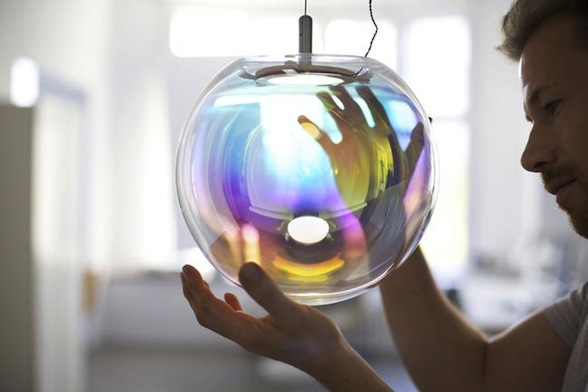 'Iris' by Sebastian Scherer, Germany. Hand-blown gas lamp with iridescent shimmering coating (mentored by Robin Hunicke).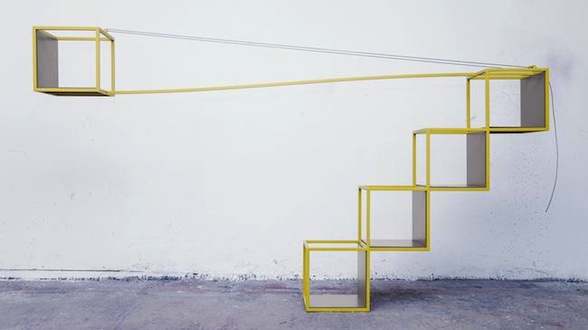 'Crane' by Magental (Ronen Bavly and Ornit Arron), Israel. A book library that creates a game of balance.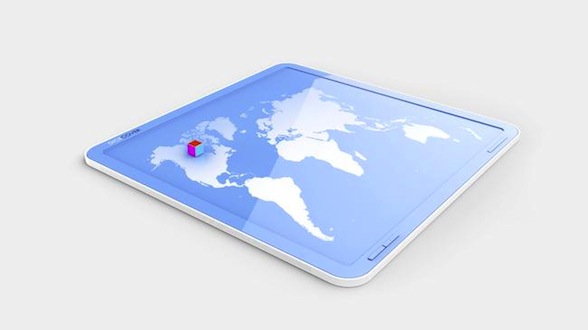 'DICECOVER' by Mansour Oursanah, USA. A play tool that invites people to learn more about our planet.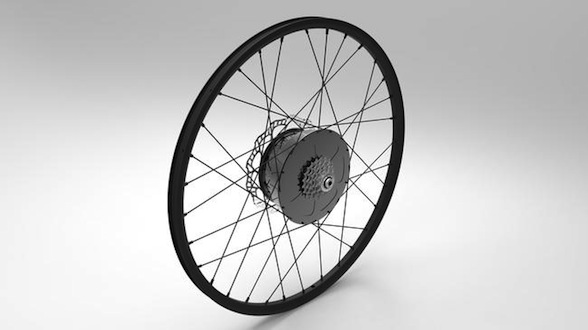 'E-Wheel' by Phuoc Nguyen, Vietnam. An all-in-one electric wheel.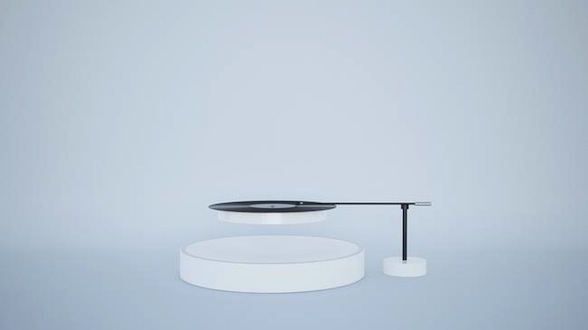 'Flynote' by alDith (Aldo De Carlo, Italy, and Judith Ccasa Caceres, Peru). 150 years of musical evolution in just one product.
'Game of Space' by IAO-architecture (Nan Lei and Xinyi Wang), China. The space of ambiguity of time-participating process.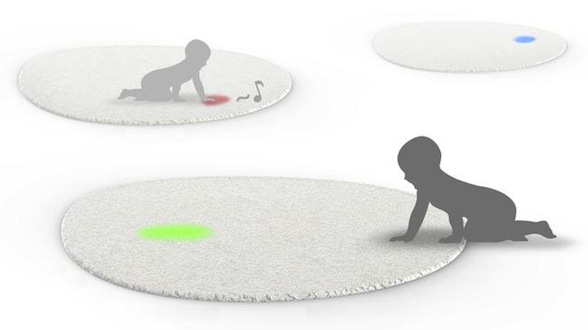 'JoyCarpet' by Meng-Ling Yang, Taiwan. An interactive carpet the helps a baby's development.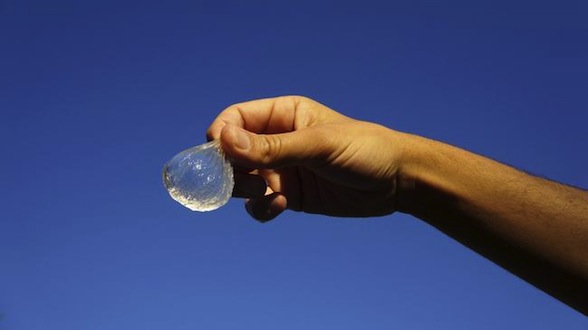 'Ooho!' by Skipping Rocks Lab (Rodrigo García González, Spain, Pierre Pasalier and Guillaume Couche, France). An organic membrane packing for liquids.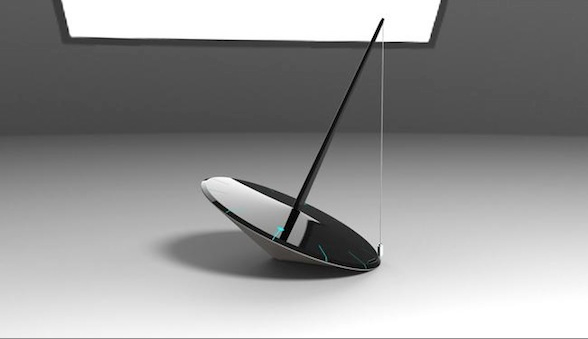 'PAUSE' by Stuti & Rajeev (Stuti Mazumdar and Rajeev Dave), India. A timepiece that redefines the perception of time telling.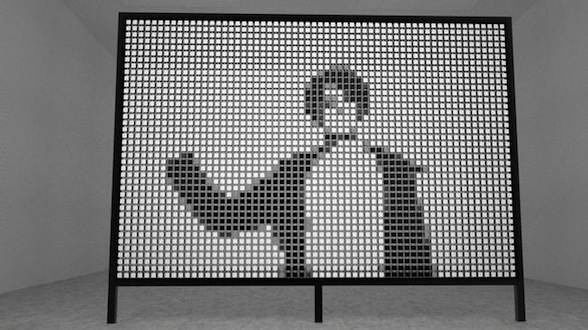 'PIXIMOT' by MAMKIM & Co (Mami Kim and Joe Hardy), UK. An interactive display formed from rotating wooden cubes.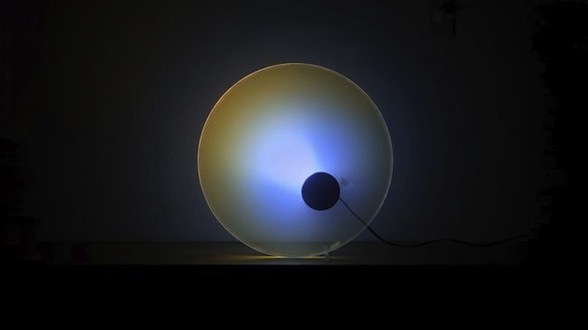 'Sky Lighthouse' by Yoshiki Matsuyama, Japan. A lighting object that displays the colour of the sky.
The Lexus Design Award is aimed at inspiring innovators from around the world. It represents an opportunity for designers to gain exposure at the Milan Design Week, one of the world's leading design events.
Read about the 2013 Lexus Design Award here.
More details about the award can be found on the Lexus Global website.
The Lexus Design Amazing Milan 2014 Exhibition takes place at Circolo Filologico Milanese, Via Clerici 10, 20121 Milan – Brera District. The press preview is on Tuesday, April 8th and the public show days run from Wednesday, April 9th to Sunday, April 13th.