We're officially in the summer season, so it should come as no surprise that Lexus has covered all the options, whether it's a sun-soaked few months or a typically British summer…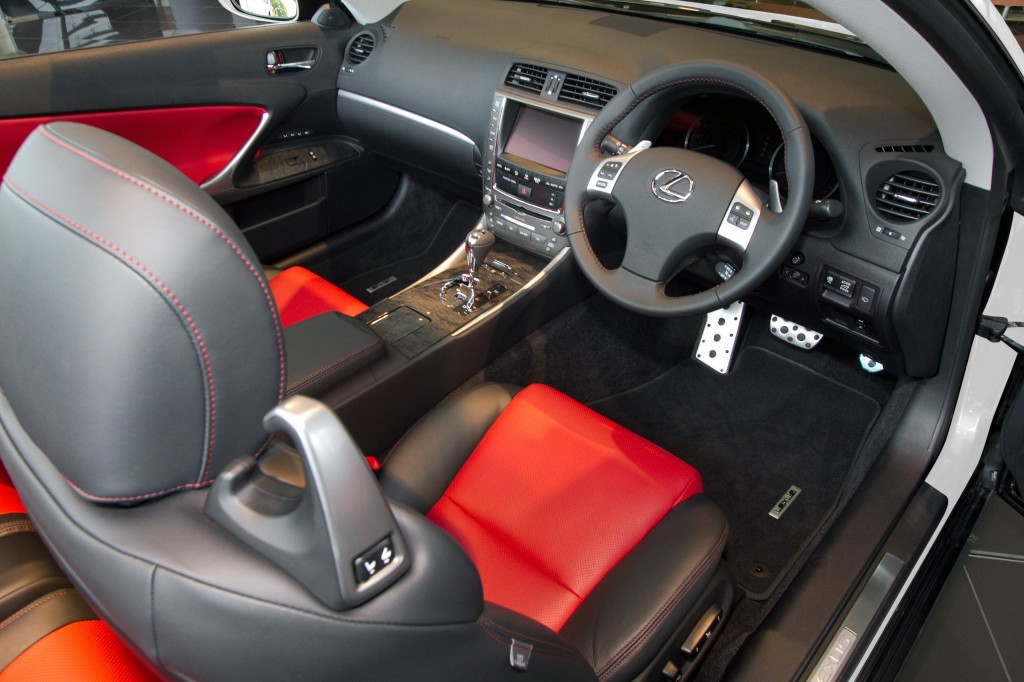 When it comes to being prepared for any weather, there's nothing better than the IS 250C. Both a hardtop coupe and a drop-top convertible whenever required, the IS 250C offers the best of both worlds. Of course, we know fashions change with the season, so there's an added touch of exclusivity available for 2011.
Building on the regular SE-L model, just 50 examples of the IS 250C Limited Edition are now available with a distinctive black and red semi-aniline fine leather interior. Each car also comes with a numbered badge denoting its special status, discreetly fixed inside the glovebox.
The IS 250C Limited Edition also comes with 18-inch alloy wheels, eight-way electrically adjustable front seats with built-in ventilation and heating, cruise control, electric one-touch easy access to the rear seats, climate control that automatically adjusts temperature settings when the roof is down… the features list is almost endless. And all these luxuries are fitted as standard, with an on-the-road price of £39,990. The IS 250C Limited Edition is available now – contact your local Lexus Centre to discover more.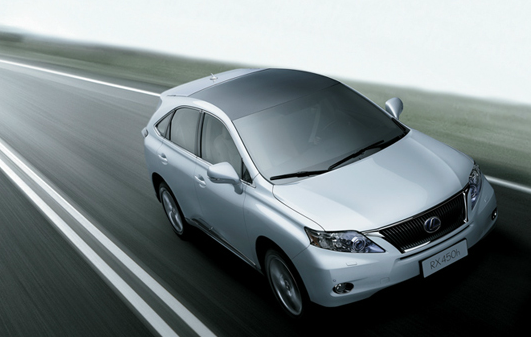 For those who want to enjoy the sunshine without the wind-in-the-hair effect, we've come up with the ideal option. The full hybrid RX 450h SE-I can now be specified with a panoramic glass roof.
The fixed roof is seamlessly integrated into the design of the full hybrid SUV, letting light flood into the cabin for an even more enjoyable motoring experience. The panoramic roof is available for £900 as a build-to-order option at your local Lexus Centre. What's more, if you order and register your RX 450h SE-I before 30 September 2011, you will be able to upgrade to the panoramic roof for a special price of £499.
Whichever model you choose, we're sure you'll enjoy a great summer with Lexus.