Prior to thrashing the new thunder-generating Lexus RC F GT Concept up the hill climb course at last weekend's Goodwood Festival of Speed, we caught up with racing driver James Rossiter for a chat about life with the TOM'S works team and his experiences behind the wheel of the Lexus RC F GT500 racing car.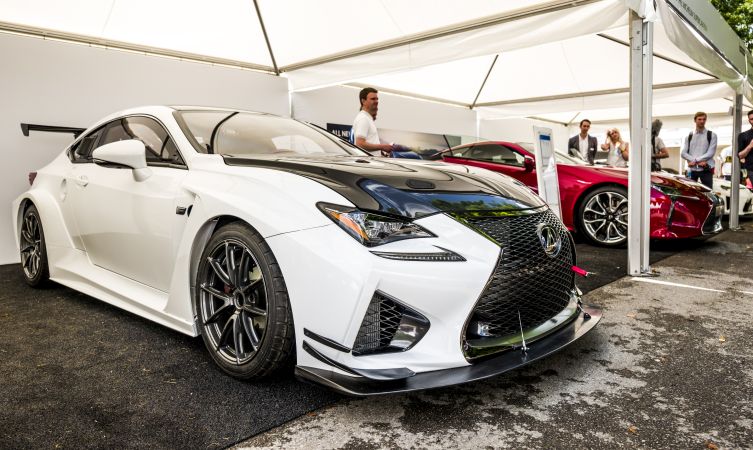 Blog: Your career is taking you all over the world but the majority of the time appears to be in Japan for your Super GT and Super Formula commitments. How are you adjusting to life over there?
Rossiter: I love it. I love the culture and to be honest, their passion for motorsport is one of the highest I've ever experienced. We have great fans, great atmosphere and amazing cars. It's very enjoyable to be there.
Blog: Each of the three disciplines you race in appear very different – open-wheel, prototype and car-based. How do you reconfigure your brain for each type?
Rossiter: It's a huge challenge to be able to jump from one car to the next and to keep those disciplines separate in your head. Each car performs differently, and has different weight and performance characteristics.
To be perfectly honest, it's the best school for racing drivers. You have to be so on it in Super GT – these cars are the fastest GT cars out there – and Super Formula is only a little bit slower than Formula 1. I think it keeps you incredibly sharp to race in those two championships especially.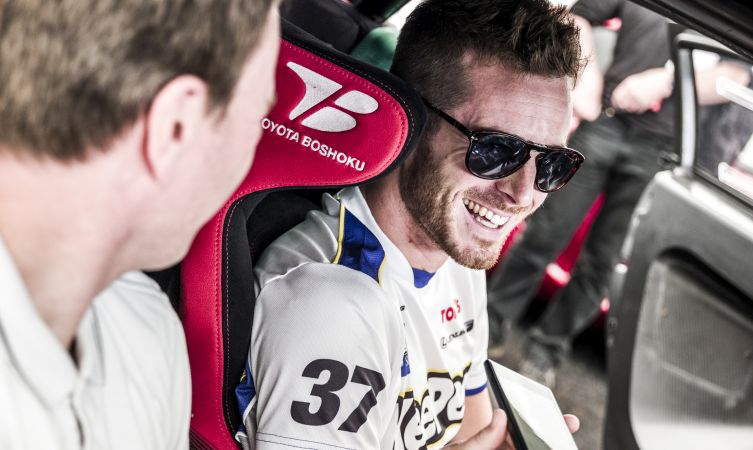 Blog: With regards to Super GT, you started with TOM'S and the Lexus RC F in 2014. Now two years down the line, how are things progressing with the car?
Rossiter: Yeah, really good [smiles]. We nearly won the championship in 2014, coming pretty close and leading the championship until the final race. In fact, we've gone into the final race every year with the chance to win overall, but it just hasn't happened for us yet.
This year we're looking very strong and have a good shot again – we're second in the championship at the moment. It has been a lot of hard work but a lot of enjoyment as well. We put our heart and soul into it, so let's see if we get the rewards this year.
Blog: What about the RC F GT500 car itself – how has that improved through the seasons?
Rossiter: It's a constant evolution. The team is always trying to improve the car and really put a lot of emphasis on development. That's the great thing about Lexus.
There's also a lot of cross over development going on, so we can bring knowledge gained from racing to road car projects. I've seen for myself the huge amount of development and effort invested by all the engineering staff and they work really well with the drivers. It's a great experience.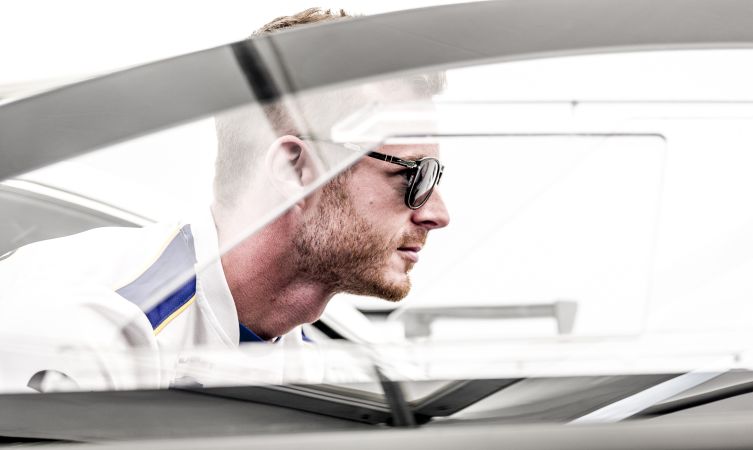 Blog: You've stressed before about the importance of building team spirit, but how do you manage to communicate set-up preferences between English and Japanese speakers?
Rossiter: The TOM'S engineers I work with do speak English but you still have to explain it in a way they would understand, such as using examples. To be able to communicate seamlessly is the key to success, so we put in a lot of time and effort to build relationships with the engineers and to understand each other correctly.
Blog: GT500 regulations have changed over the years. Do you think we'll ever see a hybrid powertrain in GT500, or will that kind of setup remain in the GT300 class?
Rossiter: That's an interesting subject. I don't know if we will; perhaps in the future we could go down that road. Certainly the technology is there, given Toyota's efforts in the World Endurance Championship. Some of that could be pushed through into Lexus and I think it could be quite exciting.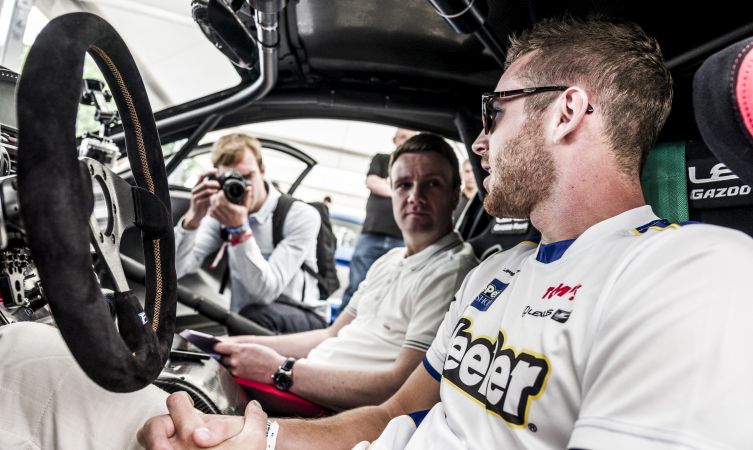 Blog: Thinking about the road car tuning side to TOM'S – have you had a hand in developing any of the company's range of aero products?
Rossiter: Actually, yes. This is something I'm quite passionate about with TOM'S as a company that produces body kits. I've really tried to work with the designers and engineers on some cool ideas and assist in the direction for the aero parts. It's been really good fun to do that.
Blog: Has this RC F GT Concept we're in right now been a part of that programme?
Rossiter: I haven't been a part of this project directly but I've been keeping a close eye on it and looking at everything that's been going on in the workshops.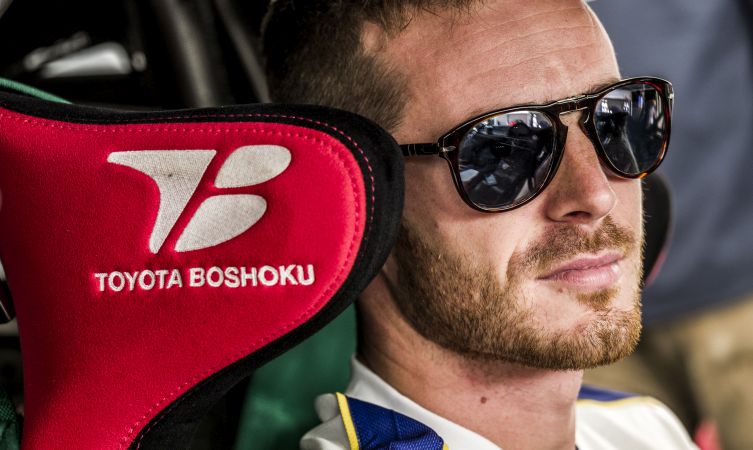 Blog: How do Lexus F models suit you as a racing driver in their balance between luxury and pace?
Rossiter: The F models are great. They give normal drivers access to new experiences by crossing over and adopting some of the things and ideas we learn from motorsport. It gives people on the street – those that may not have the opportunity to be a racing driver – the opportunity to taste what we do and get that excitement every day when driving a road car.
Blog: So now you're about to drive this GT Concept for the first time in a very high-profile and pretty scary environment up the Goodwood hill.
Rossiter: Yes, for the first time. I'm really excited. It sounds amazing and looks fantastic. I know why it was developed and the direction it's going for the future. I can't say too much right now but it will be a great car and I think it will be very exciting for the market that Lexus is looking at.
Blog: Thanks ever so much for your time, James, and I hope you enjoy your blasts up the hill.
Below: In the supercar paddock with James Rossiter and Lexus LC chief engineer Koji Sato. Click the following link to read our Festival of Speed interview with Sato-san.