What happened when Wallpaper*, one of the world's leading authorities on all things design, took a long, hard look at the new Lexus CT 200h?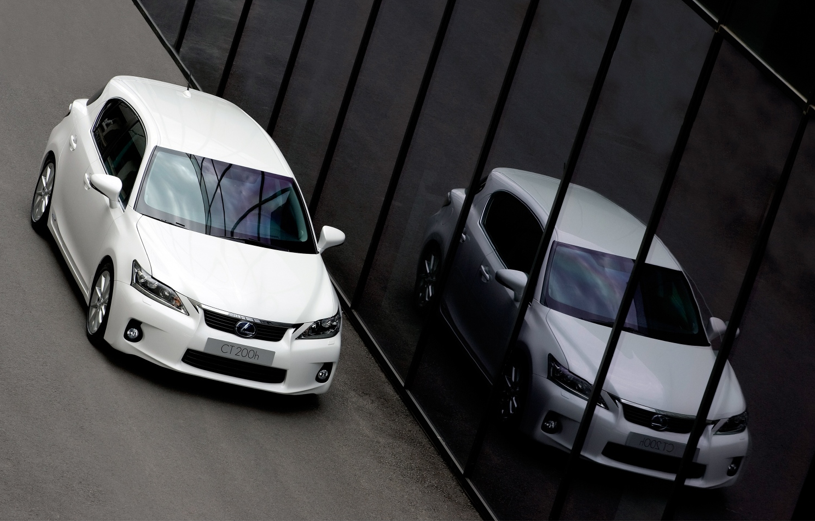 "We feel Lexus is onto a winner", says Wallpaper* reviewer Oliver Adamson, who finds similarities in vision with the CT 200h and the LFA. Whilst that comparison might sound surprising – the full-hybrid CT 200h offering luxury with low running costs while the LFA is the most exclusive, most expensive, most extraordinarily powerful Lexus ever built – it's certainly an insightful look at the full breadth of what Lexus has to offer.
Of course, you'll be able to make up your own mind when the CT 200h is in Lexus Centres early next year. If you can't wait until then, why not visit the CT 200h while it is on show in Harrods? Click here for full details.
To read the full Wallpaper* review, click here.