launch (verb) /lɔːntʃ/ : to start off or set in motion; to put (a new product) on the market
When the largest Lexus centre in Canada held its launch party for the arrival of the new Lexus RC F, the team at OpenRoad Lexus had more in store for the guests than a theatrical uncovering in the showroom.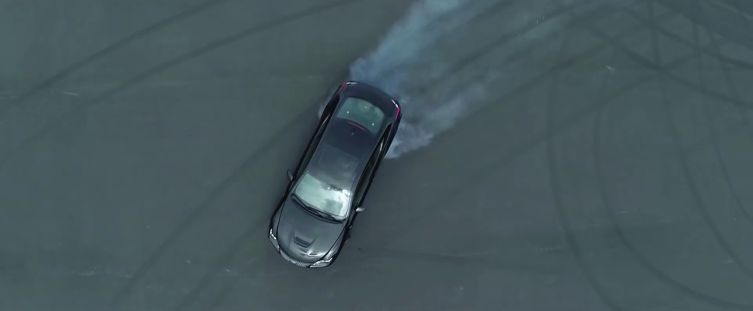 In the lead-up to the event, OpenRoad had been thoughtful enough to put together a short film that demonstrated some of the car's numerous abilities. The guests may have expected a serene illustration of traditional Lexus virtues complete with an orchestral soundtrack laid over the top. But as we saw in our recent Jekyll & Hyde photoshoot, the Lexus RC F has two very different demeanours.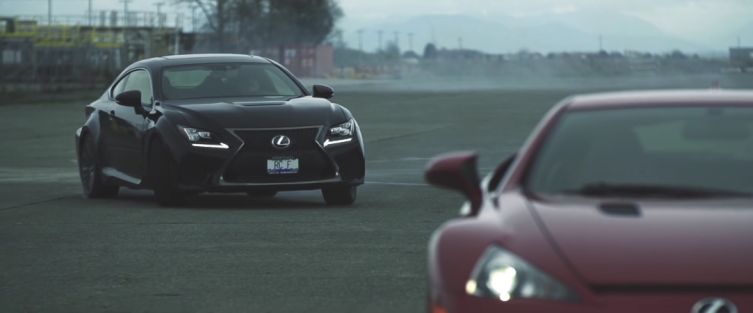 So instead, The Pursuit is a rubber-vapourising, pedal-to-the-metal chase between the new Lexus RC F, the manufacturer's halo hypercar, the Lexus LFA, and a $30 million jet. Would anyone have expected anything less from a film headlined by professional drift driver Ken Gushi?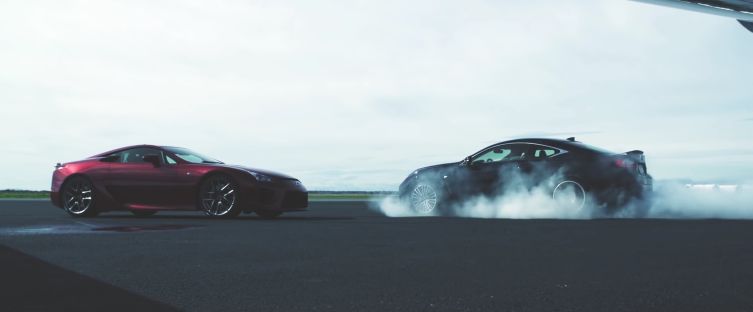 We wonder how that performance went down with the champagne and canapes…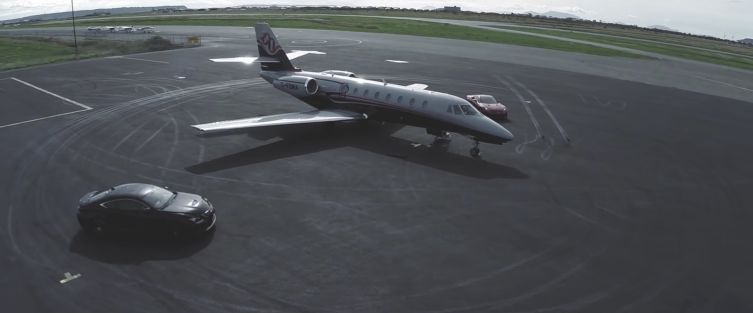 Watch the full video below, and keep the film running through the end credits to discover what could possibly be more elegant than a balletic drift performance in a Lexus RC F.