With the news that there will be a new Lexus concept car at the 2015 Geneva motor show, we decided to take a look at some of the coolest concept cars that have graced Lexus stands at motor shows across the world.
Let us know your favourites in the comments section below.
Lexus LF-C2
The Lexus LF-C2 was revealed at the Los Angeles Auto Show in 2014. True to concept car form, the stunning 2+2 Coupe breaks the mould by not having a roof or any kind of cabin covering. Even the eye-catching yellow paint colour was a feat of engineering, mixing a silver base layer with a yellow top coat to create a dazzling glow…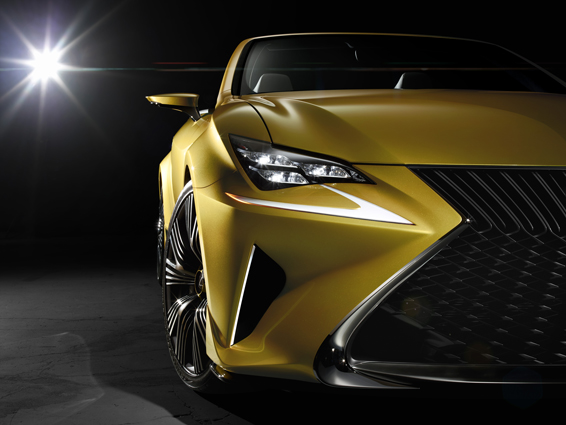 LF-LC
This has to be one of the most stunning concept cars ever, right? The LF-LC was unveiled at the Detroit motor show in 2012 and is a 2+2 hybrid sports coupe that hinted at the design of future Lexus models – introducing Lexus' trademark "spindle" front grille. The car was designed in partnership with Lexus' Calty design studio in California, where chief designer Alex Shen said "When we create a concept that's a performance car, it should look fast, it should look beautiful." We couldn't agree more.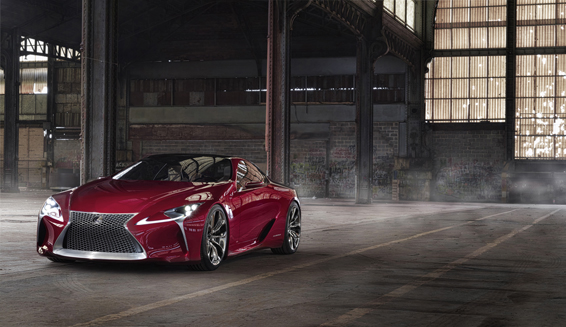 LF-CC
Following on the heels of the LF-LC came this, the LF-CC. It made its world debut at the Paris Motor Show in 2012. With this concept car, there's not just one, but two production cars that share the genetic make up of the LF-CC. The first is the Lexus IS saloon, and the second is the RC coupe, which goes on sale early next year.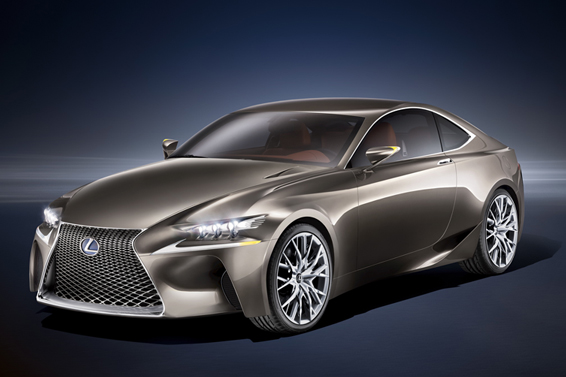 LF-NX
The LF-NX was unveiled at the Frankfurt Motor Show in 2013. All sharp angles and 'no excess fat' (as Nobuyuki Tomastsu, NX design manager, described it) the LF-NX of course paved the way to the Lexus NX crossover.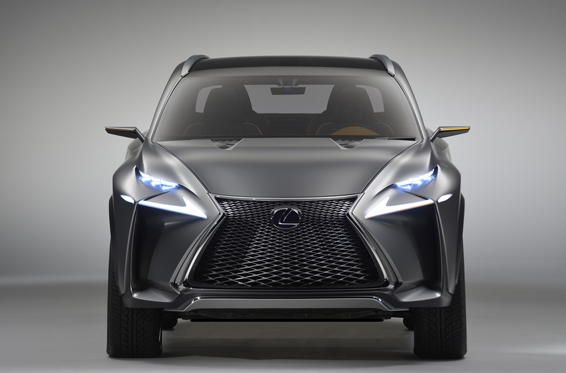 LF-A and LF-AR
You will see a theme in the naming system of Lexus concept cars – they all have the prefix LF. It stands for Lexus Futures and no car could represent those words better than the LFA. Lexus Future Advance (LF-A) first appeared at the Detroit Motor Show 10 years ago. The second debuted at the same show two years later, fleshing-out the concept with a fully furnished interior, a switch from aluminium to carbon fibre for the main body structure, and a retractable rear wing.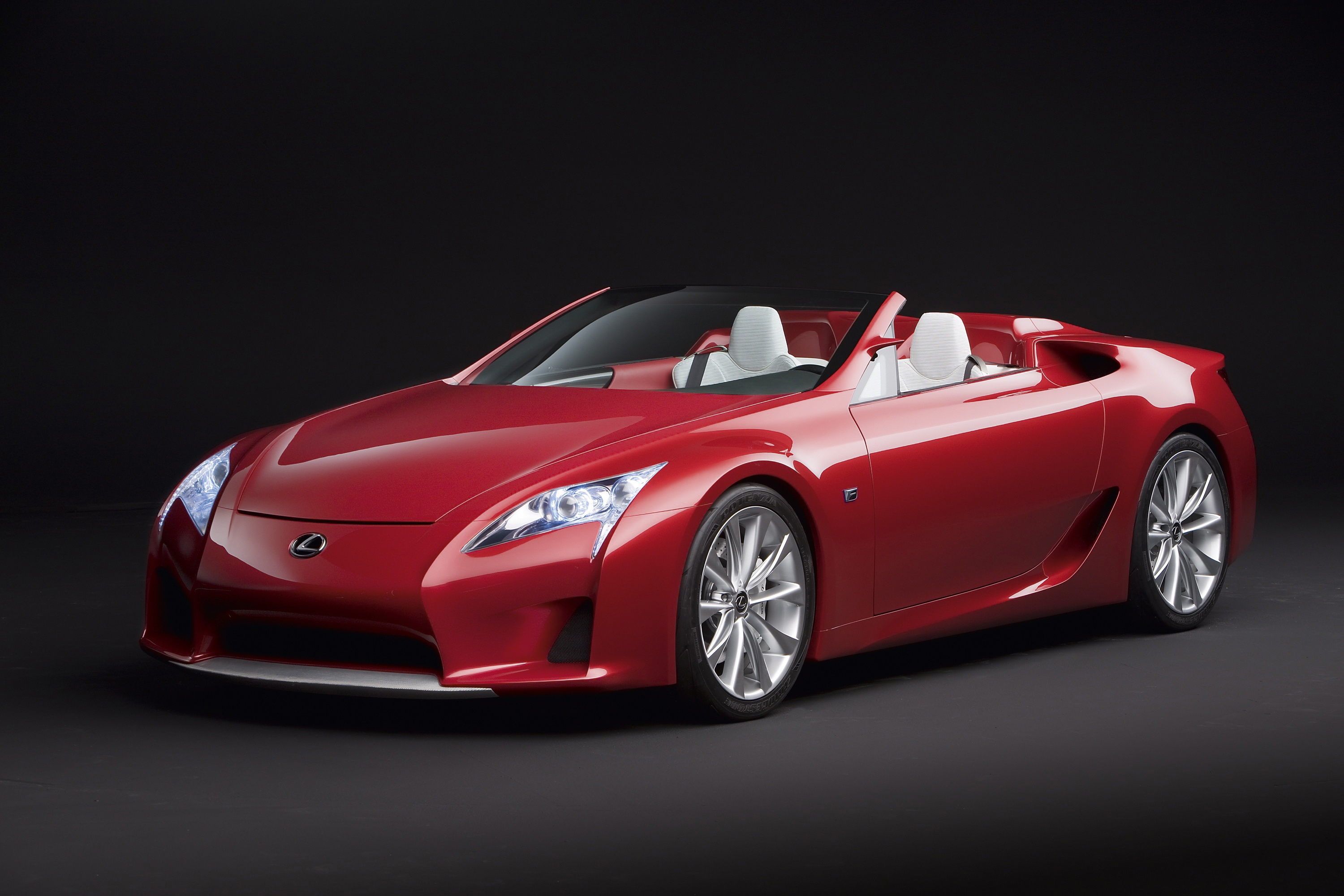 The third iteration of 2008 was once again revealed at NAIAS but this time as a roadster model, though this version never made it into production. The road-going car dropped the concept's name hyphenation to become simply the Lexus LFA. Just gorgeous.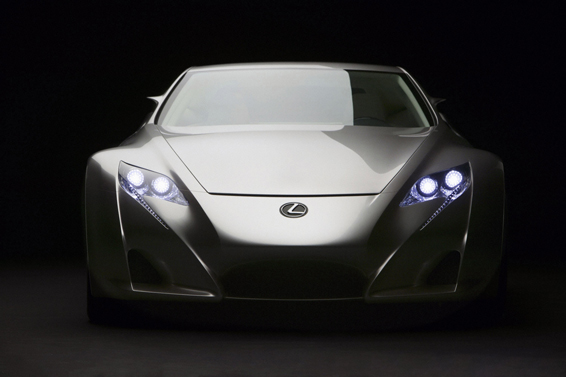 The new Lexus concept will be revealed at 12:30 on 3 March on the Lexus stand at the 2015 Geneva Motor Show.