Love NX?
Register you interest
If you, like many, are counting down the days until the UK arrival of the Lexus NX in October, you'll be pleased to know that it's inching ever closer, following the official start of production ceremony at Lexus's Miyata plant in Japan today (August 8).
Lexus has already taken 6,500 orders for NX in Japan, with many more globally. Over 350 UK customers have submitted their orders for the 2.5-litre petrol/electric NX 300h hybrid. The NX 300h returns up to 54.3mpg on the combined cycle.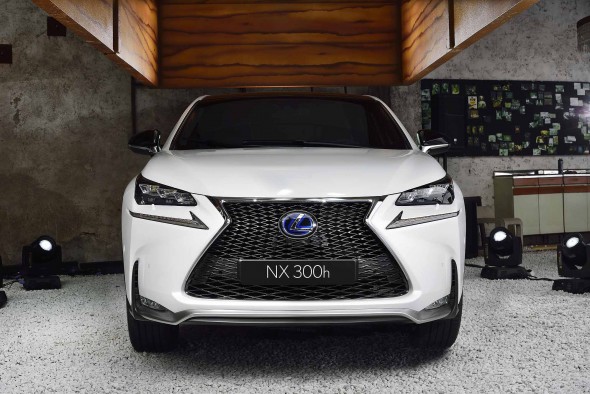 The Miyata plant has responsibility for finished vehicle manufacturing and the neighbouring Kanda engine production plant will supply the new 2.0-litre petrol turbo unit for the NX 200t variant – which goes on sale in the UK in March 2015.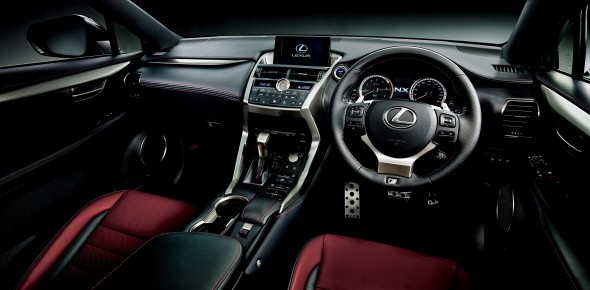 The Lexus NX is priced between £29,495 and £42,995 and a full price and specification list is available here. Build your NX 300h here. If you would like to arrange a test drive, leave a comment below and we'll be in touch shortly.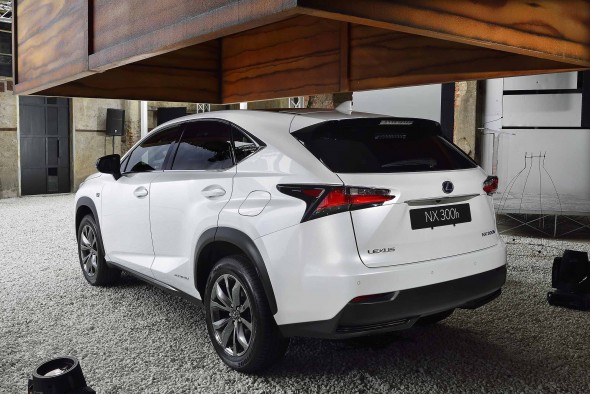 Where next?
Register you interest
World first: General public share their thoughts on the Lexus NX
Lexus NX: 11 things you need to know
Lexus NX review
Engineering the NX: Chief engineer Takeaki Kato talks
Lexus NX hits the street [Video]