Fuel economy, reliability and running costs are factors that warrant consideration when buying a new car. But for some people, there's only one thing that really matters, and that's what their friends and loved ones will think of it. On that basis, we decided to find out what our friends – those who like us on Facebook or follow us on Twitter – think of our baby hatchback, the Lexus CT 200h.
To do this, we asked Lexus fans to tell us words that come to mind when they thought of the car; we then combined their responses with comments we've received about CT 200h on social media since the start of Summer 2014, and collated them to form the heart-shaped tag cloud that you see below. Don't think we've come over all 'Family Fortunes' and asked 'A hundred people to name' though, because we've got a social media audience of 200,000 – someone in the mix will be exactly like you or someone that you know.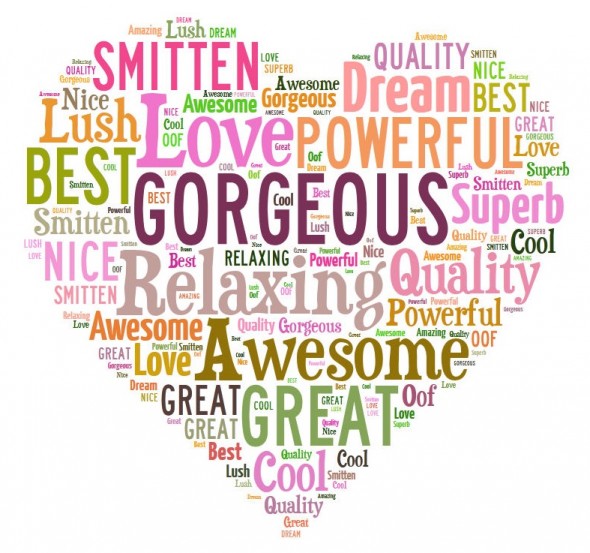 The words 'love' and 'gorgeous' topped our list of fan compliments relating to CT 200h. Petrolheads sang the car's praise, deeming the model's purposeful looks, luxurious interior, and Lexus Hybrid Drive powertrain 'Awesome', 'Cool' and 'Great'.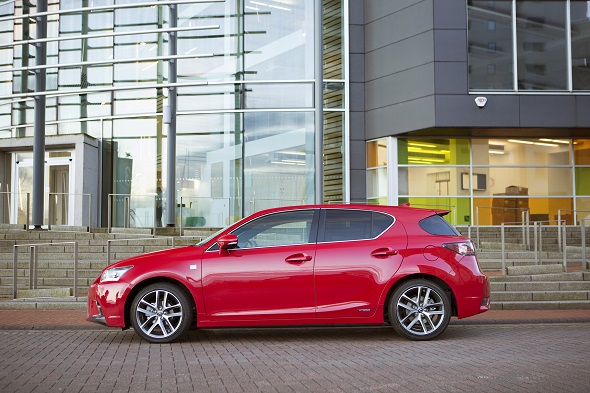 It comes as little surprise to us that the man or woman on the street has fallen for CT 200h as its extensive overhaul earlier this year – consisting of 94 core changes – was shaped by customer feedback.
Chief engineer, Chika Kako – Lexus' first female chief engineer – explained to Lexus Blog at the model's launch in Rome, saying: "Some customers complained about the CVT noise, and to solve that, we worked on defining the best balance between engine noise and vehicle speed for a more linear feeling (when moving through the rev range). There has been a big improvement in mpg performance also."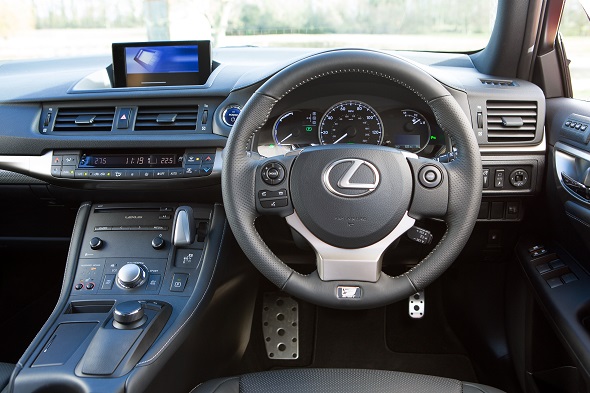 Motoring publication Auto Express referred to the way in which customer feedback has shaped the upgrades to the 2014 CT 200h in its review of the car too, writing: "Rather than simply grafting on the new family face, Lexus has listened closely to its customers' comments and applied a raft of smart changes to the hybrid hatchback."
The title added: "Quality, refinement and ride are all improved, while the styling is fresher all round."
The CT 200h's penny-pinching running costs are sure to appease those buying with both heart and head. Our baby hatchback is the only full hybrid model in its class, and delivers CO2 emissions as low as 82g/km – every grade is exempt from Vehicle Excise Duty (VED), and 'S' grade cars return up to 78.5mpg on the combined cycle.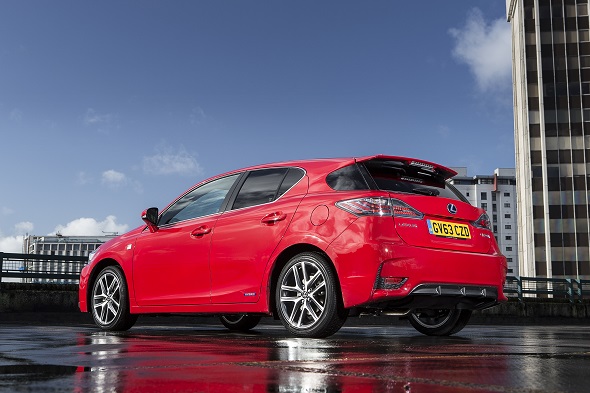 So there you have it; the Lexus CT 200h is a car that the public has taken into its arms. It's a car that that their feedback has helped to shape and one that the motoring press are big fans of too. Garnish the car's compelling list of attributes with supremely low running costs, and you've got a winning recipe. It's little wonder that there's big love for the small Lexus.
See also: 
Where next?
Below, we've embedded the original Facebook post in which we called upon our fans to tell us what words they associate with CT 200h – why not add your own? We might just use it for a future post.
Build your Lexus CT 200h on the designated section of the
Lexus UK website
. If you would like to take a test drive, leave a comment below and we'll be in touch shortly.
// < ![CDATA[
// < ![CDATA[
// < ![CDATA[
// < ![CDATA[
// < ![CDATA[
//