[youvid embded='t' vid='Yjj5YlGvQCo']
The new generation of Lexus IS is introduced by journalist and racing driver Amanda Stretton. Her review helps explain precisely why this brand new model appeals to both the head and heart.
Available in four grades and with two engine options, including the latest generation in Lexus Hybrid Drive, new IS is the stylish and dynamic choice within its segment.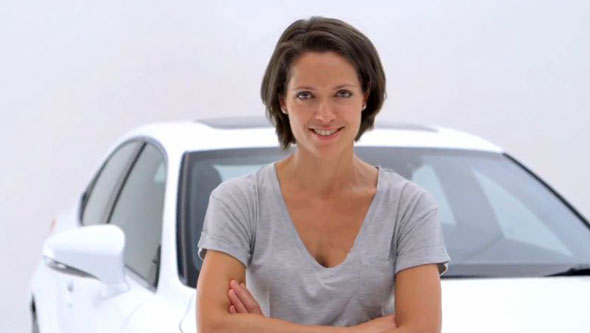 You can discover more about the new IS range on the Lexus website or from our other posts on this new model.