Have you seen the new TV advert for the Lexus UX compact luxury SUV? It is one of five films created under the campaign theme Hybrid Disruption, which highlights the innovative technology, performance and reliability of Lexus hybrid models using optical illusions on an unexpectedly grand scale.
See the bigger picture by watching the film below and then read on to learn more…
Read More: Six benefits of the Lexus UX being a self-charging hybrid
Lexus UX advert: Who made it?
The new Lexus UX advert was conceived by our advertising agency, The&Partnership, and brought to life by award-winning UK director Kit Lynch-Robinson, well-known for his automotive filmmaking on shows such as The Grand Tour and Top Gear.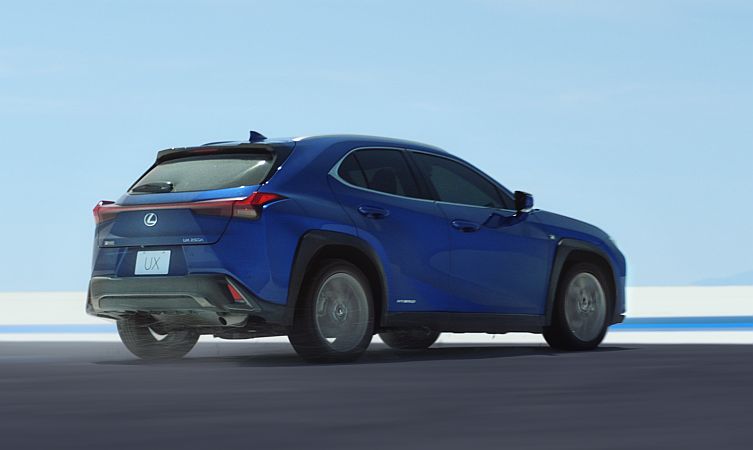 Lexus UX advert: Where was it filmed?
The new Lexus UX advert was filmed on Bonneville Salt Flats in Utah, USA – a barren, alien-like location spanning over 30,000 acres. Its sheer size and the smooth, densely packed surface created by the salt deposits has made it famous for speed trials but also made it an ideal base for creating huge optical illusions.
Lexus UX advert: How was it filmed?
An area of almost 150 acres (1,000 metres by 600 metres) was used to project the illusion of a three-dimensional battery on the ground. So large was this area that a surveyor was called on to locate reference points on the flats to show where the artwork would be positioned in the final edit.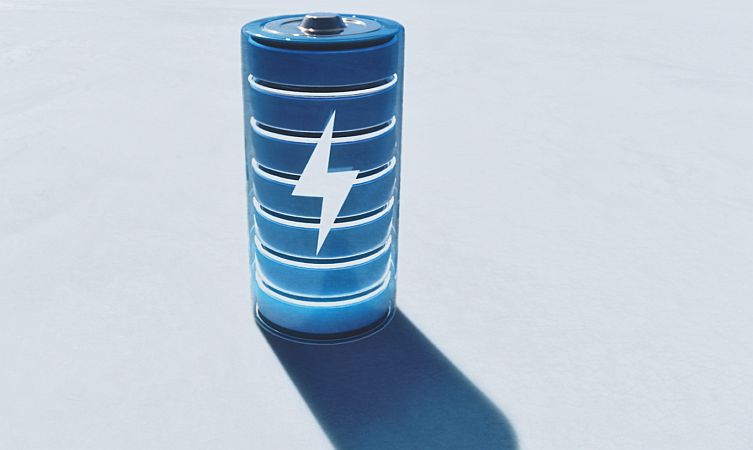 Cutting-edge equipment was required to film the action. The team used a combination of an Arri Alexa Mini camera on a Filmotechnic gyroscopic Russian arm for ground shots, together with a compact DJI Zenmuse X7 camera attached to the company's Inspire 2 drone for aerial shots.
"The whole job was a series of complicated problems to solve," revealed Lynch-Robinson. "What height and angle should the drone be? How long should the paintings be? How do we mark out the images on the salt floor? Where do we want the sun so we can create the best shadows?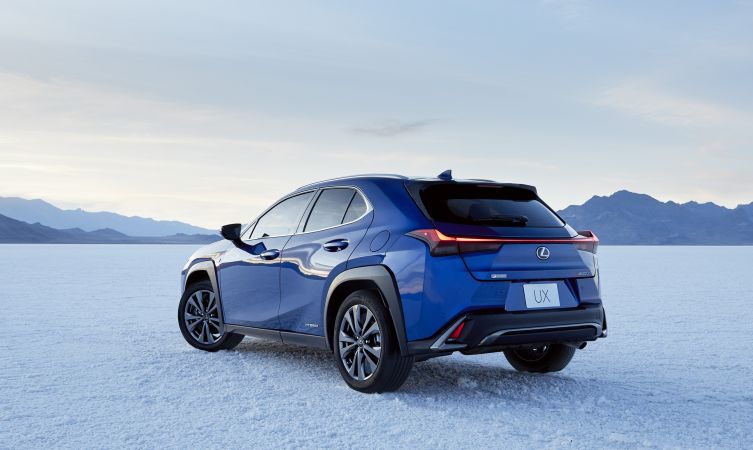 "It was a joy to work on. I really wanted to show that hybrids can be fun and exciting. I used all of my stunt and racetrack shooting experience, combined with stunning light to marry excitement and aesthetics."
Discover more about the Lexus UX
You can configure your own Lexus UX, or book a test drive on the Lexus.co.uk website. If you have a question that you can't find the answer for, why not get in touch on Twitter and Facebook.