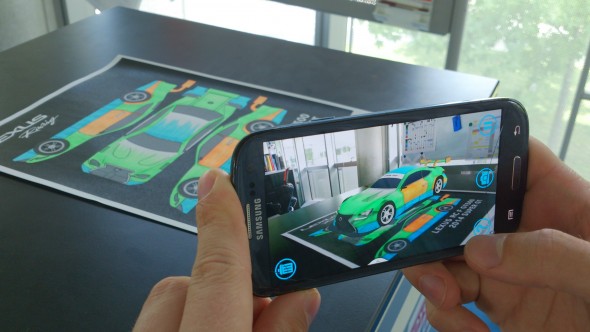 Fresh from the Japanese Super GT racing series, the Lexus RC F GT500 is now available to drive on your smartphone or tablet in app form.
Firstly, search for and download the free 'daub' app from AppStore or Google Play. This is a Japanese app from knowledge works Inc. which will allow you to turn your 2D image into a driveable 3D car in a game style.
Next, print out this A4 template and colour it in however you want. Open the app and point your camera at your creation, holding it landscape. You'll see your car materialise on-screen.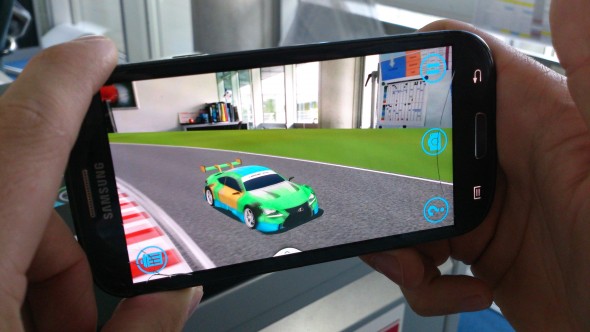 The app is in Japanese, but you won't need to master the language to use it!
You've seen Toyota GB's snazzy racing colours – we'd like to see your creativity.
So remember to share your pics with us on Facebook, Twitter or Instagram.
Where next?