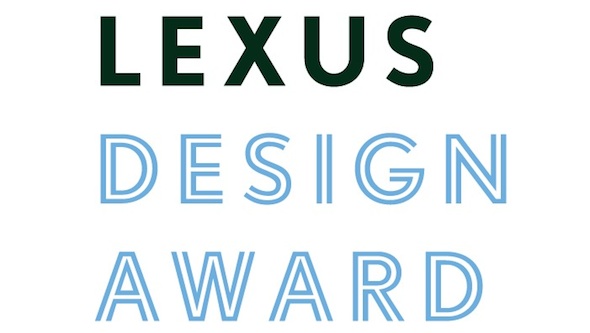 Lexus has launched its second Design Award, aiming to build on the success of its inaugural competition which attracted more than 1,300 submissions from more than 70 countries. It hopes for an even stronger response this year, inviting entries on the theme Curiosity.
The Lexus Design Award is an international competition targeting designers from a wide range of creative fields such as architecture, fine art, fashion and product design. Through this initiative, Lexus aims to support and nurture creativity in the next generation of designers around the world.
This year's theme reflects the importance Lexus places on considering not just the quality of its designs, but the impact they will make. It believes that adding an element of curiosity to the creative process can help produce products that are more exciting, innovative and engaging for customers.
A jury of six experts will select the 12 award winners, whose work will go on public display in the Lexus Design Amazing presentation at the 2014 Milan Design Week next April. From these 12, two overall winners will be given five million yen (about £33,500) to develop their proposals into prototypes, supported by two professional mentors: architect and engineer Arthur Huang, and game designer Robert Hunicke.
The closing date for entries is 15 October. Applications must be made using the dedicated page on the designboom website.