A few lucky competition winners were able to get behind the wheel of the awesome Lexus RC F at the Moving Motor Show.
This wasn't a sedate drive around rural West Sussex, but a chance to drive the RC F up the famous Goodwood Hillclimb, and really hear and feel what the 5.0-litre RC F is all about.
The first group of winners were from a competition run by car enthusiast site Pistonheads and we caught up with them after their drives.
First up was Steve Ellison, who had never driven a Lexus before.
"The car is immense," said Steve. "It was very, very comfortable, but it was the change in character as well. Coming back down the hill the car is practically silent. You really can't hear anything, which is the complete opposite of going up the hill, when it sounds absolutely mental. So, yes – very, very impressed!"
We also ran a competition on this blog to drive the RC F, and so we caught up with the winners after their test drives.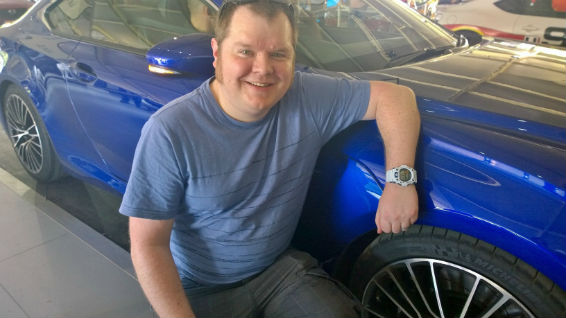 Paul Seawright: "The interior is fantastic; it's fast and handled really well; you can feel it squirm a little bit when you push it but it gives you confidence to push harder."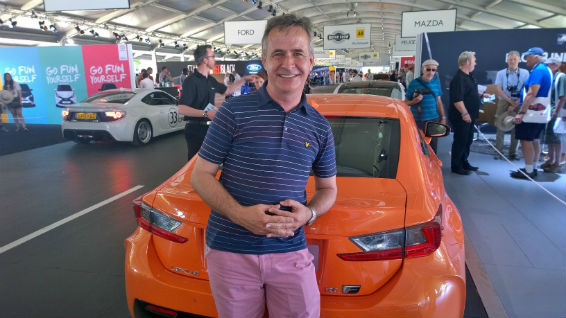 Steve Spraggons: "Exhilarating! I've got a Boxster but this is in a different league in terms of the interior and performance. That whoosh and key note from the exhaust… just exhilarating!"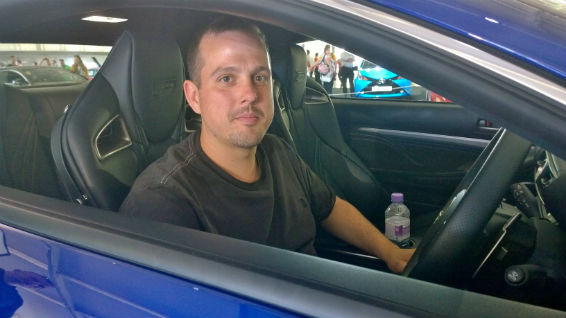 Luke Hodge: "In my car nobody bats an eyelid at me but in this car, well…"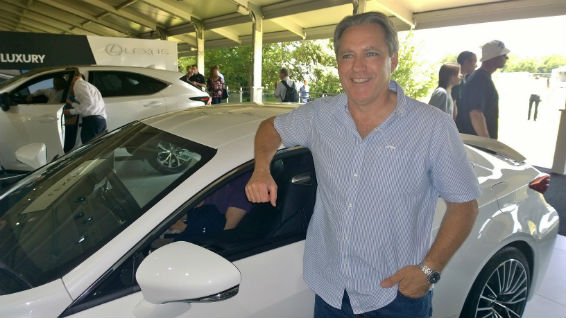 Paul Foster: "It's outstanding in its controllability and the engine is beautiful – not intrusive but it sounds awesome."