It is said that you never get a second chance to make a first impression. With that in mind, the pressure was on to deliver a memorable performance in the European racing debut of the new Lexus RC F GT3.
Last weekend, the competition credentials of the Lexus racecar were underlined with a class victory in Germany's VLN endurance series at the legendary Nurburgring circuit.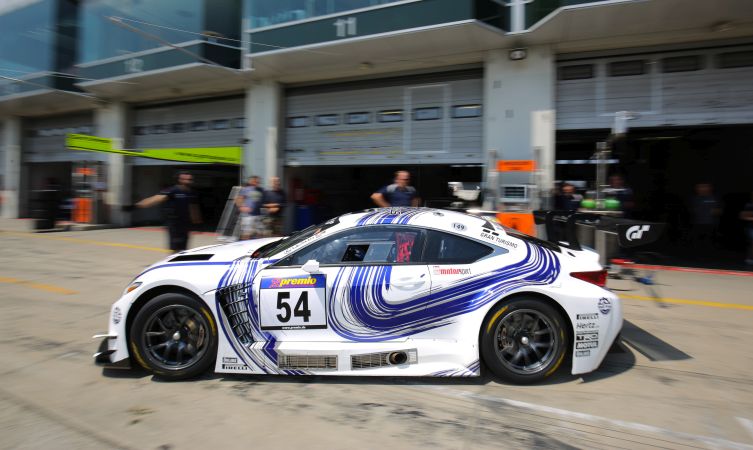 Two Lexus RC F GT3 models campaigned by European teams Farnbacher Racing and Emil Frey Racing entered the race, the pair shadowing each other throughout to finish first and second in the SPX prototype class respectively, and an impressive tenth and eleventh in the overall classification.
A study of the final results shows that both cars completed 28 laps of the endurance circuit in a little over four hours – the same number of laps as the overall winner – and a significant four laps ahead of the new Mercedes-AMG GT3 that secured third place in the SPX class.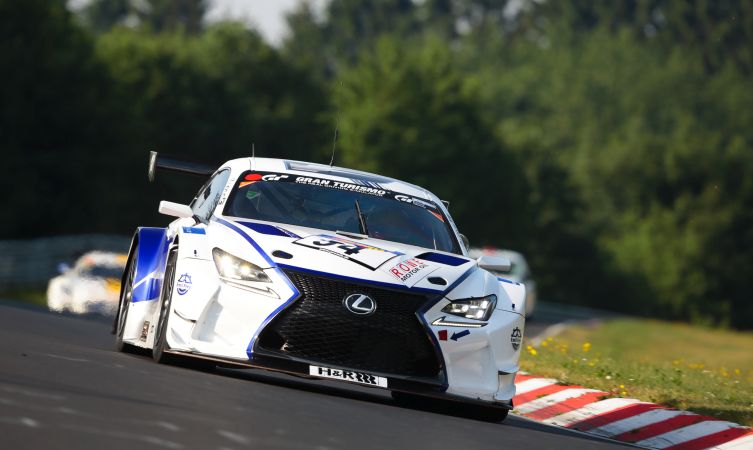 This is an encouraging first result for the engineering effort Lexus has already invested in this motorsport development programme centred around the high-performance Lexus RC F model. Built to comply with FIA GT3 regulations, these grand tourer style racers can be raced in various championships around the world. In addition to forthcoming events of the VLN, the Lexus RC F GT3 is also being run by Japan's LM Corsa team in the GT300 class of the 2015 Japanese Super GT championship.
Learn more:
Watch the video below for the Lexus RC F GT3 shakedown test conducted by Farnbacher Racing and Emil Frey Racing
Watch below the dramatic in-car footage of the Lexus RC F GT3 during the race itself.