One of the benefits of following the latest news on the official Lexus blog is that you can be one of the first people to see our latest stories!
Today, we can show you the latest television advert for the Lexus CT, before it goes live this evening. See below:
[youtube width="700″ height="360″]https://www.youtube.com/watch?v=zkASCtE0s50[/youtube]
Set to debut around 7pm this evening (Thursday) on Sky Sports News, the advert follows a round up of recent reviews of the CT 200h and the launch of our new Creating Amazing campaign.
You'll also be able to see the advert during the European Tour Golf, Johnnie Walker Championship at Gleneagles' throughout the weekend and during the coverage of the Paralympic Games. The first spots are on Thursday 30th August, 9.40pm and on the 31st August at 11.20am.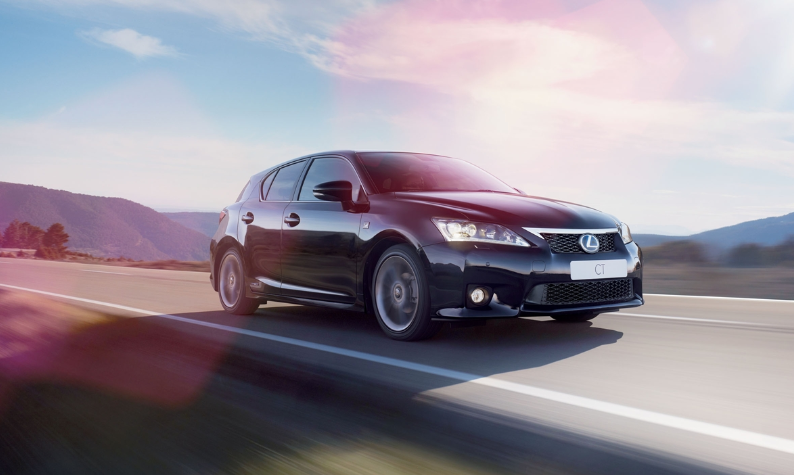 The campaign also uses our new Creating Amazing message, and is voiced by actor Chiwetel Ejiofor.
The CT range starts at £23, 786 and for a full specification list, please see here: https://www.lexus.co.uk/new-cars/ct.
Let us know what you think of the new advert and please feel free to share this breaking story with your friends!