[youvid embded='t' vid='uj0v1BgzUdc']
The latest release in Lexus's Amazing In Motion series seems so implausible at first sight that it got many people thinking it was completely computer-generated. But that is not the case.
Swarm is a project that set out to push the boundaries of design, technology and movement. Indeed, some of the things you see in the film were not possible until the Lexus team and its partners at KMel Robotics sat down to actually develop the technology behind the movement of these electronic 'creatures'.
The idea is based on themes reminiscent of Toy Story and The Nutcracker, whereby a swarm of mischievous quadrotors emerge while everybody else is asleep to play and explore their surroundings.
However, behind the science fiction and polished cinematography was a crew of people that wrote virtual mapping algorithms, set up control motion sensor guidance systems, and built LFA-inspired 3D printed components that formed the aerodynamic bodies of the quadrotors.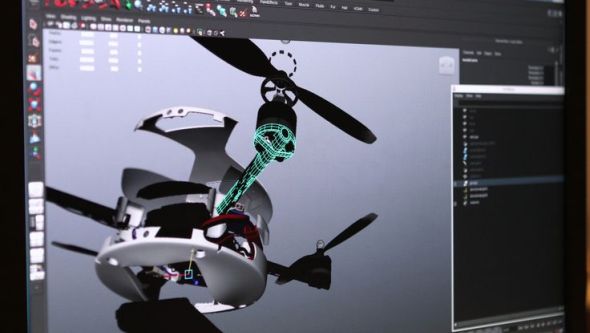 "It was about matching this amazing technology with Lexus design principles," commented Sam Brown, Director. So the team subtly referenced distinctive features within the lightweight helicopter bodies, such as the spindle grille, headlights and exhaust outlets of various Lexus models. They also worked hard to display the inner workings, give the robots a 'face', and animate them in such a way that they displayed boisterous, child-like personalities.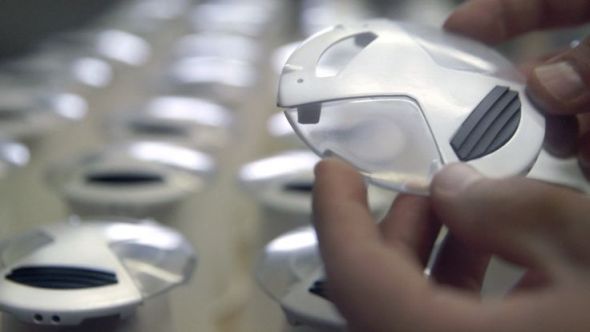 The transposing of human characteristics into technology is something that Lexus and parent company Toyota Motor Corporation is investing heavily in, believing that future technology cannot be successful until it creates an emotional response or feeling within the user. In so doing, it takes products that could be cold and impersonal and elevates them into something that gives meaning.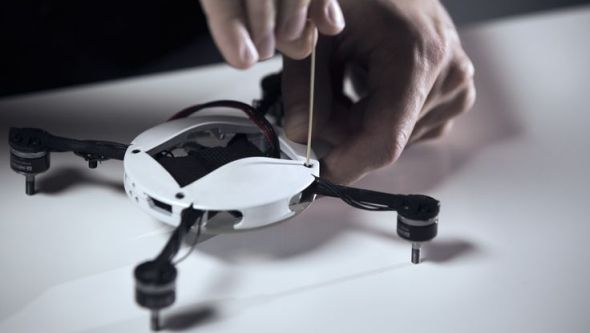 Essentially, the purpose of Swarm is to tell a story about grace and agility, interaction and character, technology and emotion – qualities Lexus works hard to integrate into all of its vehicles.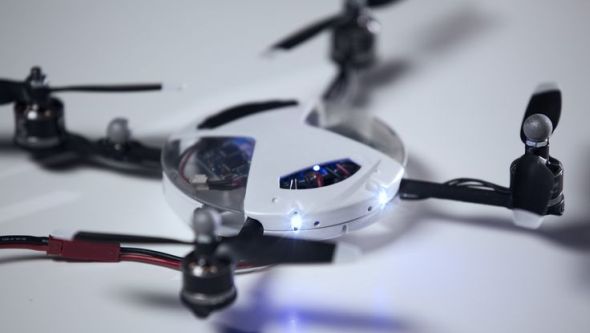 See what you think by watching the official Swarm film at the top of this post, and the following three documentaries that explain how it was produced.
[youvid embded='t' vid='15qZ8PtSRms']
[youvid embded='t' vid='XVqnpOmWjlo']
[youvid embded='t' vid='MVeyAJ5YqHY']