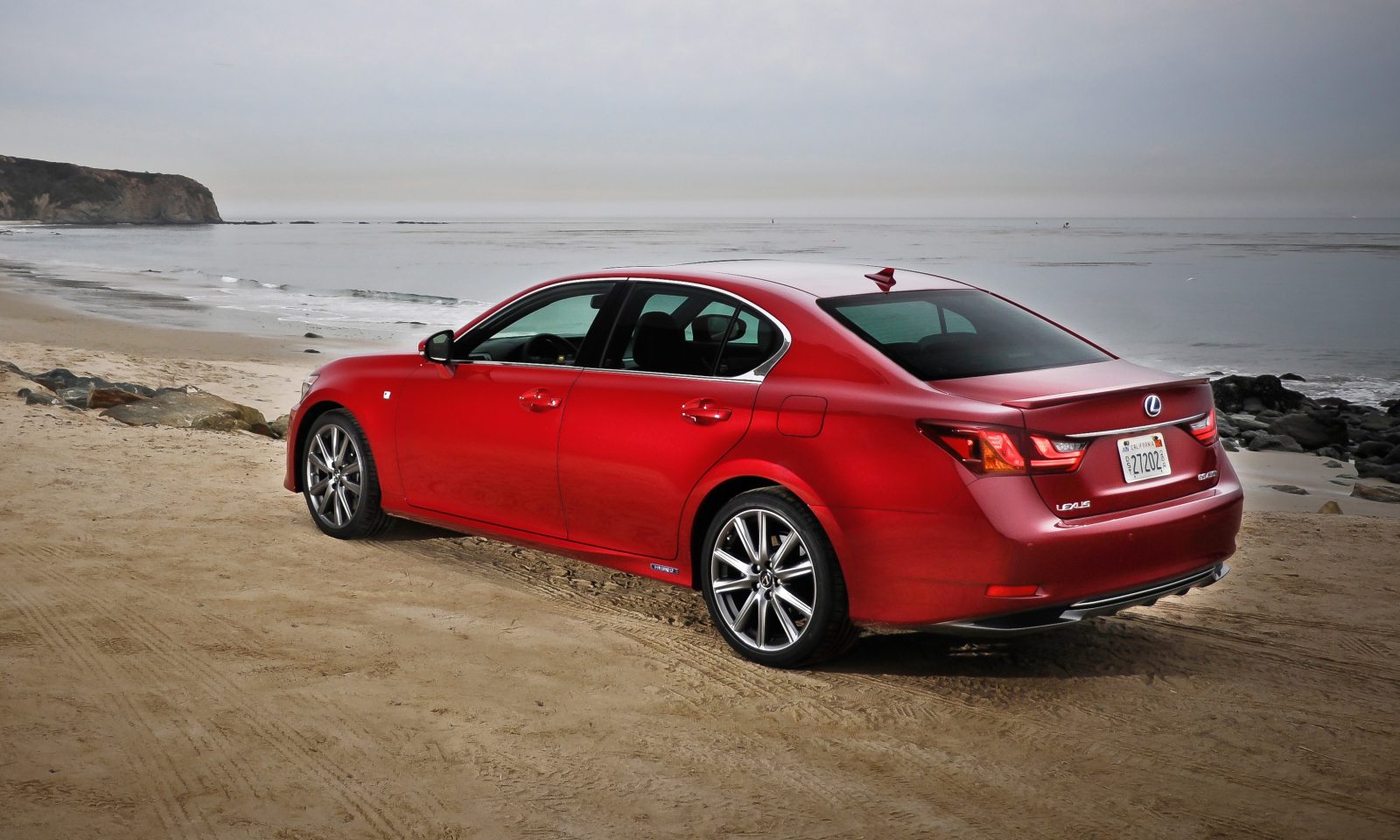 We would like to wish you all a very Merry Christmas and a happy New Year.
Just to let you know, we will be running a reduced service on the Lexus blog, Facebook and Twitter from 24 December 2011 to 2 January 2012 (inclusive). Please feel free to leave us general comments, however any specific queries should be directed here (Christmas opening hours will apply).
Here's to an exciting 2012 – the year of CT 200h F SPORT and, of course, the new GS range.
Merry Christmas!