The world's first advert to be scripted entirely by artificial intelligence (AI) and directed by an Oscar-winning director has been released.
The 60-second film, entitled Driven by Intuition, forms a key part of the launch campaign for the new Lexus ES executive saloon in Europe.
Driven by Intuition was created using a bespoke AI scriptwriter that was developed by Lexus in partnership with creative agency The&Partnership London and technical partner Visual Voice. IBM Watson was used to analyse a range of external audio, text and visual data.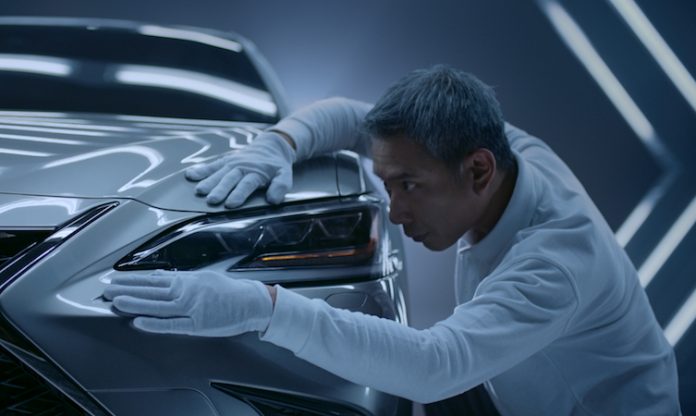 The story brought to life by Oscar-winning director Kevin Macdonald, whose credits include The Last King of Scotland, the Whitney Houston biopic Whitney and the Oscar-winning documentary One Day in September.
This world-first collaboration between AI and a renowned craftsman aimed to test the boundaries of how humans and machines can work together in perfect harmony, exploring the importance of intuition in the relationship between the two to showcase the responsive features of the new Lexus ES executive sedan.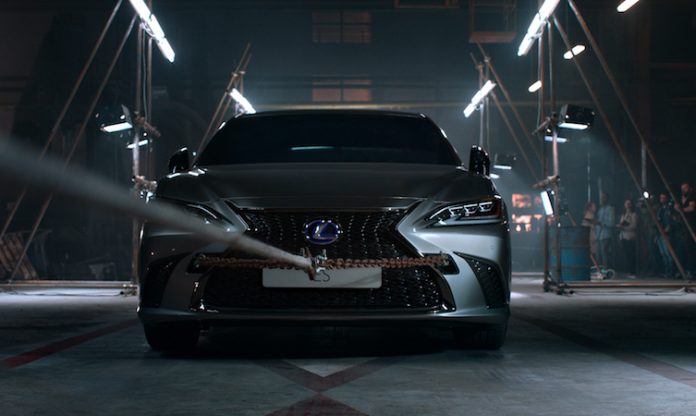 The result is an engaging short drama that tells the story of a Lexus takumi master craftsman who completes his painstaking work and releases the new Lexus ES into the world, only for it to be taken away and threatened with destruction.
At the crucial moment, the car's automatic emergency braking system cuts in to save the day, demonstrating the value and effectiveness of the intuitive technology built into the car.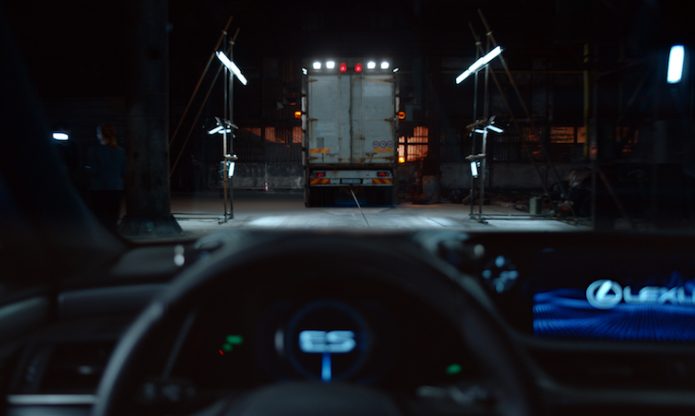 Vincent Tabel, senior manager of brand and communications for Lexus Europe, said: "Here at Lexus we love to push the boundaries of technology and design, and that's why we wanted to do something completely different – a world first – to launch the new Lexus ES.
"The ES is both intuitive and innovative, so we wanted the advert to reflect this. The resulting film surpasses our expectations of what an AI is capable of, from its creativity to its human emotion."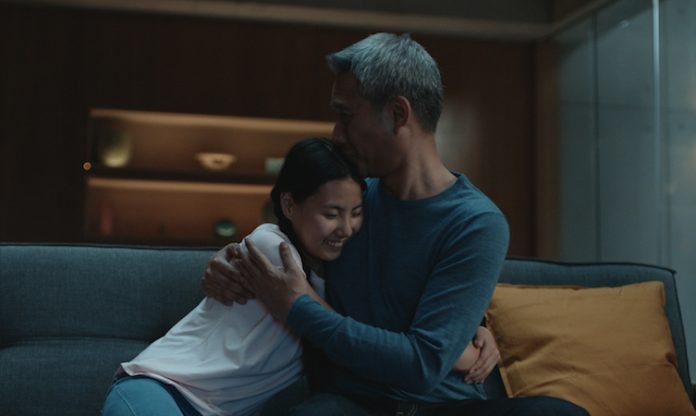 Want to find out more about how Driven to Intuition was created? Then read our behind the scenes story here.