"As a Japanese luxury brand, we wanted to integrate elements of Japanese culture and the timeless appeal of Japanese craftsmanship to express the artistic side of Lexus."
Koichi Suga, Chief Designer
The fine skills of Takumi craftspeople contribute to the high quality of every Lexus vehicle. But in developing the new LS flagship saloon, Lexus has gone further to combine the traditions of Japanese culture and aesthetics with contemporary design and advanced technologies.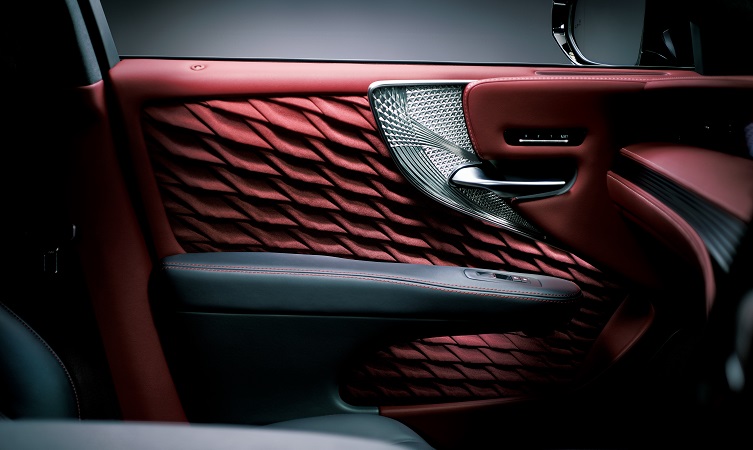 2018 Lexus LS: the Lexus Takumi
The Takumi are the most senior craftspeople in Lexus, responsible for ensuring that superb quality is achieved in every stage of the car-making process. Honed through years of experience, their highly trained senses can detect the smallest imperfections and the fine adjustments that may be needed to improve performance or appearance.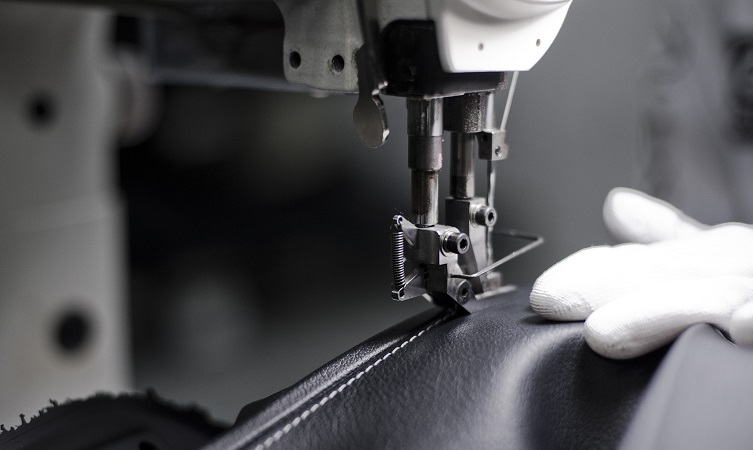 They contribute to hand-crafted elements of the vehicle, such as the precision stitching of leather upholstery. This skill alone involves such intensive training that in Lexus's giant Kyushu factory there are just 12 Takumi responsible for the detailed accuracy of every stitch.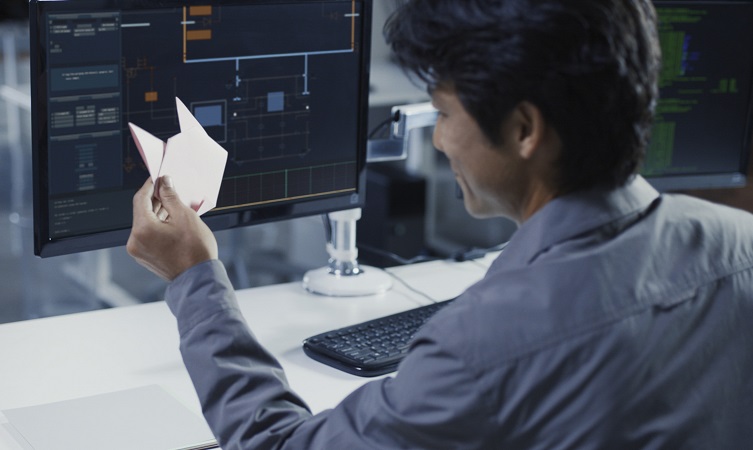 They are also responsible for training and inspiring other technicians, helping them learn skills that will make them the Takumi of the future. To earn such status, Lexus craftsmen have to complete a number of rigorous challenges. Every day they must demonstrate their dexterity and attention to detail by perfectly folding an Origami cat design in less than 90 seconds. What's more, they have to accomplish the task using only their non-dominant hand.
2018 Lexus LS: Kiriko glass ornamentation
The traditional skills and designs of Japanese Kiriko glass-making have been used to create a unique door panel ornamentation for the new LS.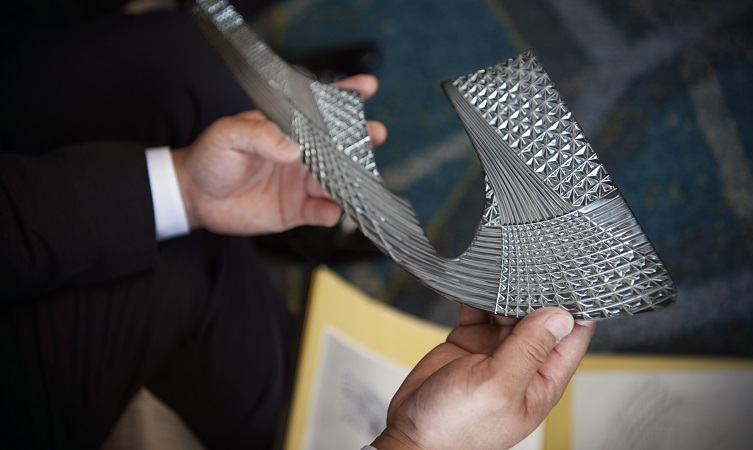 Masters of Kiriko worked with Lexus to replicate the hand-carved appearance of the glasswork, which adds extra dimensions of visual and tactile appeal with its light-catching, multi-faceted surface. Although the glass looks delicate, it is in fact very strong thanks to modern reinforcement technology.
2018 Lexus LS: hand-pleated door panels
The three-dimensional pleating pattern in the LS door panels is achieved using the timehonoured skills of Origami paper-folding. It requires individual sheets of fabric to be expertly folded – a process that took four years to develop and can only be carried out by hand.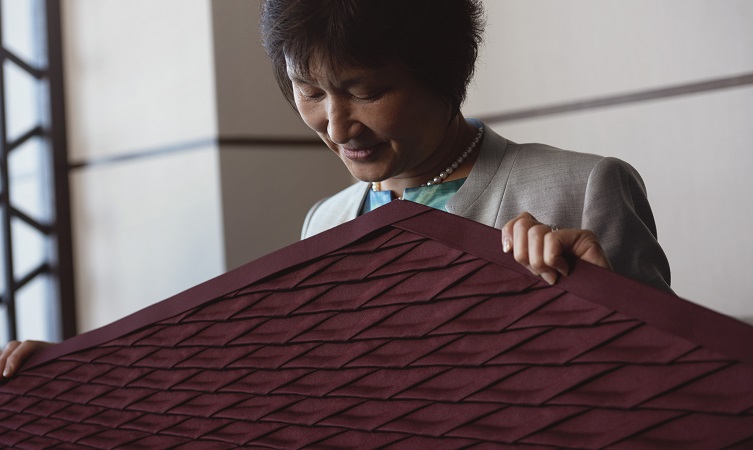 Pleasing to the eye and touch, the finished panel changes in appearance according to the time of day and cabin illumination, adding to the elegance and enveloping quality of the interior.
2018 Lexus LS: Art Wood
Lexus has applied new ways of working with veneers to produce unique designs and effects that distinguish the new LS from any other model. The new Art Wood finishes fuse the natural beauty of wood with brave Lexus design.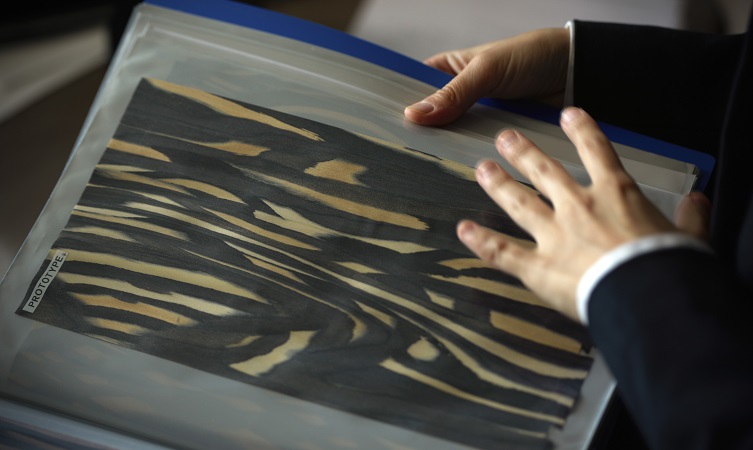 Art Wood Organic uses a precise layering technique and natural gloss coating to bring out flame-like grain patterns that are vibrant and contrasting. Art Wood Herringbone uses the same techniques as in the production of fine musical instruments, hand-grafting together small pieces of wood to create delicate symmetrical patterns.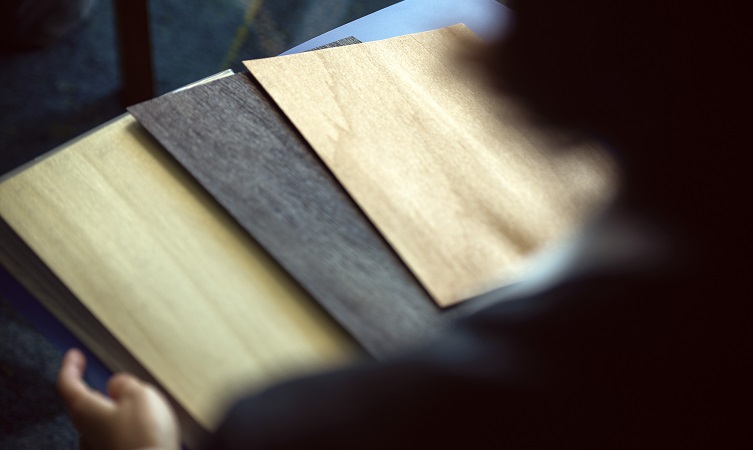 A third interpretation, Art Wood Laser Cut, uses laser technology to cut through the veneer to expose a metal sub-layer, creating a pattern inspired by the way the Lexus L-motif is incorporated into the mesh of the vehicle's spindle grille.
Learn more: Exterior design of the 2018 Lexus LS
Learn more: Interior design of the 2018 Lexus LS
Learn more: Evidence of omotenashi in the 2018 Lexus LS
Learn more: Imaginative technology in the 2018 Lexus LS